One of the best productivity tips for social media managers currently is learning how to schedule Instagram posts. As your Instagram marketing campaigns grow over time, Instagram scheduling software will become increasingly crucial. This is true regardless of whether you oversee a small business or a large international staff. When some of the labor-intensive processes are automated, planning, writing, and producing dependable, high-quality content become simpler.
This post will cover all you need to know about Instagram planning and scheduling, including advice on using Instagram scheduling tools and the best Instagram scheduling software for 2022. But first, let's understand why scheduling Instagram posts is a good idea.
Click On The Play Button To Listen To The Podcast
Why scheduling Instagram posts is a good idea?
You need to know the why before we can show you how to schedule Instagram posts. Here are the five reasons why you should use Instagram scheduling software.
Scheduling Instagram Posts Save Time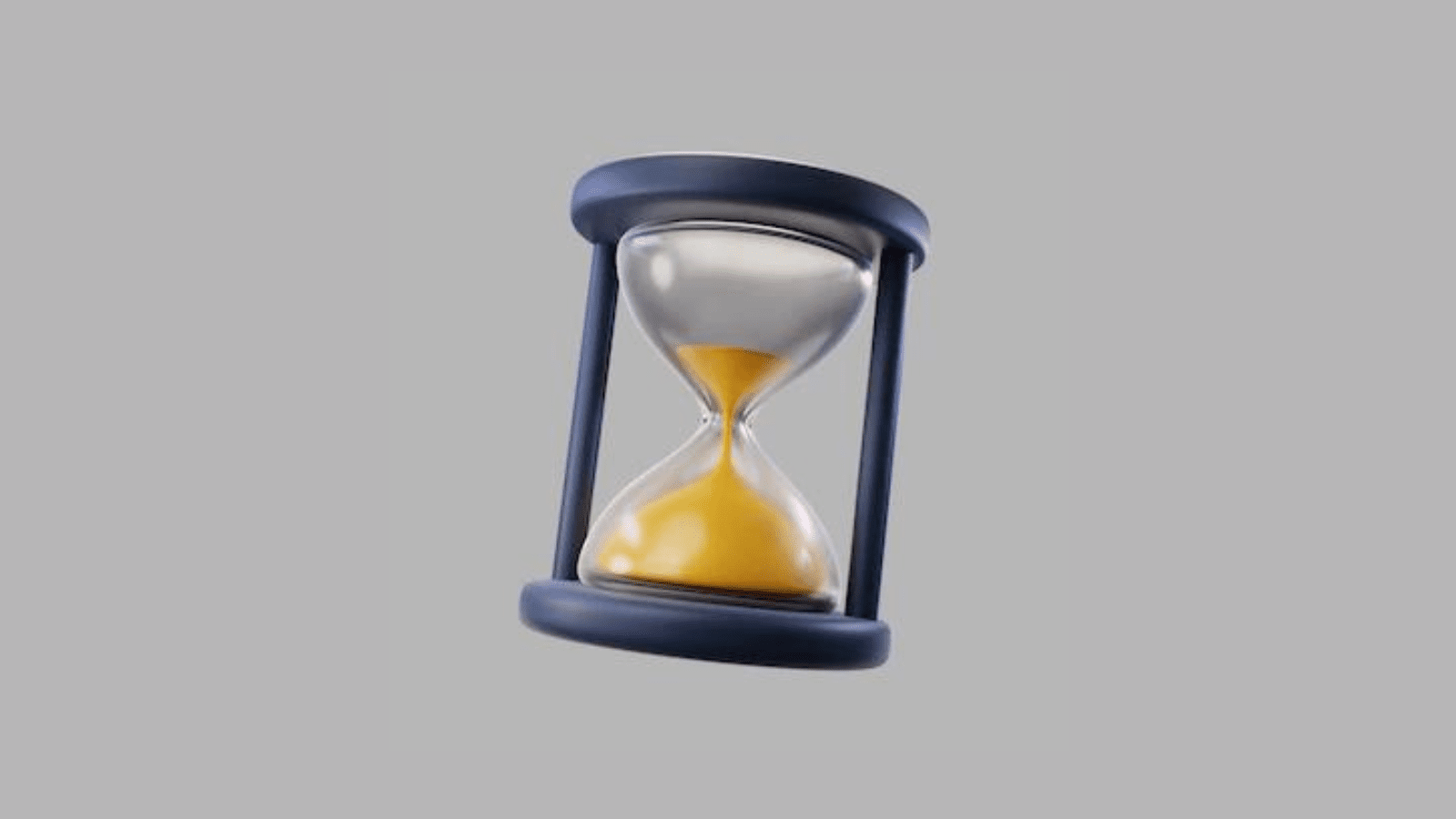 The perfect Instagram post can take some time to create and upload, especially if you're doing it one step at a time. When you schedule Instagram posts, you can create content in bulk as opposed to pausing your production to upload a single photo.
The biggest benefit of using Instagram scheduling software is time savings. It increases the time available for producing content, coming up with strategic marketing ideas, and meeting other business needs. Additionally, you'll have more time to plan as you won't have to rush to create a post right away.
Also Read:
Instagram Scheduling: Everything You Need to Know
Scheduling Allows To Keep Your Content Calendar Organized
Another reason to use Instagram scheduling software is to keep your content calendar organized. This will provide you with a complete picture of your content and enable you to identify any gaps or possibilities for the upcoming weeks. It's an easy technique to make sure your material is constantly relevant and that you aren't just posting for the sake of posting. 
Scheduling Posts Boosts Engagement & Helps To Gain Followers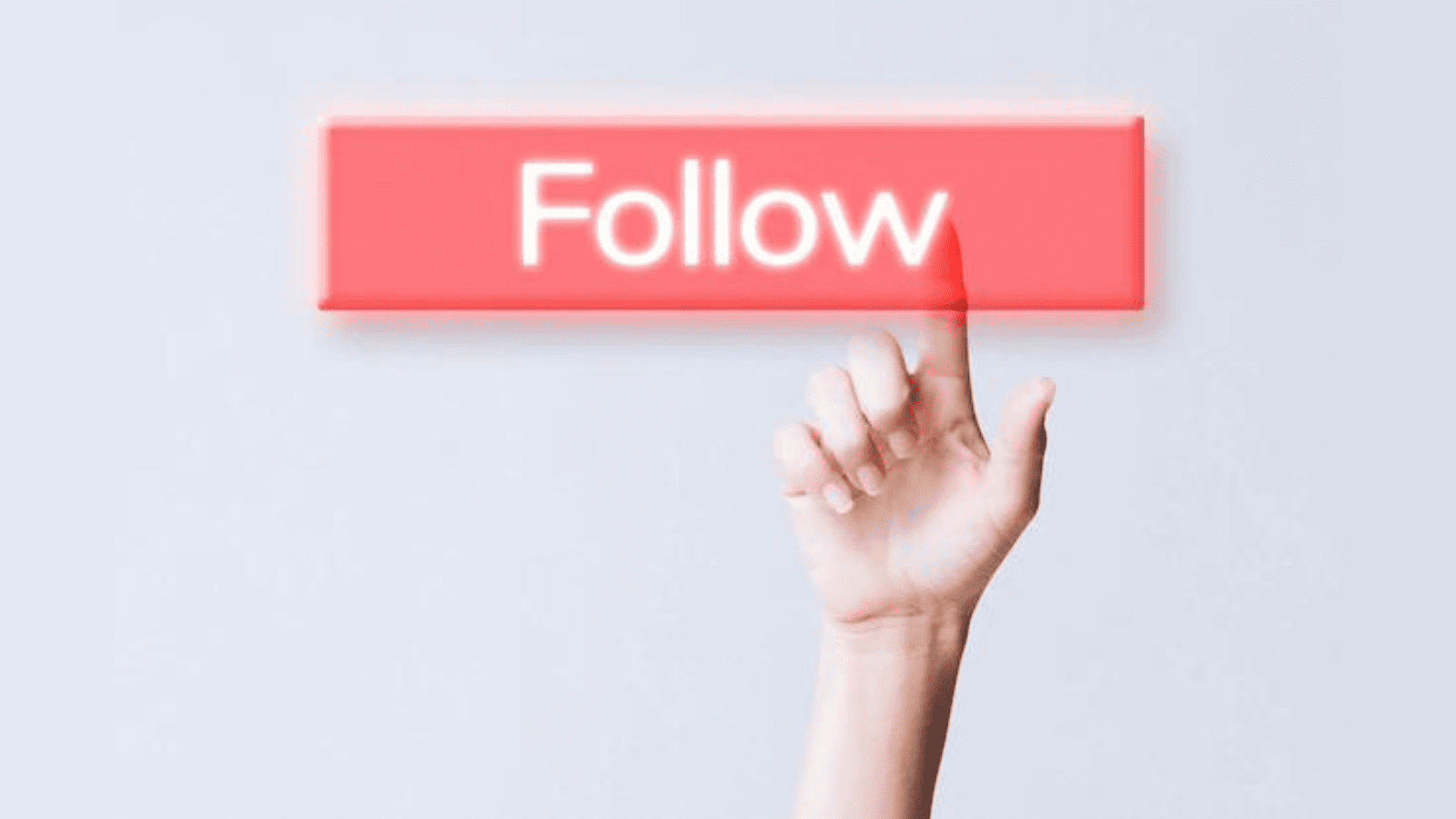 A strong Instagram feed is comparable to a compelling story that never ends. A latest study from Union Metrics demonstrates that engagement does not decline as posting frequency rises. So, given time zones and the mysterious Instagram algorithms, the best way to guarantee that your posts are viewed by your followers on Instagram is by posting frequently.
Scheduling Allows You To Post Consistently
It is impossible to emphasize the value of post consistency in social media success. If you consistently and frequently release new content, your audience will come to know what to expect from you and when it will be given. It may not be daily, but it is essential to provide content that your audience can relate to throughout the week.
Now that you know why you should schedule content, you must be thinking what is the best app for scheduling Instagram posts? 
Well, in our opinion Socinator is the best scheduling Instagram app out there. So without further ado, let's go through Socinator, a social media management application that allows you to plan your posts. It will also aid you in other management tasks, making your work easier.
Also Read
Social Media Impression VS Reach VS Engagement: Understanding The Difference
The Ultimate Guide To Small Business Marketing
08 Best Facebook Marketing Automation Software You Need To Utilize
Scheduling Instagram Posts With Socinator!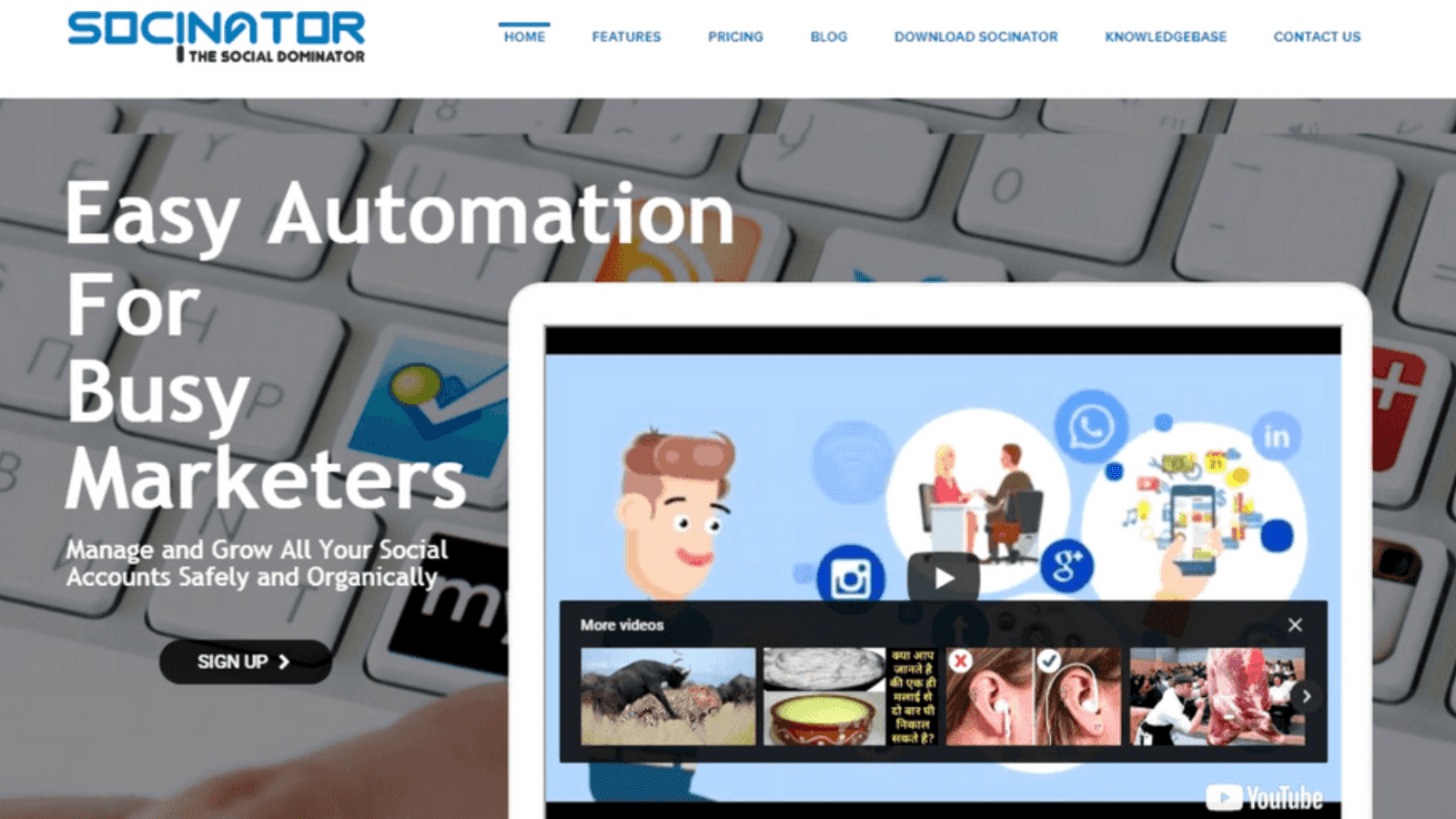 Socinator, an "all-in-one" social media management application, allows you to automate all of your actions, manage several Instagram profiles, and plan an infinite amount of posts from a single user-friendly interface.
The fantastic Socinator website also provides a variety of publishing options for Instagram. Your Instagram posts can be scheduled based on your preferences. Simply sign up using your Instagram credentials and begin scheduling.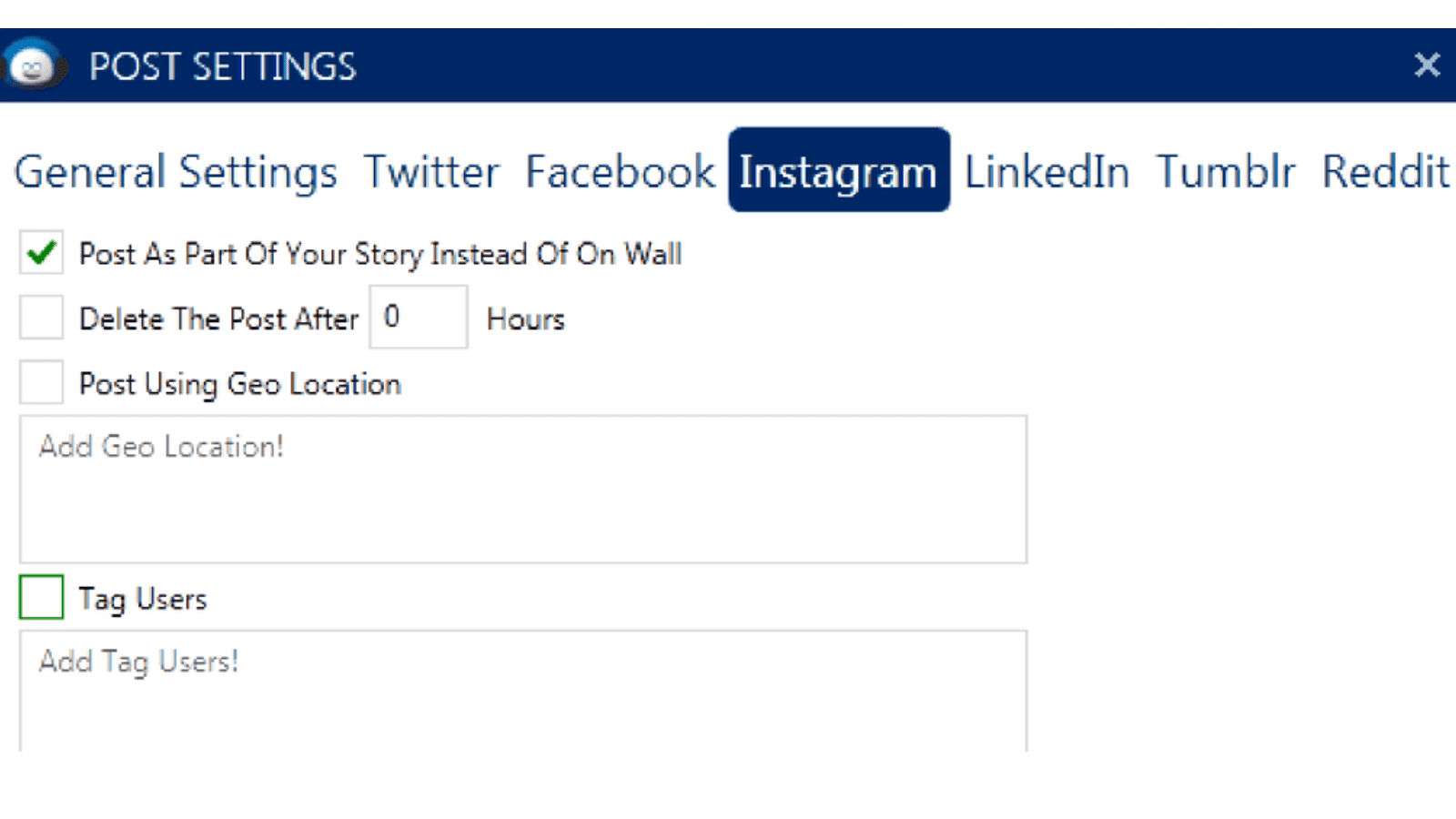 Post On Your Stories Rather Than On Your Wall
With this option, you can publish your postings as stories rather than on your wall. As you are aware, stories are popular right now. Additionally, it lasts for 24 hours, and you now have the option of seeing the Highlights and keeping your favorite stories for all time.
After X Hours, Delete The Post
There are certain posts that you just require temporarily. By using this function, you can remove posts that have been produced using the software- after a certain amount of time (X) from your wall.
Using Geo-Location in a Post
By including geo-locations, you may increase the visibility of your articles and draw in a larger audience. If you are adding numerous geolocations, you must ensure that they are separated by commas, such as INDIA, UK, and CHINA.
Tag Users
Users can be tagged on your posts as well, making your posts more visible by identifying prominent account users in your niche. Additionally, by using tags, you increase the likelihood that users will see your articles on the explore page. One thing only has to be done: if you are adding several accounts, divide them with commas like username1, username2, and username3.
Using Socinator to schedule Instagram auto posting, you can accomplish your objectives much more quickly. You can manage several social media accounts with less work by scheduling posts, having posts posted automatically, tracking the effectiveness of your posts, and scheduling posts from a single dashboard.
Let us now go through some of the other highly useful features offered by Socinator-
Socinator has excellent features like auto-publishing posts from RSS feeds, auto-shortening URLs, auto-captcha verification, and activity reports. In addition, there are integrated browsers for each network, Analytics, and Growth Metrics to help you analyze social interaction data to discover who is connecting with your content from where and how frequently.
Apart from this, Socinator automation software also offers solutions for each unique social media network. It includes Facebook automation, Quora automation, Pinterest automation, Youtube automation, etc. 
Conclusion
All of us must complete our duties on time in our busy lives. The first concern that comes to mind when thinking about social media management is how to increase social media engagement and remain visible to users for a long time. The best possible solution in this situation is to use Instagram scheduling software and schedule posts in advance. 
We may use the time saved by scheduling Instagram posts to complete other tasks. We may also stop making hasty mistakes at the last minute.
We indeed tend to strain ourselves more when our possibilities increase. Even after finding the answer, we continue to look for ways to make things simpler. To manage all of your social media accounts and assist you with your social media strategy, we have social media management tools. 
With Socinator the best Instagram scheduling software, we're excited to provide you the ability to manage your social media marketing from a single spot and the resources you need to organize, monitor, and amp up your Instagram marketing.