There was a time when content marketing was all about creating & promoting blog posts, infographics, white papers, and other static media. 
But as the internet topography shifts, "content" is increasingly being interpreted as "video." When it comes to the most effective channels for video marketing, YouTube—the original video platform—remains a major player for marketing purposes.
With more than 3 billion searches processed each month, YouTube is the second-largest search engine. Think what it implies: people are turning to YouTube to discover answers to their problems after conducting direct Google searches. They are searching for how-to videos and other content that addresses their concerns in video format. 
Furthermore, it is more popular than cable TV. These facts show the great likelihood that your target audience will see your video content.
With YouTube marketing automation, you can run your videos automatically and save time and money. And few people are curious, does youtube marketing automation work? Lets Know more in this blog here-
What Is YouTube Marketing Automation?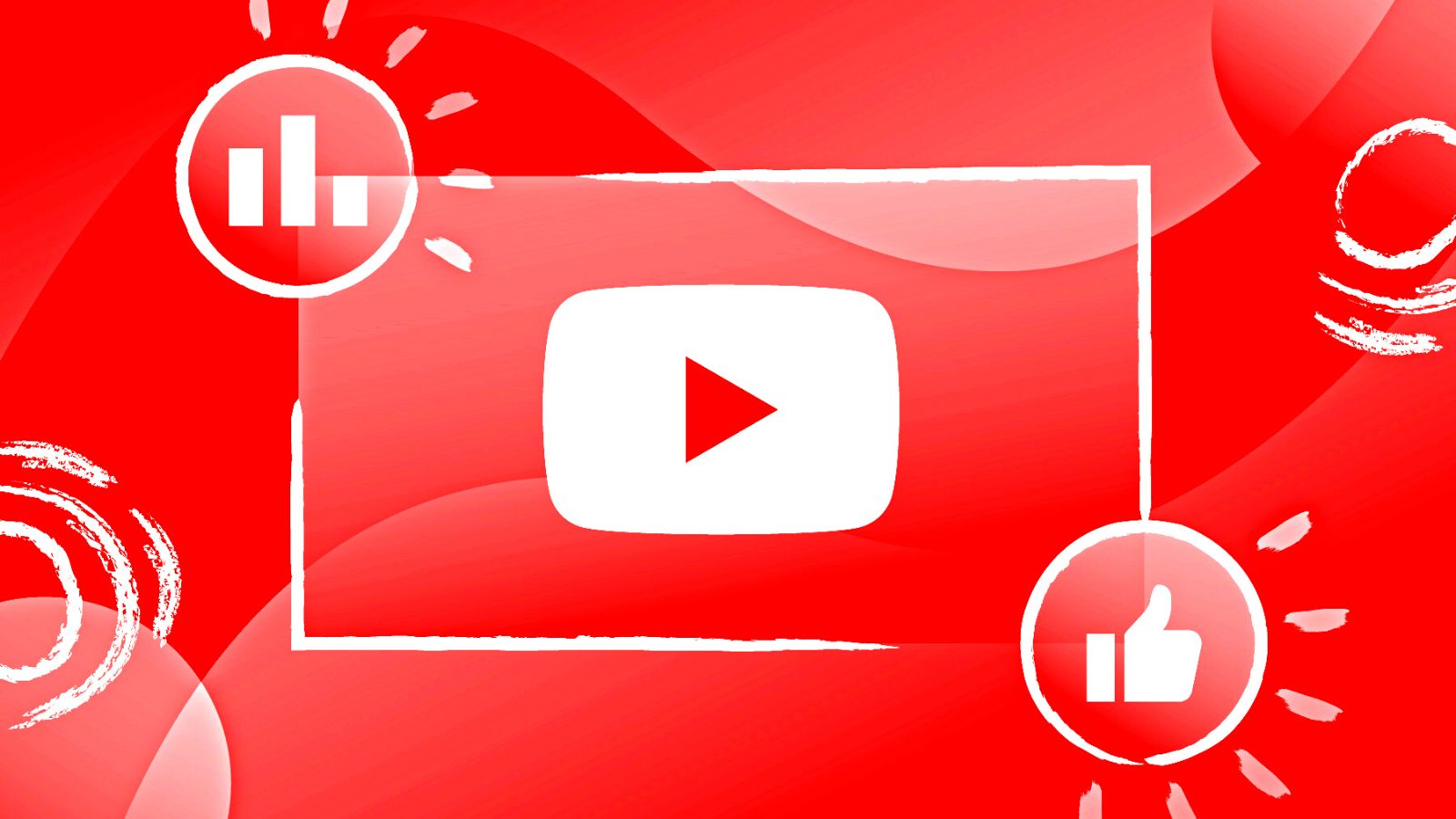 There is no denying that people from all walks of life now resort to YouTube to acquire knowledge on whatever they desire at any given time.
With YouTube, viewers can look at what's trending and allow for more uniformity because all they see are videos connected to one topic or idea together.
This will make it easy for people to know how to discover relevant info themselves.
It makes sense that many businesses would need some marketing support given the popularity of YouTube, so why not go straight through one of your favorite websites?
A useful strategy that can help you save time and complete more work is YouTube marketing automation. 
You can manage your social media, marketing, and operations all at once with the help of marketing automation YouTube. Working smarter, not harder, allows you to deliver more captivating content.
Many companies utilize social media sites, particularly YouTube, to automate their content.
Any business that heavily uses social media channels will benefit tremendously from adopting automated methods.
There is no need for you to invest any additional time with these automatic solutions.
It's simple enough to manage everything without hiring a dedicated person with these automated solutions.
YouTube marketing automation works by utilizing social media algorithms on platforms like Facebook and Twitter, which enable businesses to submit new video content without always having it approved before it goes live.
Businesses will gain exposure for their promotions every time someone uploads an update using those same terms by adding relevant keywords to the automatic search functionalities of these platforms.
What Advantages Does YouTube Automation Offer Your Business?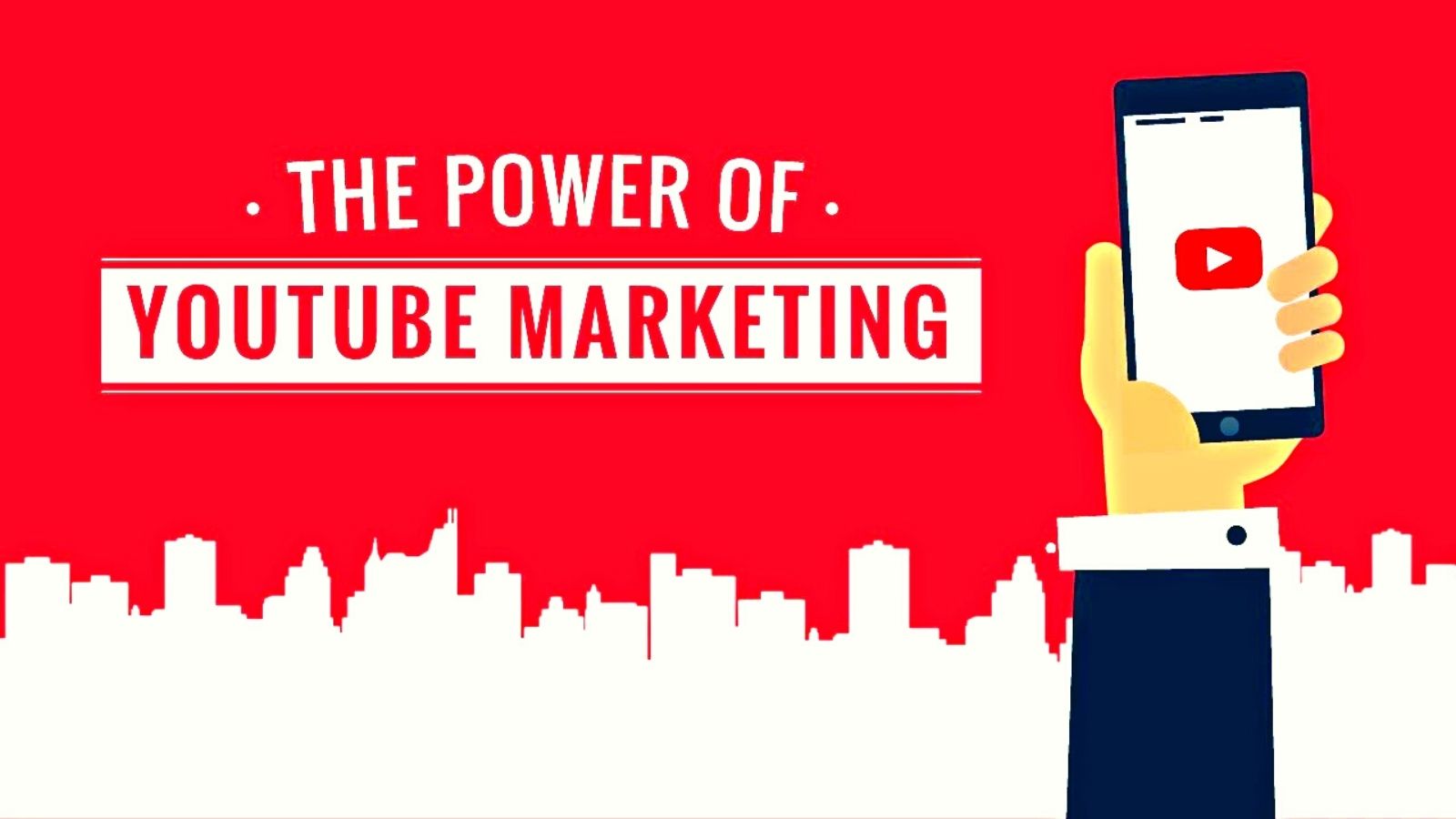 With the best YouTube marketing automation, organizations have a lot of advantages.
It will first assist you in avoiding time-consuming tasks like routinely publishing videos and interacting with customers online to promote goods and services that could divert your employees from performing their primary duties.
Additionally, YouTube marketing helps track activities that result in conversions. For example, how long viewers watch a video before scrolling away, what they click on after watching it, where viewers spend the most time on each page (which suggests whether something should be first), etc.
Some more reasons for using YouTube marketing automation to expand your business are-.
It is an excellent approach to promoting your content and growing channel views.

Keeps track of all actions that result in conversions, such as the duration of video views, the links viewers click after watching them, and the pages where visitors spend the most time.

Provides a tool for people to reach you via contact information and helps in lead generation.

With the right keywords in the title, description, and other areas of algorithm-friendly content, it can result in a large number of views.

Gives businesses the ability to create more content in less time.

All of your social channels have consistently high-quality videos.

Auto subscribe

Auto views

Auto Likes

With automation, you can boost organic traffic, reduce customer acquisition costs, and focus on other business-related tasks that you find difficult to execute otherwise due to time constraints.

Because your business will continue to run as usual even when you are not paying attention to it, automation enables you to take a break from time to time without worrying about falling behind.

Your business can flourish, and you can save time by using

YouTube marketing automation.

Reaching your customers on the go is possible via YouTube automation.
How Socinator Can Assist You With YouTube Marketing Automation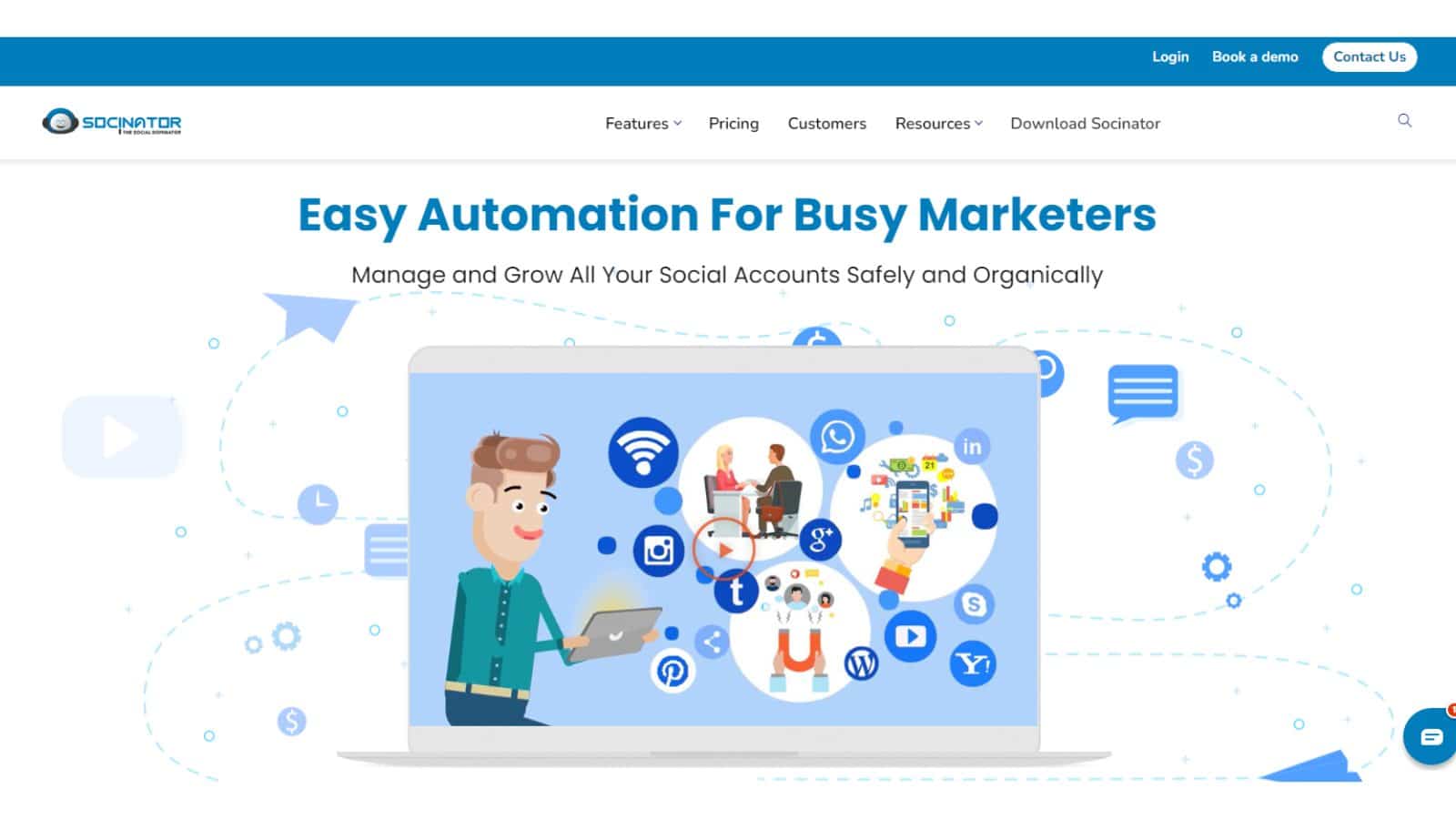 Socinator is a simple automation platform for busy marketers that manages regular social media posting demands with simple marketing solutions for Facebook, Instagram, Twitter, LinkedIn, Quora, YouTube, Pinterest, and Reddit.
Socinator controls and grows all of your social accounts safely and naturally for busy marketers.
It also saves you time and work by consolidating all of your accounts into a single login, providing a uniform user experience, and providing marketing automation options for all major platforms.
Socinator allows you to schedule and auto-publish your posts across many social networking networks, including YouTube, Instagram, Twitter, Facebook, Google+, and LinkedIn.
You can post to all sites at the same time, saving hours of daily time by integrating all of your accounts across several networks into a single application.
You can also ensure consistency across all social media networks by posting the same content on multiple accounts at the same time.
To learn more about YouTube marketing automation sign up to Socinator now-
Let's Take a Look at Socinator's YouTube Marketing Automation Features-
Activity Statistics & Reports
View all data and statistics for the activities performed with your accounts regularly to help you better analyze your marketing tactics. Learn about all of the crucial insights of your YouTube channel with Socinator activity & statistics.
Create an automatic subscription link for your YouTube channel to gain subscribers. This will assist you in growing the number of subscribers to your channel.
Obtain a large number of automatic likes on videos by using several accounts.
Increase the number of views on your videos by automatically employing different IP addresses and proxy servers.
Use numerous accounts and spinning text mode to post or reply in bulk.
Efficient Account Management
This excellent software will allow you to manage several YouTube accounts and channels.
Powerful filters to help you expand your YouTube channel with the right people, boosting your chances of getting more conversions, views, comments, and money.
If you don't have time to respond to every comment from your followers, a simple like will suffice to convey your thanks.
Run each YouTube account through its HTTP proxy to deter leaving a trace.
Spin Syntax allows you to personalize all of your videos. This tool will save you time while also making you appear more authentic.
Read More-
YouTube Marketing: 11 Tips To Promote Your YouTube Channel
Most advanced YouTube Promotion Secrets To Unleash The Power Of The Creator Studio
Transform Your Channel With Best YouTube Marketing Tool!
Wrap Up
Using YouTube marketing automation may improve the efficiency of work operations while saving time and resources.
Whether you want to enhance sales or manage customer care, YouTube automation tools support streamlining and automating the most time-consuming marketing operations, freeing up your resources to focus on other elements of your business.
To learn more about YouTube marketing automation sign up to Socinator now-