If you're looking to add a new way to reach more audiences? It means there's at least one place you'll definitely find them, Instagram. 
Do you know more than 83% of Instagram audiences use the network to discover new products or services? So, how can you ensure that your brand gets new Instagram followers?
Well! You may have heard about IG Live many businesses are using this incredible Instagram feature for brand endorsement. With live streaming, marketers can sell products directly, interact with viewers, and encourage them to buy products. But at the same time, there is no place for mistakes, as you can not have retakes on live videos. 
In this blog, we will talk about why IG Live is essential for business growth, what you will get on Instagram live stream, and some tips to consider before going live.
Listen To The Podcast Now!
What is IG Live?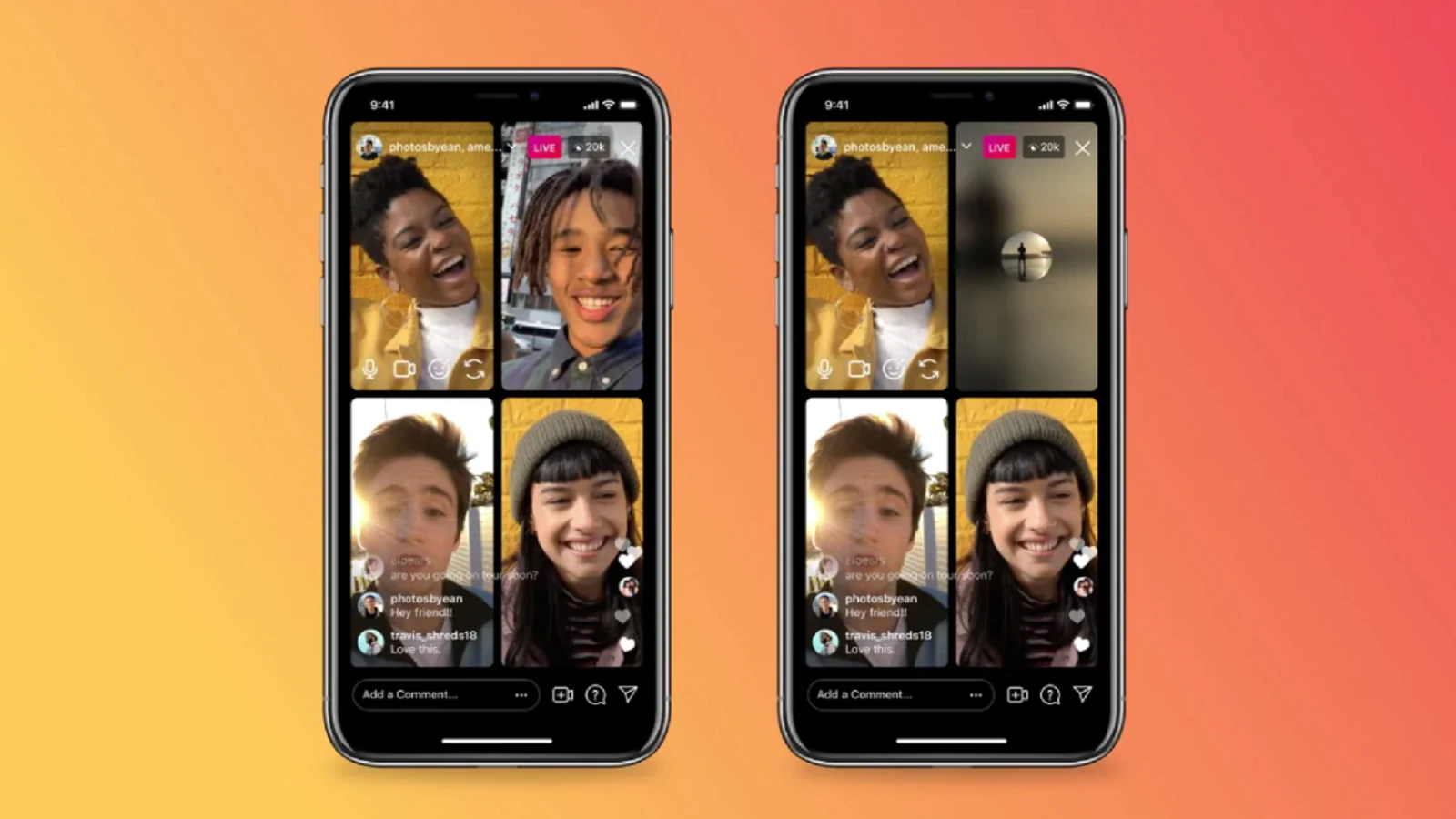 Well! It is a real-time broadcasting feature of Instagram to connect with your followers. Here, you can instantly appear on screen to interact with your audience. Whenever you start live streaming, followers will get a notification, or they can request to join the session as guests.  Also, audiences can interact by leaving comments, liking the video, or other interactive features.
Instagram live video is one of the most effective Instagram tools for engaging and interacting with your audience. It allows many features to build a strong online presence.
Insta Live Allows You To:
Increase Visibility: Because of Instagram's algorithm, your work may not always receive the attention it deserves. But IG live delivers push alerts to everyone who follows your account to improve brand visibility.
Increase Engagement: What if your favorite Instagram influencer, celebrity, or brand answered your queries directly? By bringing your followers closer to your actual life, Insta Live improves Instagram engagement.
Create a Brand Identity: This relationship helps transform into a brand identity. Insta Live may assist your brand in developing its identity and communicating it to manage Instagram followers.
Build Relationships: Whether you are using Instagram live stream to answer questions, reveal parts of your life, or chat with your followers, each time you appear on a Live story, your audience is building their relationship with you.
IG live is looking quite good, right?
05 Things To Consider Before Going Live
Before appearing live on Instagram, here are some tips to consider.
#1: Promote Your Insta Live Ahead of Time
Promoting forthcoming IG live may make all the difference in reaching those all-important views. You might accomplish this by sharing Instagram Stories with the time and date to highlight the occasion.
The countdown sticker does what it says on the tin, making it an excellent tool for generating excitement for approaching live broadcasts!
Pro Tip: Increase the effectiveness of this sticker by urging followers to tap it and create a reminder for when the countdown expires. Share an Instagram post, in addition to your stories, to advertise your forthcoming life. Tell your audience what to expect during the live broadcast and encourage them to leave any questions in the comments section. It can make your fans feel more involved and, as a result, more inclined to watch!
The Time Saviour Tool: Socinator

A unique and excellent Instagram tool that will help you save time beforehand by scheduling your posts for you. That is why having a helping hand, such as a Socinator is always a good idea.
Marketers can schedule posts about upcoming live sessions with Socinator. Many users are using this tool to pre-plan for their live streams. You can schedule an unlimited number of postings and automate every activity. Also, users can track metrics such as consumer growth, engagement rate, and post-performance evaluation to identify effectiveness.     
There are more Socinator features available for you to manage several social media profiles like Facebook, Instagram, Twitter, LinkedIn, Pinterest, YouTube, Reddit, and Quora from a single uncomplicated dashboard. 
#2: Don't Be Concerned If Things Aren't Perfect

While running an IG Live, remember that this is a live broadcast from your smartphone rather than a professional production with a complex video setup. Not everything will always go as planned, and your audience does not anticipate it. If you have audio or connection difficulties halfway through, don't let it spoil the entire video.
If there are any disruptions or difficulties, instantly apologize to them before continuing with the rest of your presentation. Authenticity, in any case, makes your brand more human, so roll with the punches!
#3: Be Genuine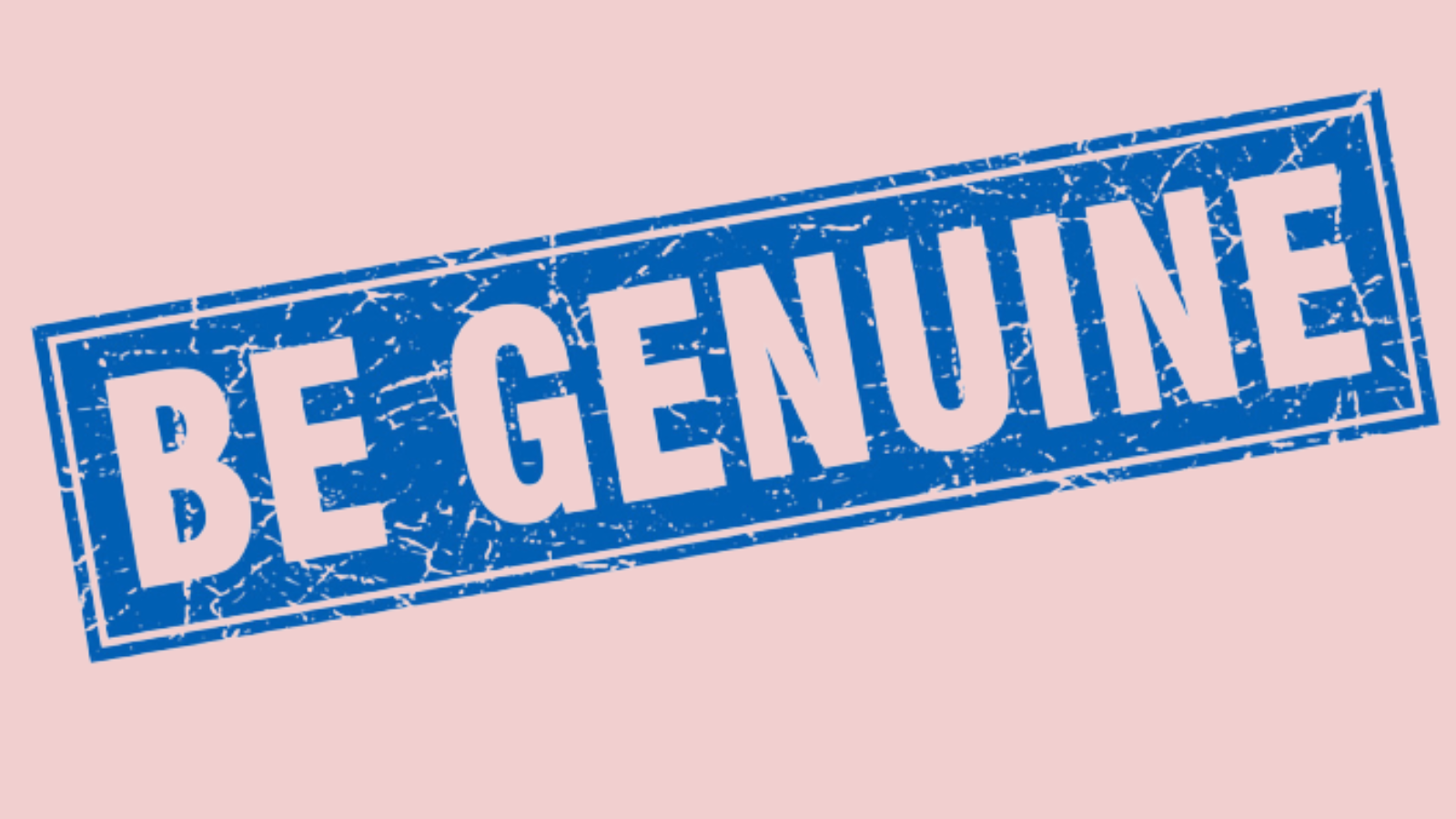 The first rule of IG Live is to be as authentic and sincere as possible. What exactly do I mean? It is not the time to read from a video script or become a marketer. People need that actual, honest human connection, even if it has to be gained through their screens, especially when we are socially detached.
So, how can you be your most genuine self in front of your audience?
Take a lesson from this, and don't be afraid of being vulnerable.

Allow yourself to express your emotions.

Communicate in the same way you would with a pleasant coworker.

Let your personality show through while connecting with your audience on Instagram.
#4: Plan Your Live Sessions For Longer Than 10 Minutes
According to marketers, long live broadcasts perform better and reach a wider audience than shorter ones.
Part of this is because lengthier live streams should include more planned content. However, this is because many people will come and leave from live broadcasts, and the longer your video lasts, the more time people have to come and go.
Aim for at least 10 minutes, but remember that the maximum time you may spend on a single live stream is one hour. If you need to go longer, you can start another live broadcast.
#5: Have a Well-Defined Content Strategy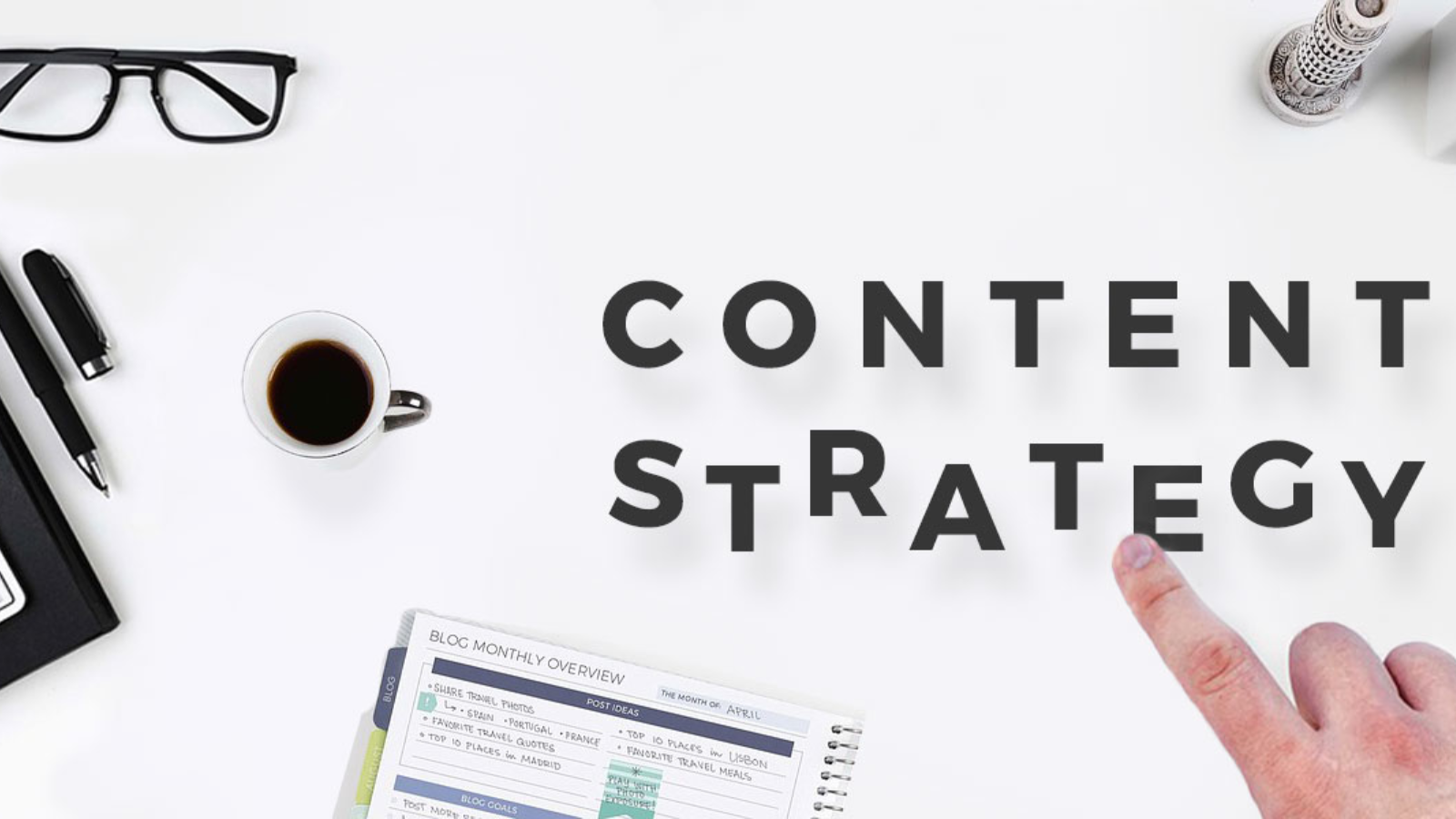 It is critical with any video material to have a clear vision of what you're going to cover in your IG live show. A detailed strategy can help you avoid awkward pauses to ensure you cover all the essential issues on your business agenda.
One of the best methods to prepare your live stream is to see it as having a beginning, middle, and finish — or, more accurately, an introduction, focal point, and conclusion — and make a list of the essential topics to convey during the broadcast.
It's also critical to plan ahead of time what format you'll use so that your broadcast runs as smoothly and professionally as possible. IG live lets you post pictures or videos, ask others to co-host on a split-screen, and show your camera screen to your audience.
Whatever structure you choose, it's always a good idea to conduct a brief run-through ahead of time to ensure you're comfortable with the flow and know what to say throughout each part.
Check out other blogs:
07 Tips To Organically Get Instagram Followers
Manage Instagram Followers: Key to Organic Growth?
How To Use Live Video Marketing To Grow Your Business
Boost Your Instagram Engagement: 7 Strategies to Become Instagram Famous
How Instagram Live Can Help You Grow Your Business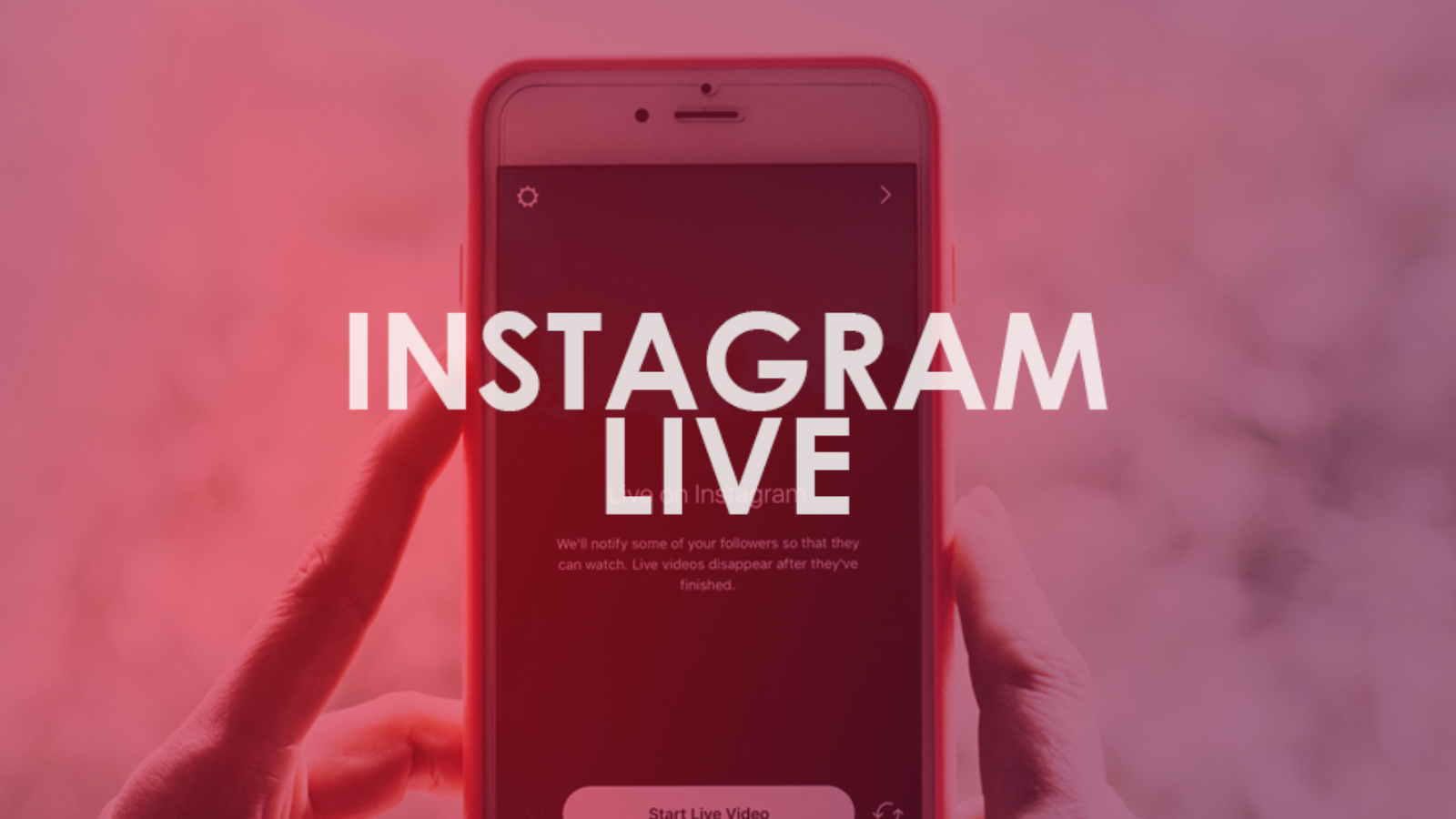 IG Live can be the best way to grow your business in several ways. 
Q&As
Answering their queries is an enjoyable approach to establishing interaction with your audience. It is especially beneficial if your organization has thought leaders. Directly go live on Instagram and ask your followers questions. They can cover everything from the most recent news in your sector to the inner workings of your company.
What Happens Behind the Scene
A behind-the-scenes peek at an operation or event is another entertaining option for IG live broadcasts. Whether you're putting on a huge fashion show or giving a tour of where the manufacture of your products is, these films make viewers feel like they're a part of your company. They may also feel unique because of the "secret and exclusive" idea around "behind the scenes" looks. Prepare some fascinating facts and intriguing topics to discuss as you lead your audience through the behind-the-scenes tour.
Questionnaires
One of the most effective methods to engage your audience is to host an Insta Live quiz. Posting an Instagram story around six hours before going live using the question box function is a particular tip for having the finest live questionnaire. It will allow your audience to ask questions ahead of time, and when you go live, a feature will display all of these questions for everyone to view!
Contest
You may have noticed that more websites are gamifying their interactions with their audiences. Product dashboards employ visuals, GIFs, and statistics to entertain and educate consumers rather than merely deliver information. Some companies, for example, let customers earn badges or points when they utilize a new feature for the first time or complete a task. Other dashboards track the progress to keep them interested in the product.
Contests, like gamification, function successfully- because they inspire people to take action. 
Use the Instagram live video for marketing or conduct contests to create a fun Instagram experience. Highlight what participants win, what they must do to win, and how they register.
Conclusion:
This was all about IG Live. We hope this blog will help you to manage your account and attract more audience to become Instagram famous. Many businesses use it as a shortcut to success on Instagram to stay connected with their audience.