Social media is the place where you can do almost everything in order to promote and to grow your business.  You have access to multiple features which can be a real help when it comes to your social life. Have you thought that you can perform all the manual activities you were doing until now automatically? In this article, we will talk about the top business automation tools for social media.
We will also talk about small and medium businesses and why promotion is essential.
Do you think that a marketing department will have more impact and will be more cost-effective compared to social channels? You will find out next.
Small and medium enterprises-do they really need a marketing department?
Let's say that you want to start a small or medium business. You have a fabulous idea and a somewhere to start from. But you don't have enough money to start your own business and promote it adequately.
Indeed, a marketing strategy is essential if you want people to know about you and to start buying products or use the services you provide.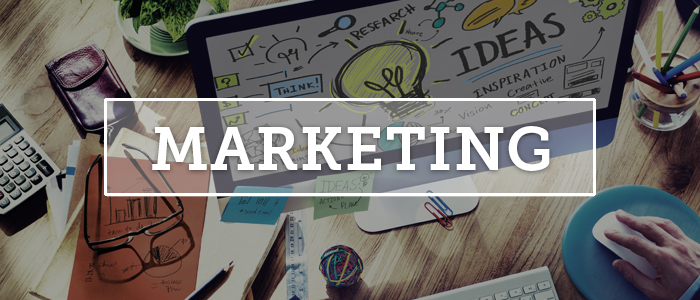 You can borrow money from your friends and family or even take them from the bank. But your business may not have success right away. This means you have to think long-term. What if you have to give the money back and you will not have them? Friends and family can probably wait, but a bank will not do this. You will have to ask yourself this question before taking money to promote your business. If the answer is not the expected one, you should think about using some of the business automation tools for social media. We will provide some examples later on in this article.
Let's say that you are confident you can give the money back in time and you decide to make your own marketing department. If you have a small or medium business, one marketing person should be enough. You now have to start searching for that person. This can be time-consuming and people will always look for what is best for them.
Starting the business life
You find yourself at the beginning of the business road. You have the idea and want to open a small or medium business. It is not effective to spend all your money from the beginning. This can be the effect of having your own marketing department and at least one person hired. You need to invest in promoting your business, but you also need to make sure that your business survives. Moreover, if you are new to business life.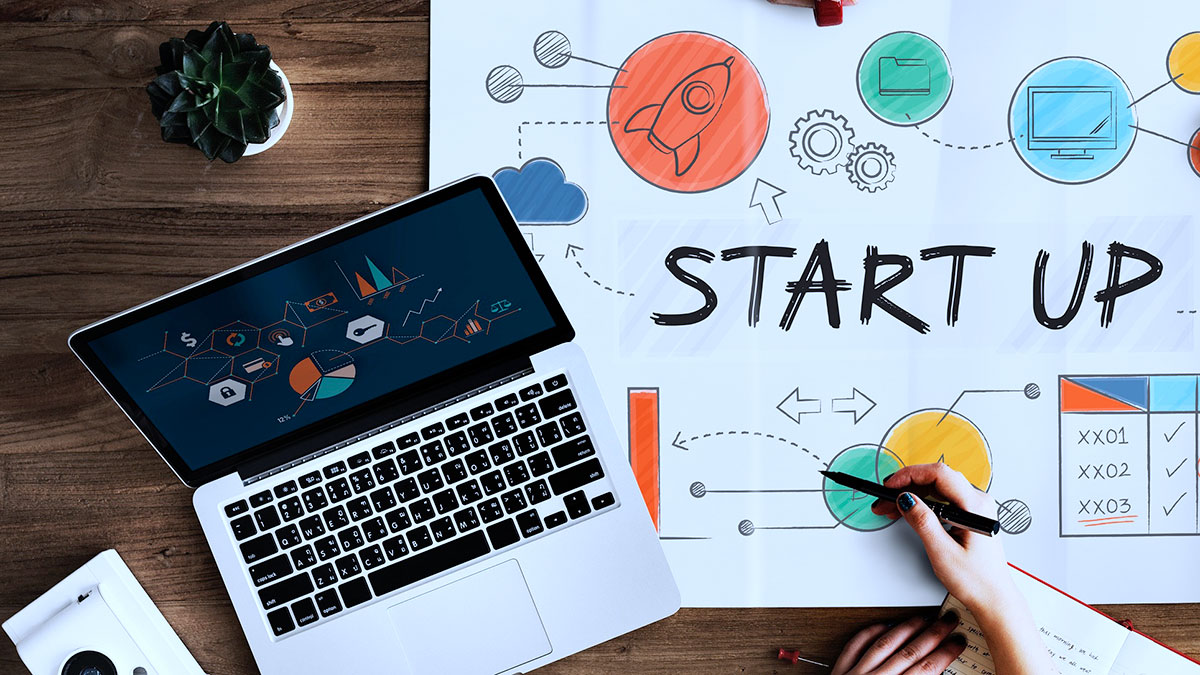 The good news comes now: you can promote your products or services through business automation tools for social media. They will save your time, efforts and, most important, your money. If you decide to use them, you will have the funds to start your own business and to work on making it a successful one.
You can start by promoting your business on one or two social media channels, like Instagram and/or Facebook and extend this process to multiple channels (Twitter, Pinterest, Tumblr etc.). You will be the only one deciding what's best for your business and you will have your own online marketing assistants.
You need to know who your targeted audience is. Who is or might be interested in your business? Who might like it or who might buy your products or use your services? You can use characteristics such as gender, age, workplace, relationship status etc. You can also find your targeted audience with one of the business automation tools for social media. We will talk about some of them next.
Business automation tools for social media – which is the best one?
Socinator
This tool is also known as the social media dominator. It's like an online marketing assistant due to its various features and social media channels covered.
Socinator is the easy automation tool for busy marketers. It has a user-friendly platform and no technical knowledge is required in order to use it. You only need to customize its settings and the tool will be ready to save you time and effort.
This tool has features such as auto-liking, commenting, posting, follow/unfollow/follow back, direct messages etc.
You can use Socinator for social media platforms like Facebook, Instagram, Pinterest, Twitter, Youtube etc.
After youl use it, you will definitely know that Socinator is one of the best business automation tools for social media. You can also use the provided statistics reports in order to see in real time what's happening on your social media accounts.
Socinator can be purchased from $9.95 per month.

PowerPost
This tool will gather all your content in one place and will post it on your targeted social media platforms like Facebook, Twitter, Pinterest etc.
You will basically have your drafts and already published posts together and the platform will help you customize them for the expected results.
PowerPost is mostly focused on teamwork and will allow you to create, edit, schedule and post your content.
PowerPost's pricing starts at $499 per month. You can have 3 months for free if you choose an annual subscription. There is also the possibility to test this tool for free and you can do this for three months.
Conclusion
We have talked about small and medium businesses and why a marketing department may not be the best solution if you just started one of them. You should be thinking about using one of the business automation tools for social media instead.  They will definitely save your money, time and efforts and will grow your business significantly.
Before using one of these tools make sure that you know who your targeted audience is and you follow the social media's guidelines. Also, your content needs to be at the highest quality all the times. Don't forget to be authentic and to make people feel valued.
Quick Links: