I was attending a conference in my city some days back. The speaker was stating that "Social media automation is wicked."
And I was like- "Are you serious?"
This was an awful advice one could ever give!
Do you know, why?
There are several benefits of automating social media posts–
Interacting with followers become easy.

Get a better outcome with fewer struggles.

Schedule once and acquire advantages for a prolonged period.
Social media automation can go wrong when you really don't know what should you automate and what should you execute with human intelligence.
You can automate the activities of finding curated content and sharing your posts worldwide.
One another alternative is also there. You can trail along the lines of that speaker and do all the social media activities on your own.
Sit before your PC throughout the day and learn when most of your followers are active.

Set reminders and strive to post at that particular time frame.

Manage all the accounts you have on social media.

Stay engaged for the entire day doing redundant activities.
The choice is yours…. Which of the above-mentioned alternatives would you prefer?
If you ask me, I'm in favor of social media automation as I'm too lazy to execute the superfluous tasks on social media every day. Being an online marketer, I already have a great deal of work to administer and so I can't invest time on this.
Automating Posts On Social Media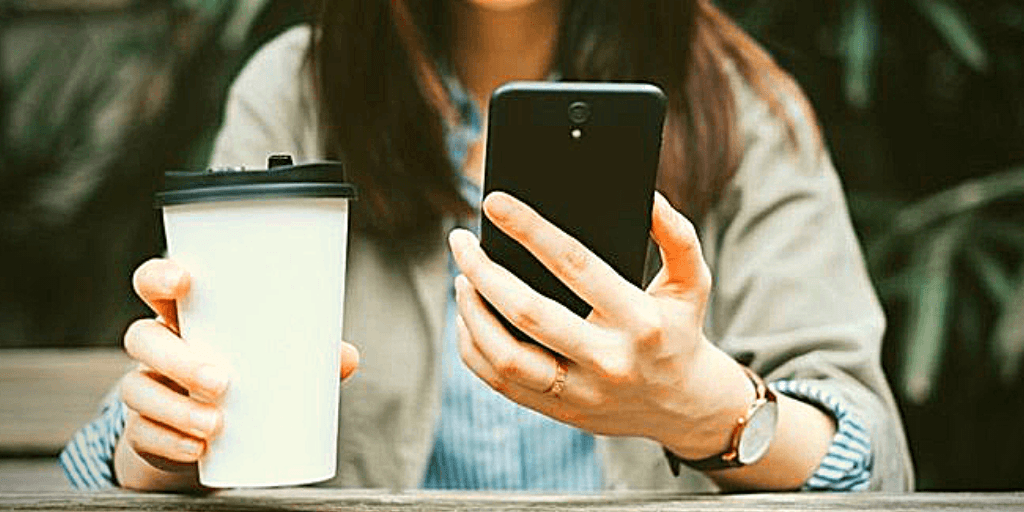 Well, you may have expertise in writing blog but when you're short of time what you'll do? Consider a scenario when you need to post several bogs in a week or two. Don't be tense and post content that doesn't match your standards.
Instead, you can use a reliable automation tool and automate social media posting. Write content in your leisure time and share it as per your requirement. Wouldn't it be a fantastic move?
Also Read – Social Media Automation Software. Why Use It?
When To Automate?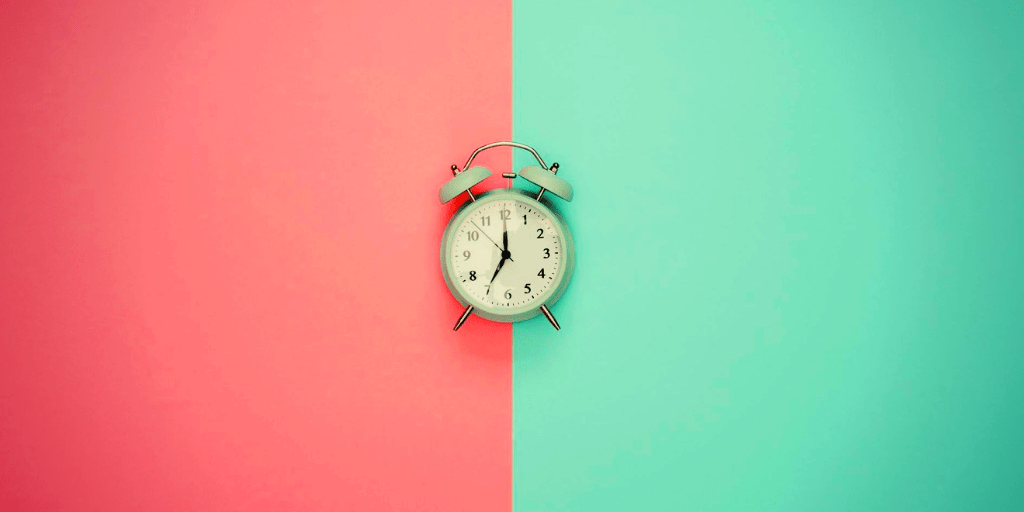 As we have discussed earlier in the blog, we need to be acquainted with when to automate! Or else, our business will have to face its consequences.
Social media automation is a bit addictive in nature. Once you've successfully automated one of the activities on social media, it would be tantalizing to automate even more. You need to comprehend that the whole nine yards in social media are not intended to be automated.
Many of the brand owners on Facebook and Instagram generate automated responses for the post. That's the point where they go wrong! Some actions need to be carried out manually so as to create the desired impact. I've listed some of the activities that you can automate and succeed in your respective businesses.
Content Curation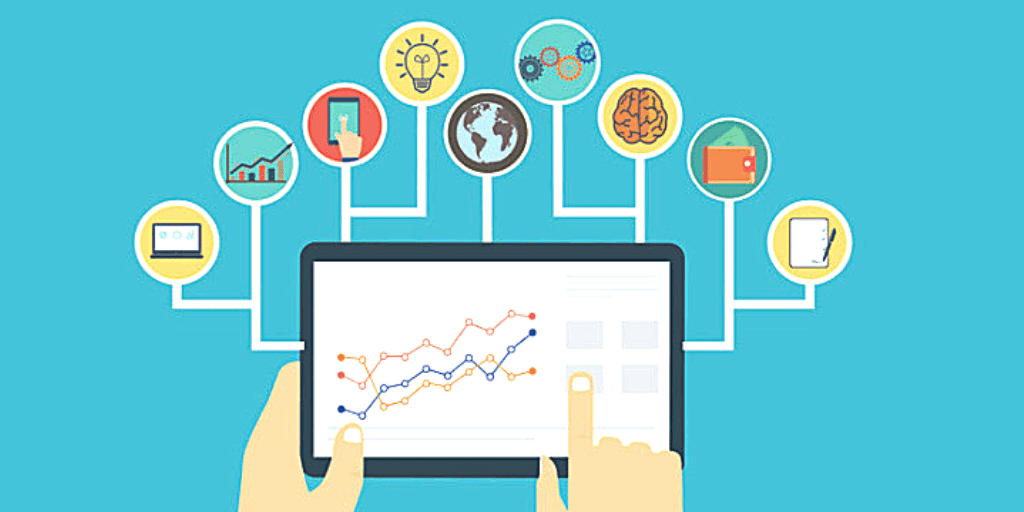 Content curation is one of the most efficacious ways by which you can establish your brand. It lets you find valuable information on your niche that could be helpful for your targeted group of onlookers. Make sure the content you post is of top quality so as to allure your audience towards your business.
It takes a considerable amount of time to find and post relevant information via social media. You can automate this activity. A reliable tool like Socinator can not only find knowledgeable content, but also can post it on the time suitable to your audience by means of scheduling.
TA McCann, a serial entrepreneur and a leader in marketing analytics proposed a rule for sharing effectively on social media, which is 5-3-2 Rule. It says that-
5 posts

should have content from other merchants, pertinent to your targeted group of onlookers.

3 posts

should have mainstream content produced by you. This content should be pertinent to your audience but in isolation from sales presentation.

2 posts

should be individual, merry-making content. This will make your brand more humane.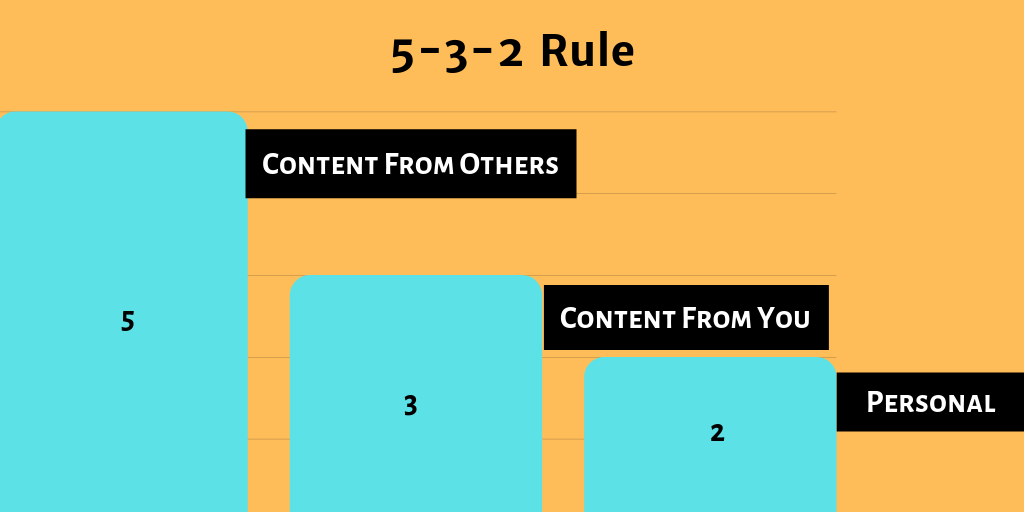 This rule will ensure that your promotional campaigns are meant to facilitate your audience and not your sales motive. This will make your brand authentic and people will eventually look up to your business every time.
RSS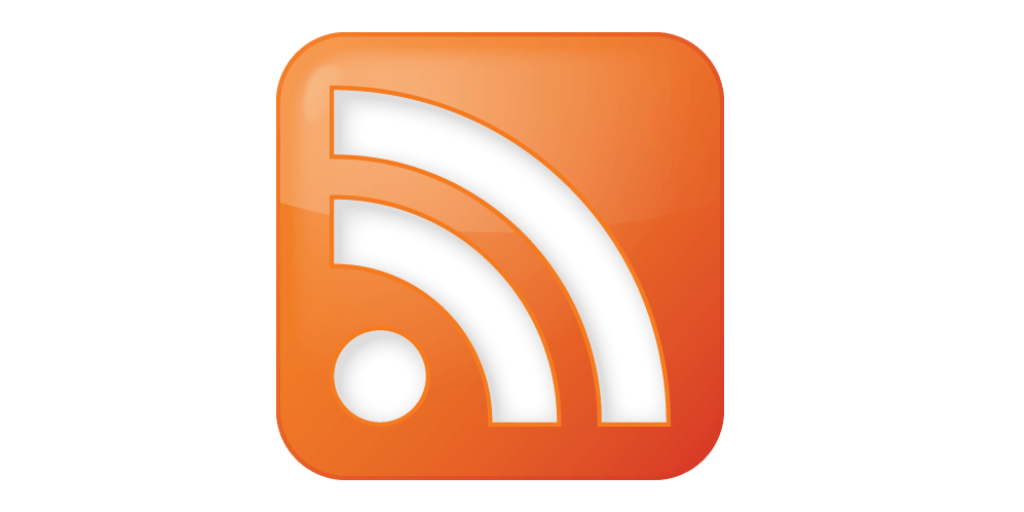 If you are a blogger, you may wish that all of your recent posts get published on various social media channels. For this, you can utilize this tool and accomplish your goal. You may wish to review the formatting of posts before getting it published. Catch a glimpse of the feedback dropped on the posts by your audience and be informed with how the posts are performing on varied social platforms.
Marketing Flows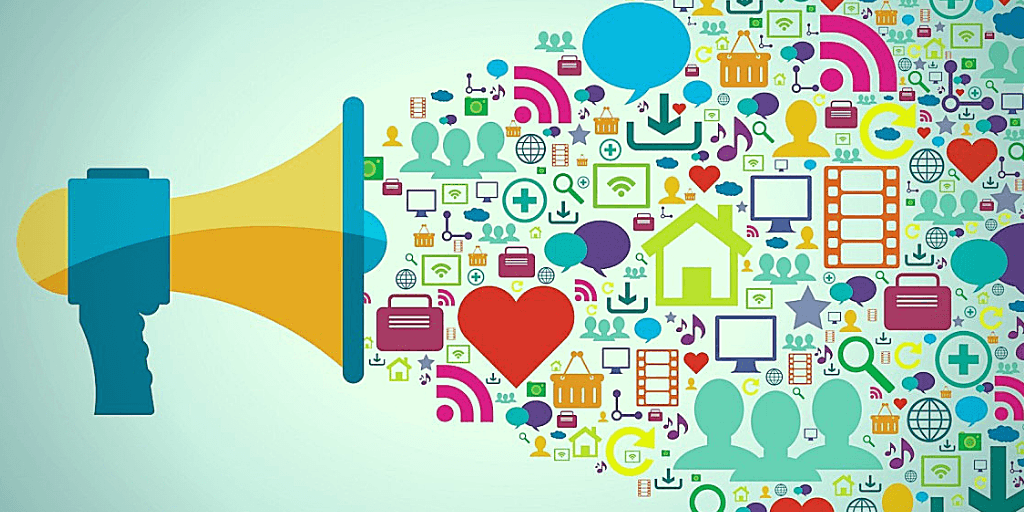 Most of the large-scale industries have funnels and flows that start with social networking platforms. Leads are discovered by means of posts and are catered down to your sales funnel. Other activities include troubleshooting, fetching customer feedback and making improvisations in the product and likewise. Automate this and simplify the lead generation procedure a bit!
Choosing Social Media Automation Tool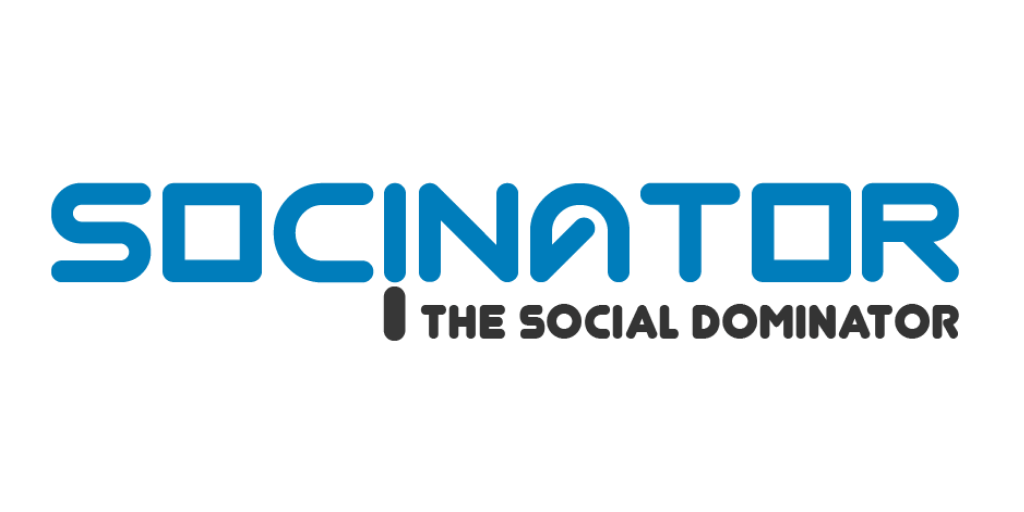 Socinator is known to be one of the most powerful social media automation software. With its utilization, you can create content in your free time and get it posted at your convenience. You can automate your activities on a number of social platforms like Facebook, Instagram, Twitter, LinkedIn, Quora, Reddit, Pinterest, and YouTube. A tool like this can help you achieve the expected outcomes in comparatively less time.
Message Customization
Different sort of messages work great for different platforms and so you need to customize your messages for distinct channels. Know what would work great for your targeted audience and work accordingly.
Posting similar styles of messages on each of the networks is a clear indication of its robotic which would be appreciated by none. A better approach would be to decide on a style of messages for each of the channels and make it perform well.
Schedule In Limit
Well, the motive of using automation software is straightforward. Filling up the queue and expend your time and energy to other productive tasks.
Scheduling beyond reasonable limits can make you forget the reason behind publishing content. You could end up posting content that is of negligible importance today.
Stay Informed About The Latest Updates
Stay updated with the recent events happening across the world. This will help you provide contents based on latest events. These are the points of time when you should take a break from automated social media posting and create content on your own.
Final Note
Commercializing + Social Media is fairly complex. Automation streamlines the process, thereby providing you with a window of opportunity to place an emphasis on what seriously matters.  In this blog, I have listed out some of the activities that you can consider to automate and set aside some time and exertion.
Which automation tool do you utilize? How effective is it? Drop a comment and let us know!
Have A Look At Some Of Our Similar Posts:
Top 5 Social Media Scraping Tools To Automate Your Lead Generation
Social Media Automation Software – Which One to Pick?
Top business automation tools for social media.
The Best Free Unfollow Tool to Use for Social Media
Best Social Media Scraping Tools
What is automatic social media posting?