Hey, social media lover! 
Have you created the post you are about to publish today? Have you thought about which hashtags to use and which filters to add on?
You are all set for your post today but do you know that you have prepared yourself only for half of the battle. Yes, because if you do not figure out the time to post, you might lose some points.
Hit The Play Button To Listen This Podcast:
It is notably essential to take care of the time you publish your post and share it with your followers. And you know what, the best time to post is when most of your supporters are online.
We have multiple social media platforms on which we operate. Hence, it is necessary to know the best timings to post on each site. Each social networking platform has a different approach. Be with us throughout the blog to know deeply about the timing to post on each social media platform.
The best time to post on Facebook is quite different from the accurate timing to post on Instagram, LinkedIn or, Twitter. So if you are creating a post, you cannot publish them altogether on every platform. On the other hand, when you are considering different time zones, the separation again gets wider.
Socinator- The Social Dominator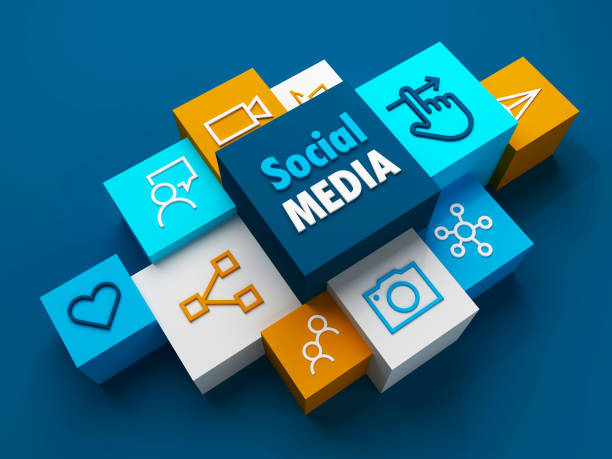 When we talk about social media platforms, it is necessary to discuss a social networking intelligence tool. Socinator is one of the most used and most well-known social media management tools. It helps the users to schedule and automate their posts so that they never miss out on posting.
Socinator helps in automating and scheduling the posts the marketers and planning to publish. So there is no issue if you are posting for different time zones. You can directly schedule the posts and stories, and it automatically gets published from your business account.
It works very safely and organically for about 08 popular social media platforms: Instagram, Facebook, LinkedIn, YouTube, Pinterest, Twitter, Reddit, and Quora altogether.
Time to Post on Social Media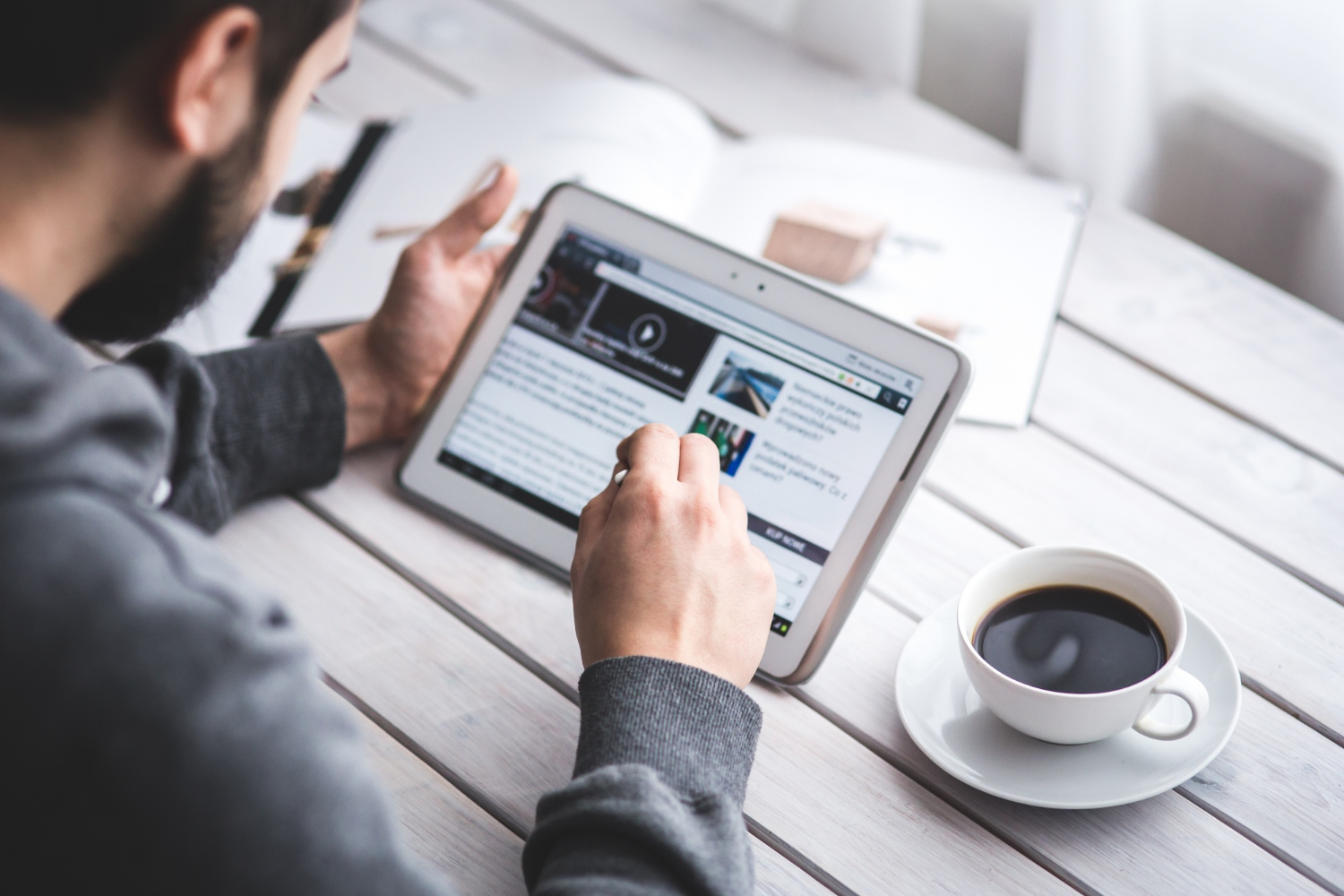 If you have a successful brand and aim at delivering your posts and content to more users from different countries, you have to follow different time zones. The content you build must reach the users at the correct time intervals, even if they are from various countries from any corner of the world.
You have to proffer to enormous users interested in the type of content you make or posts you share. So, you can do it all together by scheduling your posts at different time intervals keeping the time zones of several countries in consideration.
You can use social media analytics tools to find data about where your customers get located. Using this data, you can better plan which times work best for your audience based on their specific location.
You must use social networking intelligence tools to check the countries from which most of your engaged audience is available. Accordingly, you can create and automate your posts and stories. You can also use this data to check when your posts receive the most traffic and engagement.
Post On Instagram
Instagram is one of the best places to put up your posts, and millions of active users scroll through it every day. It is also a great platform to follow your niche and extend it to a more targeted audience. After saying that, we always used to think that there would not be any specific time to post on Instagram. But there is a schedule to follow.
Before the Covid-19 outbreak, the most common and suitable timings to post on Instagram was:
Wednesday: 11:00 A.M.
Friday: 10:00 A.M. to 11:00 A.M.
And the most unfavorable day to post was on Sundays.
It is true that during and after the pandemic, the users have somewhat changed their social media appearance timings. Now, this is quite logical that the best timings to post keeps changing. So you always have to keep on checking the latest article to know more. We all know that the work habits and workstations both got shifted to the user's flexible places.
Gradually the time they used to spend on social media has increased. And their engagement rate also had risen. It gave the influencers and social media managers more time to post and share their latest content. The business owners and advertisers can now add up some more days to the list of postings. No difference in opinion arises if we say the interaction time of the users has also increased.
So we have the updated list of days when you can comfortably post on Instagram and expect enormous traffic.
Monday, Tuesday, and Friday: 11:00 A.M.
Tuesday: 2:00 P.M.
The marketers have found a different level of engagement and enthusiasm with Instagram users if you post at these timings.
Post On Facebook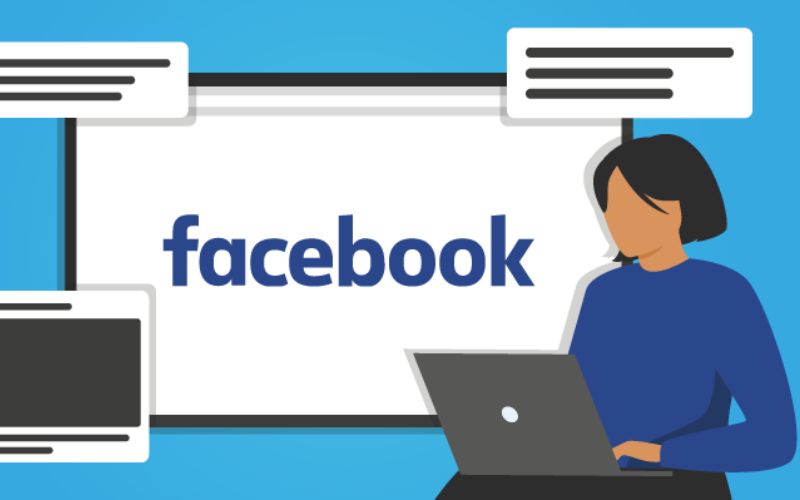 Facebook is another most popular social media platform where most people are available. It is one of the best places if you are looking forward to advertising. There are numerous audiences who are interested in your niche and will help you grow. When you plan to take your business online, do not forget to consider Facebook as the most important platform.
Earlier, the most suitable timings to post on Facebook was:
Wednesday: 11:00 A.M.
Wednesday: In between 01:00 P.M. to 02:00 P.M.
Advertisers found that users engage the most during the middle of the week and these particular hours when you post from your business account.
There is more to the list. It can also get considered if you post on the following days:
Tuesday: In between 08:00 A.M. to 03:00 A.M.
Thursday: In between 08:00 A.M. to 03:00 A.M.
And again, the most uncomfortable day to post on Facebook was on Sundays.
As we have discussed earlier, the usage of social media platforms grew in 2020 and is continuing. So, the number of active users and their interactions on Facebook also increased. Hence the marketers now have a broad spectrum of das and timings when they can post and acquire more traffic. 
So now we have an enhanced list that shows the add-on days to post on Facebook.
Monday: In between 10:00 A.M. to 11:00 A.M.
Wednesday: In between 10:00 A.M. to 11:00 A.M.
Friday: In between 10:00 A.M. to 11:00 A.M.
And the most disagreeable days to post are on weekends and after 05:00 P.M. on weekdays.
Post On LinkedIn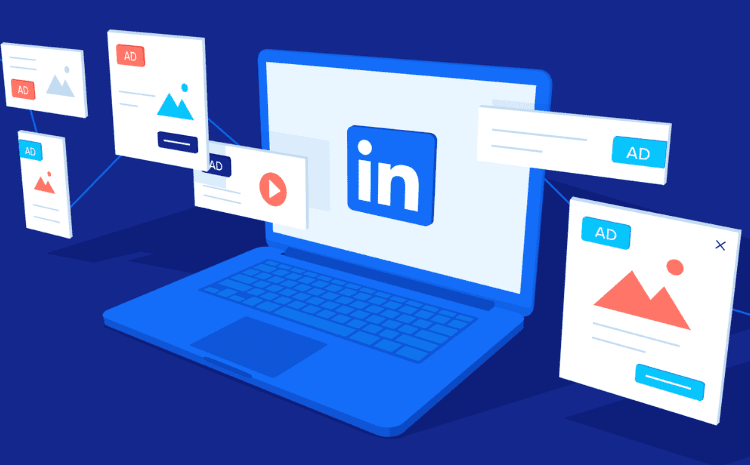 LinkedIn is a platform that mostly gets used by employers and employees. It is also for users looking or hunting for a job. It is a networking platform because it connects people from different places regarding their work. But it is not similar to platforms like Instagram and Facebook.
So earlier, the best time to post on LinkedIn was:
Wednesday: In between 08 A.M. and 10:00 A.M and at the noon
Thursday: At 09:00 A.M. and in between 01:00 P.M. and 02:00 P.M. 
Friday: At 09:00 A.M.
As the Covid-19 pandemic has a tremendous effect on the corporate sector, users started to spare more time on LinkedIn searching for suitable companies. Hence the timings have somewhat changed, and users remained active for longer hours during the weekdays.
So the best time to posts on LinkedIn nowadays is:
Wednesday: At 03:00 P.M. 
Thursday: In between 09:00 A.M. and 10:00 A.M. 
Friday: In between 11:00 A.M. and 12:00 P.M.
You may not receive much engagement and user visibility during the weekends. And also after the standard working hours during the weekdays.
Publish Video Contents On YouTube
YouTube is the best platform to put up video advertising or videos related to the working of the products and services. We have found that most of the users watch videos during the evening between 07:00 P.M. and 10:00 P.M. According to this, the best time to upload these videos is in the afternoon that is 02:00 P.M. to 04:00 P.M.
So, the best days to post on YouTube are Thursdays and Fridays. On the other hand, the worst days seem to be on Mondays, Tuesdays, and Wednesdays when the users are mostly into their work and other stuff lined up for the week.
Check Out Our Latest Posts:
How Social Media eCommerce Marketing Is Impactful ?
How To Automate Facebook In Just a Few Hours?
Astonishing Facts & News About YouTube Videos
Conclusion
If you observe the engagement rate and traffic on your posts, you can also notice that different timings are suitable for you. It is not mandatory to follow the mentioned timings. If you are new to social media communities and platforms, then you must consider these timings. Hence, later when you have a well-known page, you can check the timings for yourself.
The algorithm of the social networking platforms changes rapidly. Hence to acquire more followers, you have to follow the pace and keep posting accordingly.
I hope the article helped you know about the best time to post on social media platforms. Is there something that we can incorporate? Please drop your thoughts in the comments below. I would love to hear from you!

[/vc_column_text][/vc_column][/vc_row]