Marketing teams are under increasing pressure to generate more significant and better concepts than their competition. However, doing so on top of day-to-day marketing initiatives is not uncomplicated. With clients bombarded with marketing messages from all sides, making a marketing effort stand out is more challenging than ever.
Marketing teams require more time to focus on the big picture, which is one of the crucial difficulties many organizations experience in the UK. However, technology in the form of enterprise marketing automation software could be the solution. Marketing automation spares marketers of repetitive work and instantly supports corporations in growing earnings.
In 2019, the global marketing automation software industry was worth $2.4 billion, which is anticipated to increase to more than $6.8 billion by 2026. According to Social Media Today's 2019 State of Marketing Automation survey, two-thirds of marketers presently utilize at least one marketing automation technology, while 67 percent of marketing leaders use a marketing automation platform, according to a Salesforce survey.
Hit The
Play

Button To Listen:
Leading brands are aware of this and take advantage of it. Indeed, 77 percent of CMOs at high-performing firms employ marketing automation to enhance revenue. But how do they choose the best enterprise marketing automation platforms for their business? Let's find out!
What Is Enterprise Marketing Automation?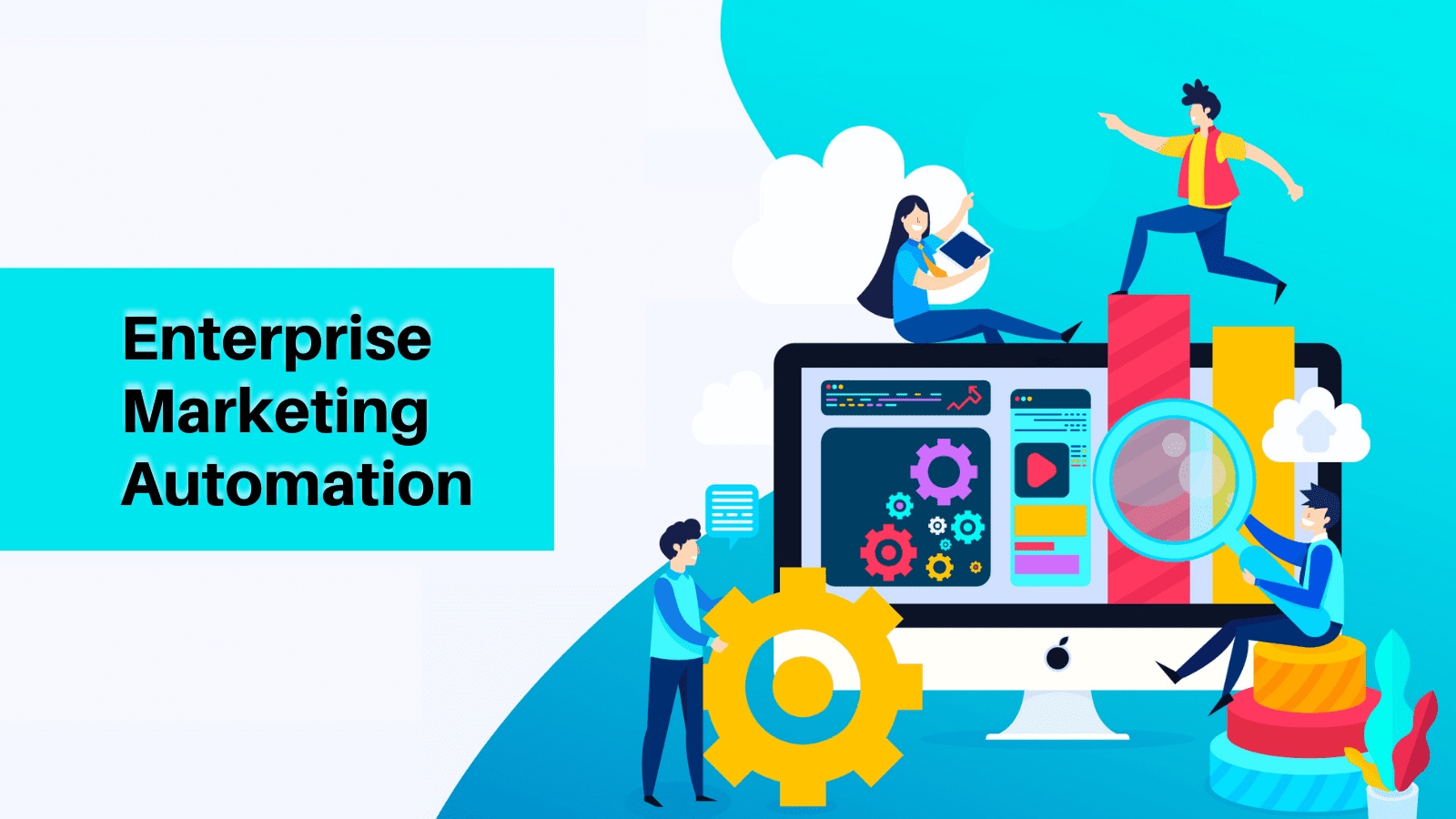 Enterprise marketing automation is leveraging an omnichannel software platform to organize, generate, and automate multiple marketing initiatives. These solutions enable marketers to automate repetitive operations to deliver (ironically) greater customization, boost productivity, raise key performance indicators and produce more leads and money.
Marketing automation supports you in finding potential clients while also automating the process of nurturing those leads to sales-readiness. It automates processes that get prospects to the stage where they may be engaged directly by the sales team to strike a deal and develop an ongoing connection. The data it collects can affect your marketing efforts.
Marketers that can construct different forms of automation marketing campaigns for each of their target groups can substantially boost the level of personalization in these campaigns while also having more time to develop more creative marketing strategies.
As a result, businesses may anticipate a more engaged and motivated audience to continue going through the customer experience.
What To Consider While Choosing Marketing Automation Software?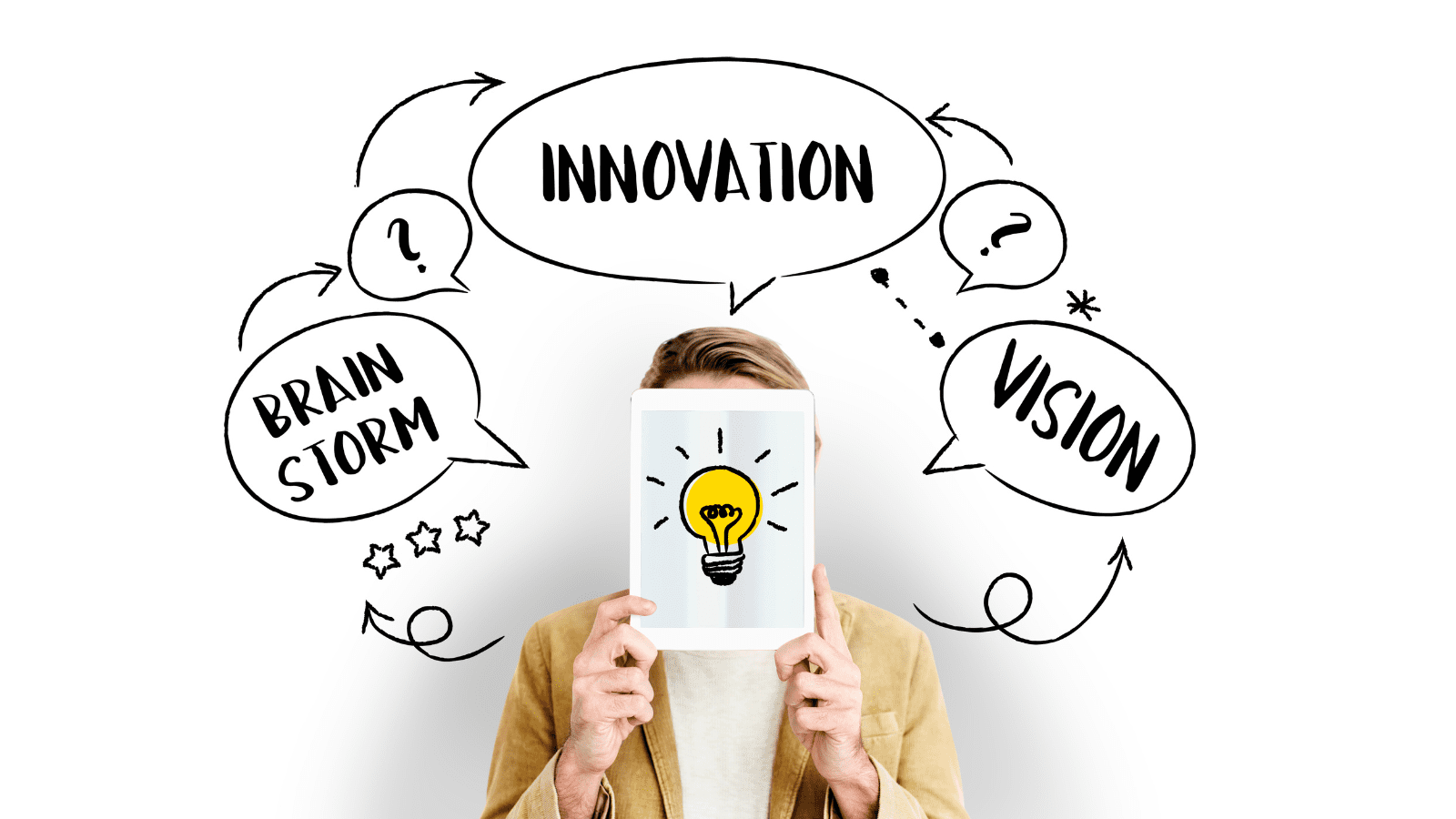 What should you keep in mind while choosing the best enterprise marketing automation software for your company?
So, it would help if you have the most powerful marketing automation software for your firm that matches your needs while also working well with your team.
So, before selecting marketing automation software, check the following criteria.
The primary function of pricing automation software is to make your life easier. It should, however, be within your pricing range. After all, your primary goal is business expansion, necessitating utilizing a marketing automation solution that is inexpensive and scalable.
You can begin with a simple plan and raise it as your business grows. This ensures that the software is available at all stages of your business without interfering with the process.
Integrations:
You must utilize a CRM or similar tool to manage your leads and information. As a result, it's vital to evaluate whether the automation software you've chosen interfaces with your current system.
Integration is crucial because you don't want to waste time exchanging data and complicating the method. As a result, choose marketing automation software that compliments your present tools.
Usability:
Enterprise marketing automation should simplify the entire process, not the other way around. Consequently, it's vital to query about the ease of employing automation software so that your team has no issue utilizing it. You can also request screenshots of the UX so you can see how the process and flow of the automation software will work.
Reporting and Analytics:
Statistics and data drive every firm. Therefore you need marketing automation software that gives actionable insights on drip campaigns, email marketing performance, and other metrics to track success.
Support:
Choose a marketing automation tool that has a strong customer care team. After all, marketing automation does necessitate some time and effort. Furthermore, successful automation software has a ready-to-help customer support service. You must access the marketing automation software's lectures, downloadable resources, and demos.
Best
Enterprise
Marketing Automation Software:
Socinator The Social Dominator: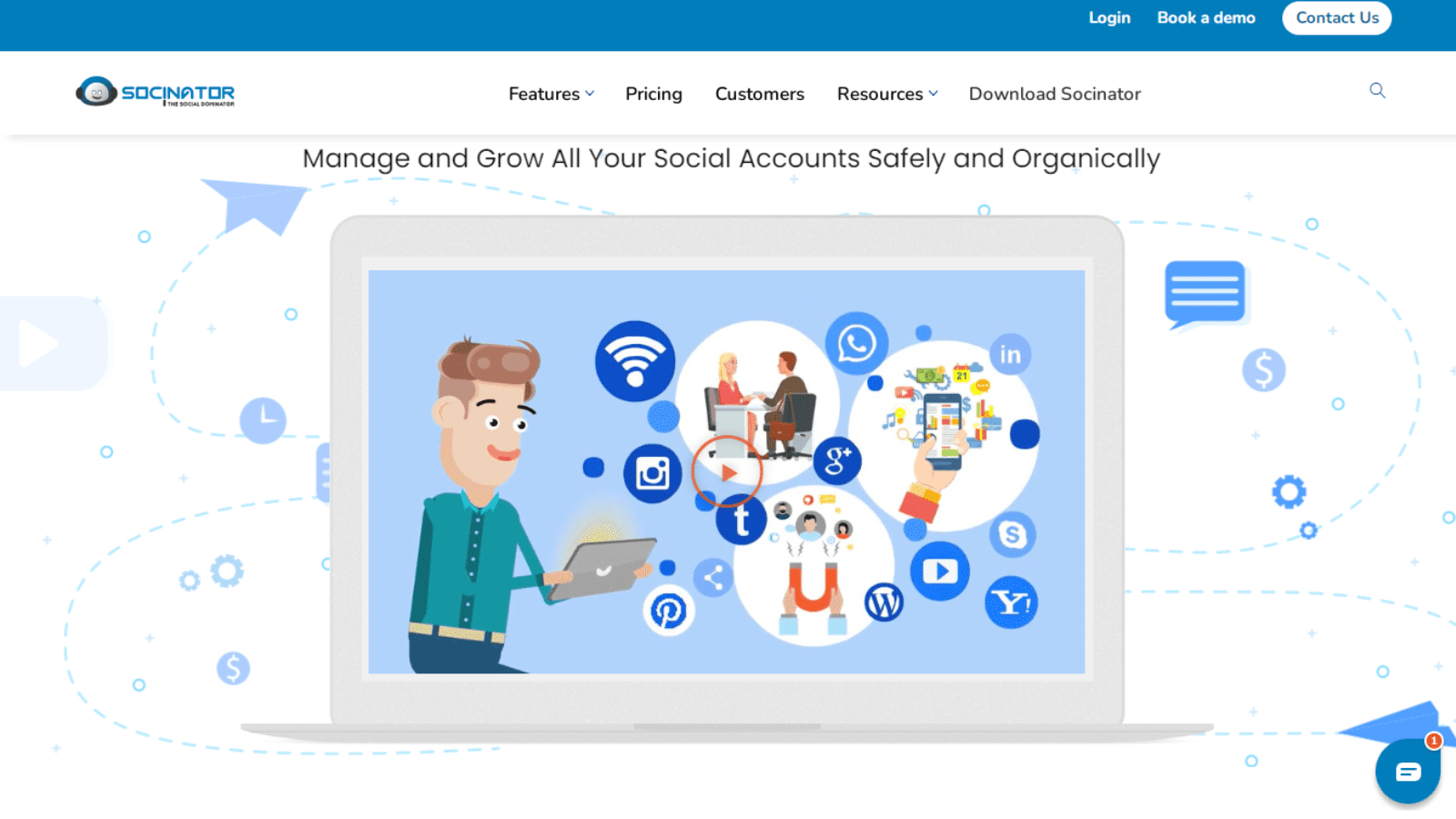 Socinator is one of the best social media marketing automation software for busy marketers that manages traditional social media posting demands with simple marketing solutions for Facebook, Instagram, Twitter, LinkedIn, Quora, YouTube, Pinterest, and Reddit.
Socinator controls and expands all of a busy marketer's social profiles safely and naturally. It also saves you time and works by combining your accounts into a single login, giving a consistent user experience, and enabling marketing automation solutions across all key platforms.
Socinator lets you schedule and auto-publish posts to Instagram, Twitter, Facebook, Google+, and LinkedIn. By combining all of your accounts across numerous networks into a single application, you may post to all sites at the same time, saving hours of daily time.
You may also assure consistency across all social media networks by concurrently posting the same information on several profiles. If you are looking for the best enterprise marketing automation platforms to automate the social media marketing process, Socinator is the one. Pricing starts with $9.95/ Month only.

Zoho CRM :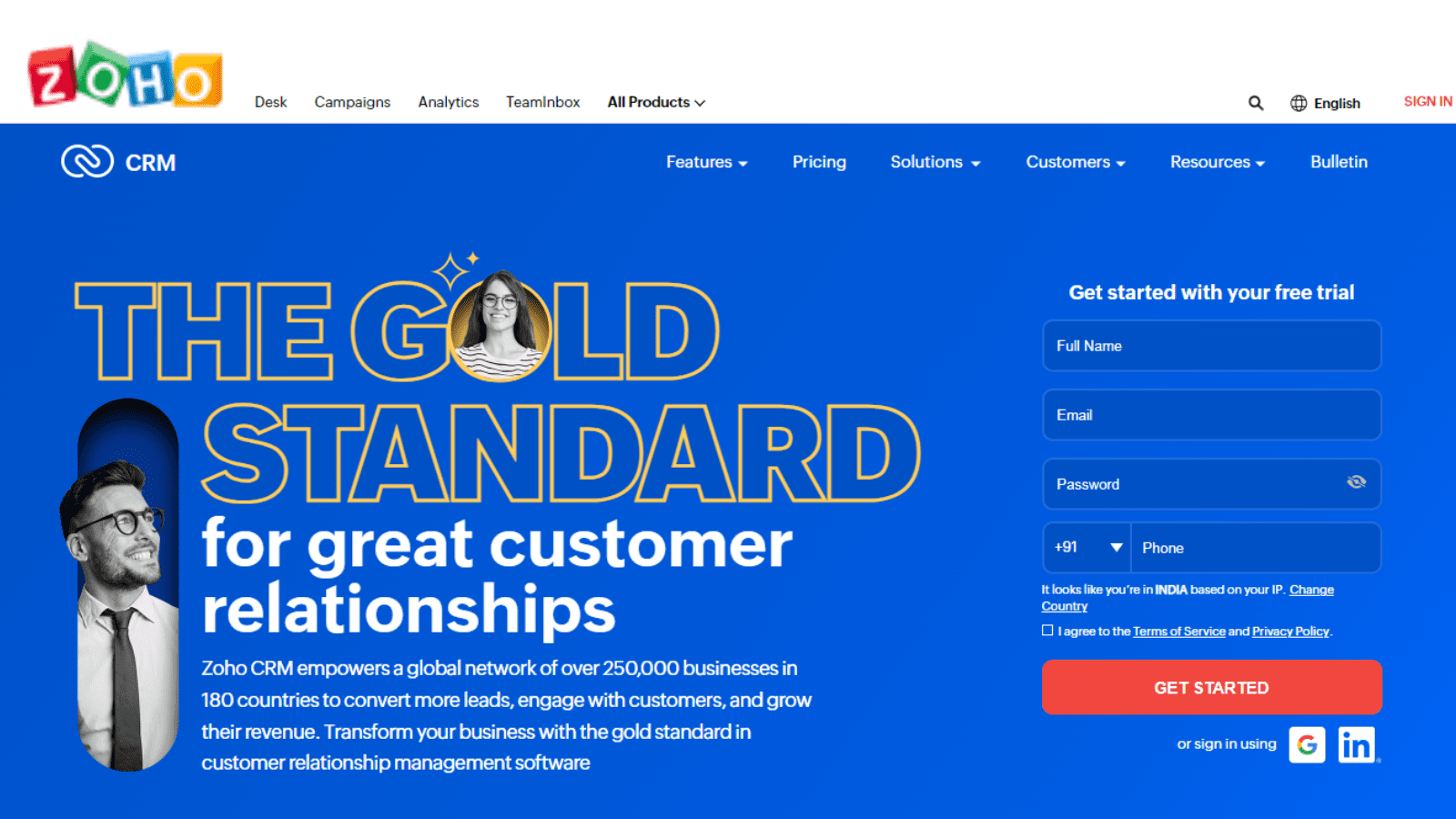 Zoho CRM is a popular and one of the best franchise marketing automation software for handling contacts and deals, email marketing, phone tracking, meeting management, and task reminders. Premium plans contain pipeline proposals and forecasts.
Furthermore, Zoho CRM offers customization options for creating analytics dashboards and automation processes, such as sending follow-up emails after customer calls.
Zoho CRM has more features and is less priced than Insightly and Freshworks CRM, and its performance is comparable to that of advanced sales and marketing suites like HubSpot CRM and Salesforce.
Oracle Customer Experience Marketing: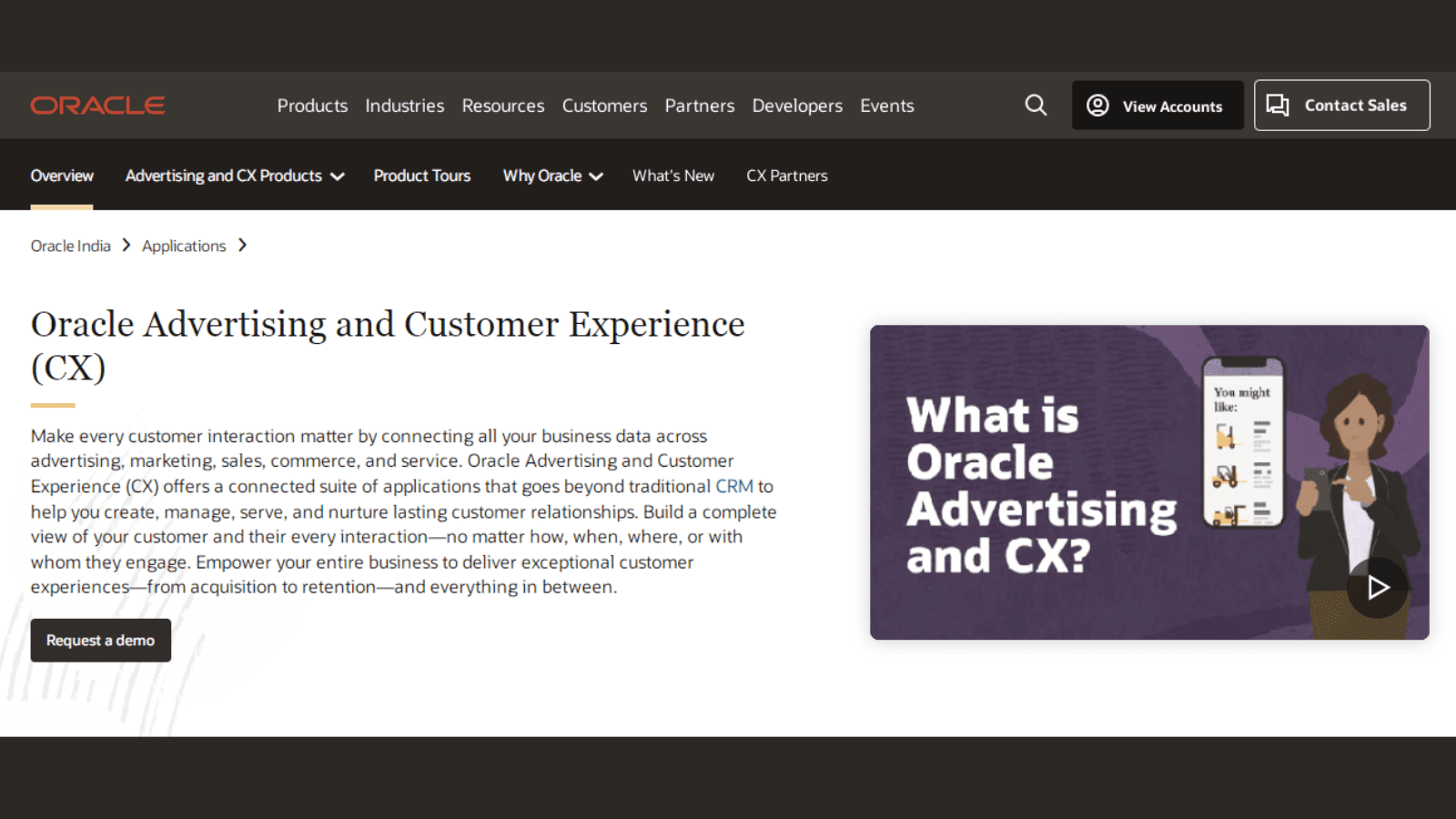 Oracle CX Marketing competes with Adobe by offering a massive portfolio of features and capabilities (all cloud-based) that includes solutions for lead management, targeting and segmentation, content and data management, and cross-channel campaign management (and on and on).
CX Marketing has a market share of roughly 9 per cent, including clients such as Comcast, Samsung, Joann, and Morningstar. 
Like other enterprise marketing automation platforms, Oracle CX Marketing is a collection of tools built on a cloud infrastructure to deliver end-to-end digital marketing solutions for major organizations.
ExactTarget/Pardot: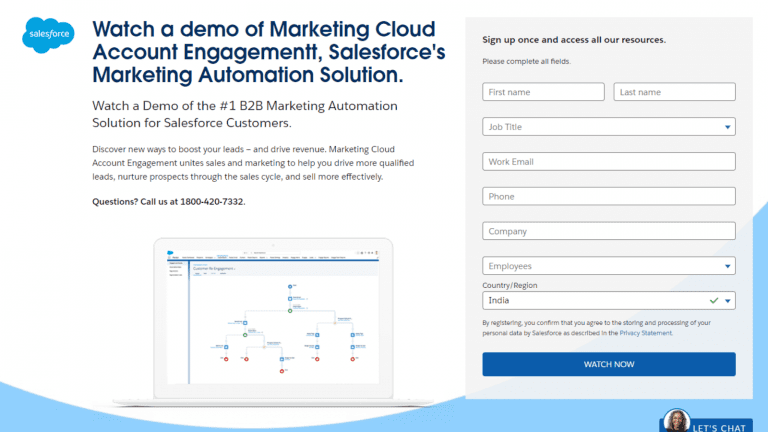 If you are looking for the best email automation tools, ExactTarget might amaze you. Its ability to target communications across numerous channels stands out the most.
Most marketing automation platforms focus on email, but ExactTarget goes beyond that by allowing you to send mobile app notifications or even messaging to a customer's car dashboard (if, for example, you were a car manufacturer).
ExactTarget is designed for businesses who want to go above and beyond with their marketing automation. It is designed for companies looking to the future of marketing automation and wants to engage with their customers across various channels. Pricing begins and don't hesitate to get in touch with their sales team for more information.
Salesmate: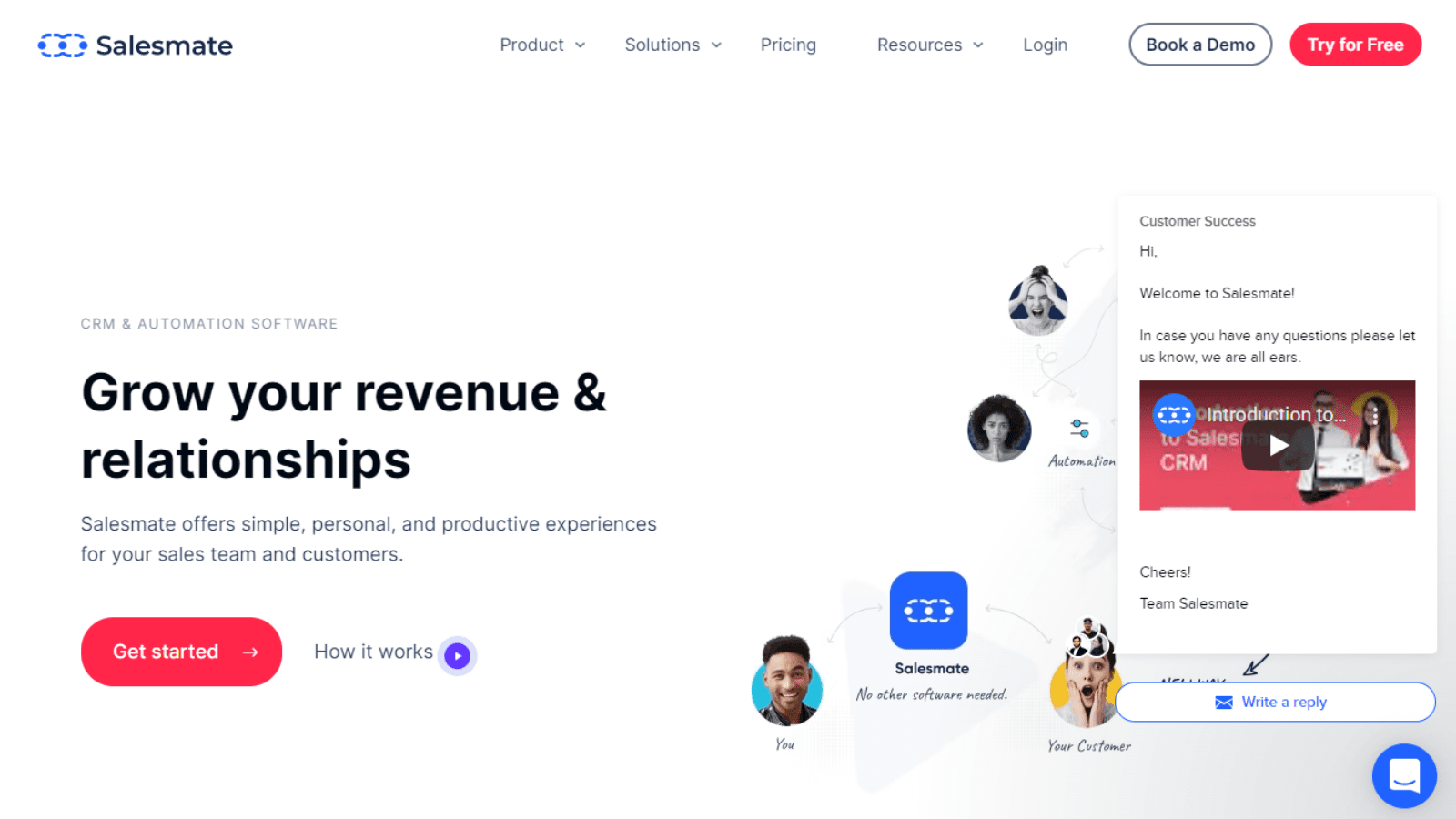 Salesmate is a comprehensive CRM software that empowers teams and assists them in driving more revenue by automating your business process.
Salesmate's vital marketing automation feature allows you to design various techniques easily and is regarded as one of the top marketing automation software for small firms.
Advanced features include email automation, trigger-based automation, contact management, built-in calling, power dialer, team inbox, online forms, messenger, sales sequences, sales automation, and sales reports to help you forecast your revenue.
The basic plan starts at $12 per month. Salesmate provides marketing automation as an add-on that is compatible with all plans. More information about Automation Journeys can be found on the pricing page.
HubSpot: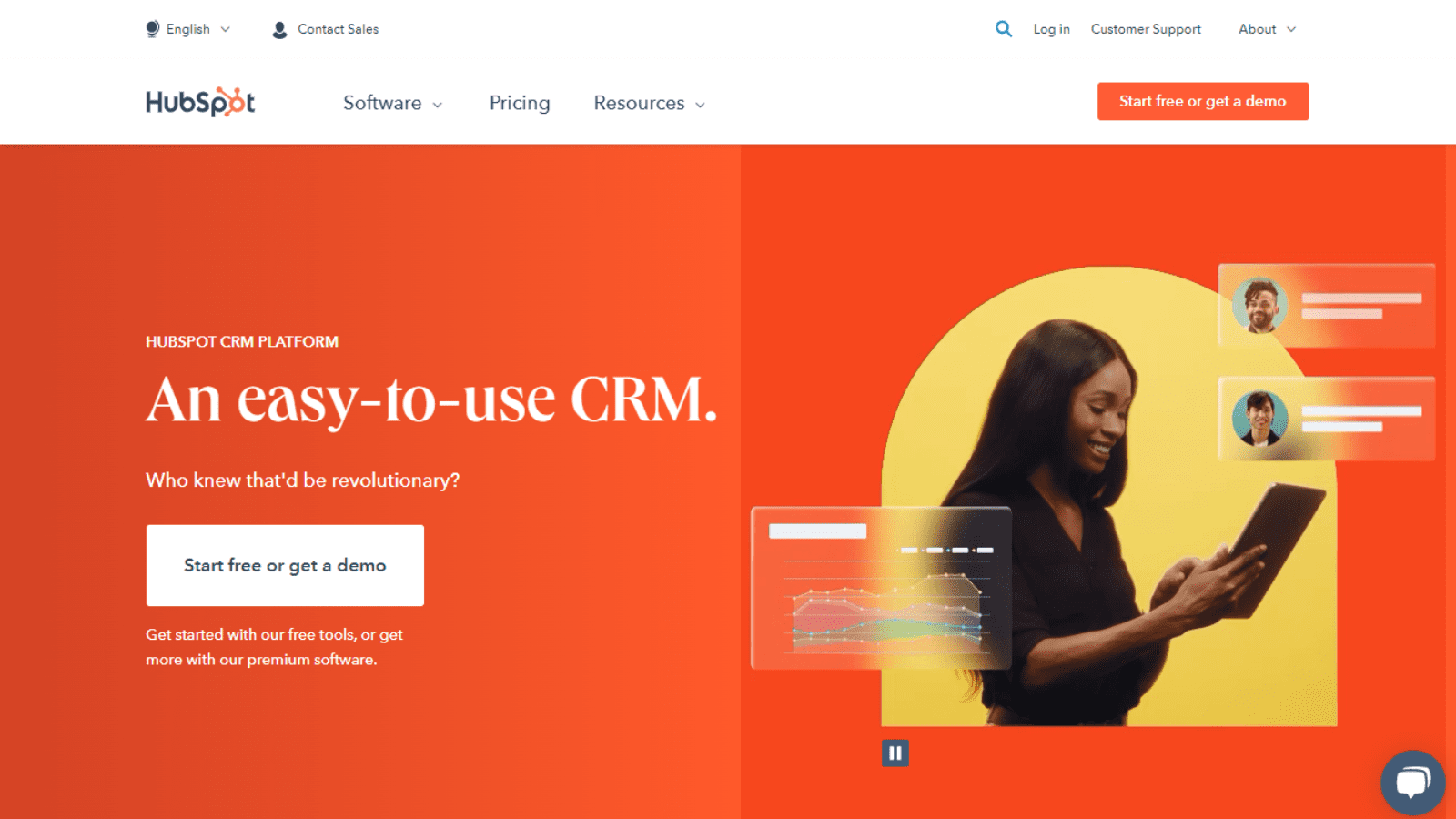 When it comes to marketing automation tools, HubSpot is the market leader. With a simple visual interface, HubSpot marketing automation allows you to design powerful automated workflows.
Automating email drip campaigns, personalized workflows, lead scoring, analytics, and much more automates monotonous chores and helps your business flourish.
HubSpot's sophisticated marketing automation tool offers an all-inclusive plan that fits any organization looking to increase income and reduce reliance on manual chores. Pricing plan starts with  $45/month.
Eloqua: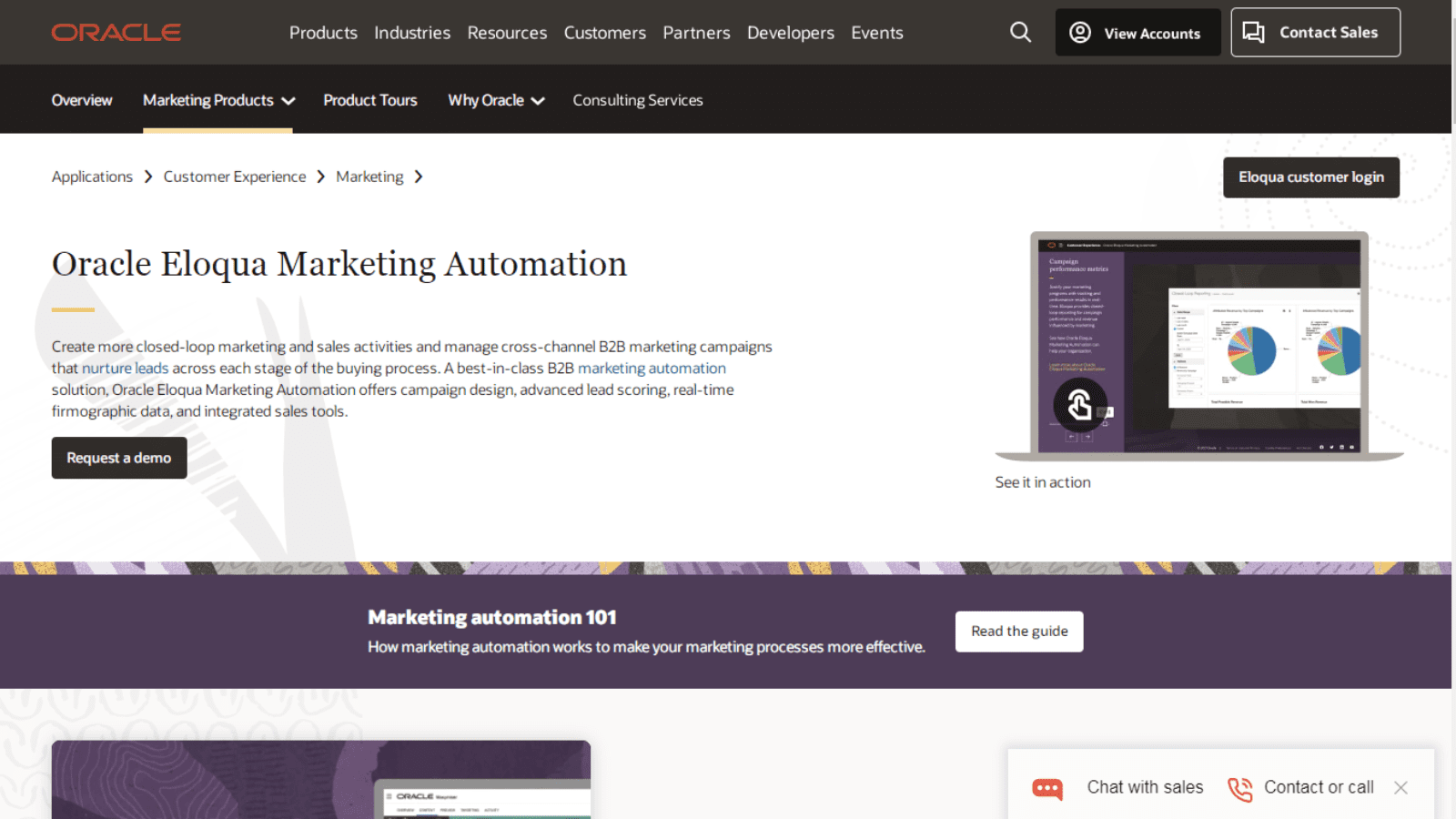 Consider Eloqua to be the Ferrari of marketing automation. It's fully loaded, gives a fantastic quality of service, and is reasonably priced. Eloqua, like Marketo, has an excellent marketplace with several integrations with third-party services.
Eloqua's time teaching and assisting customers in getting the most out of the platform is one of their primary differentiators.
If you're looking for the best enterprise marketing automation software and have the budget for it, don't look at Eloqua. If you do, Eloqua is a terrific alternative, especially if you value a lot of direction from your technology vendors. If robust CRM connectivity is vital, you should also consider Eloqua. The pricing begins at $2,000 per month.
Sendinblue: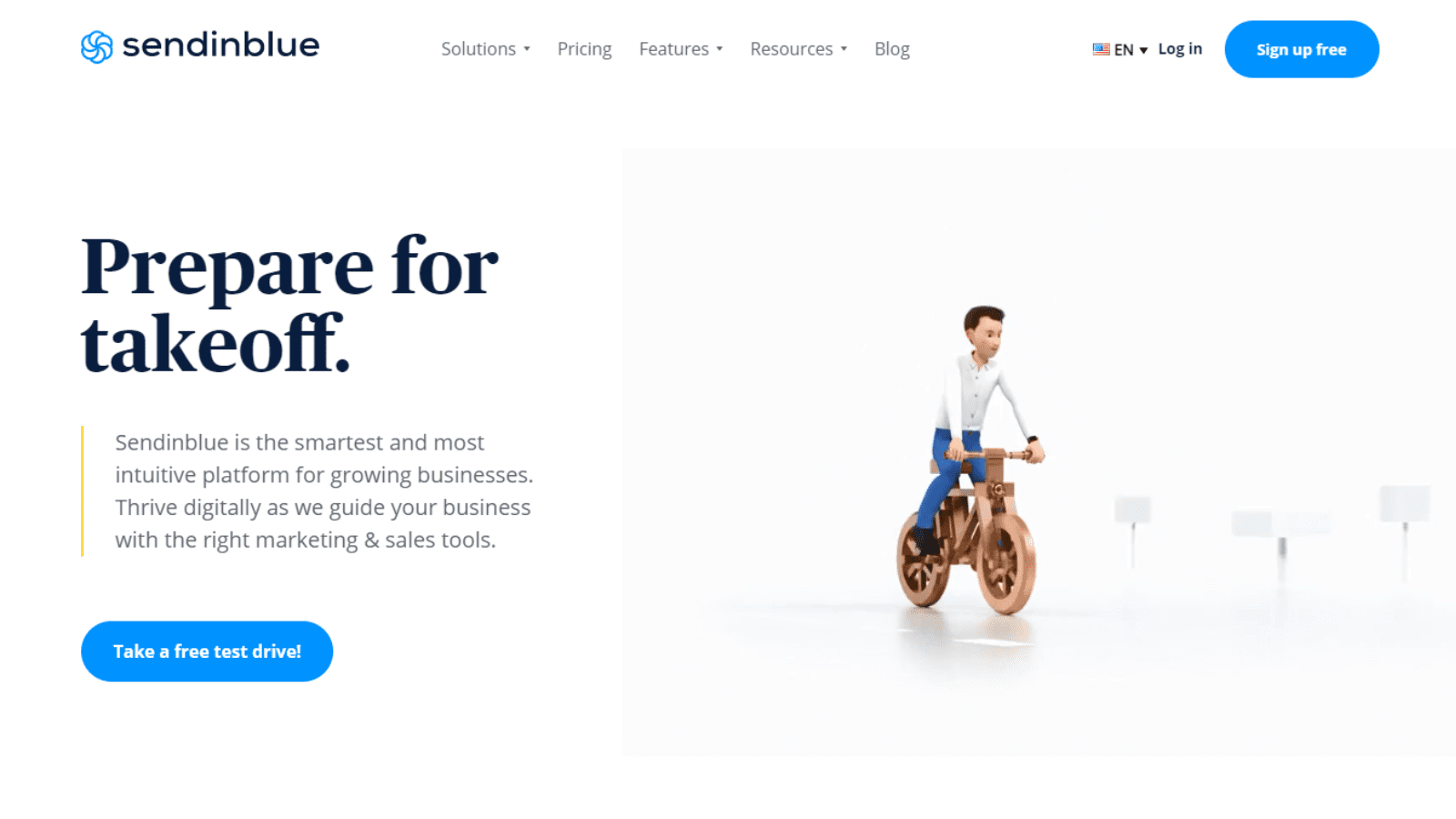 Sendinblue rose to prominence as an underdog in transactional email tools before making headlines with their marketing automation software.
Sendinblue is one of the most economical email marketing platforms, and it provides free marketing automation if you have fewer than 2,000 connections. 
While most businesses seeking marketing automation will have more than this, their cost remains fair and is mainly based on email traffic.Recent research studies place them as having one of the industry's highest deliverability rates.
Moosend: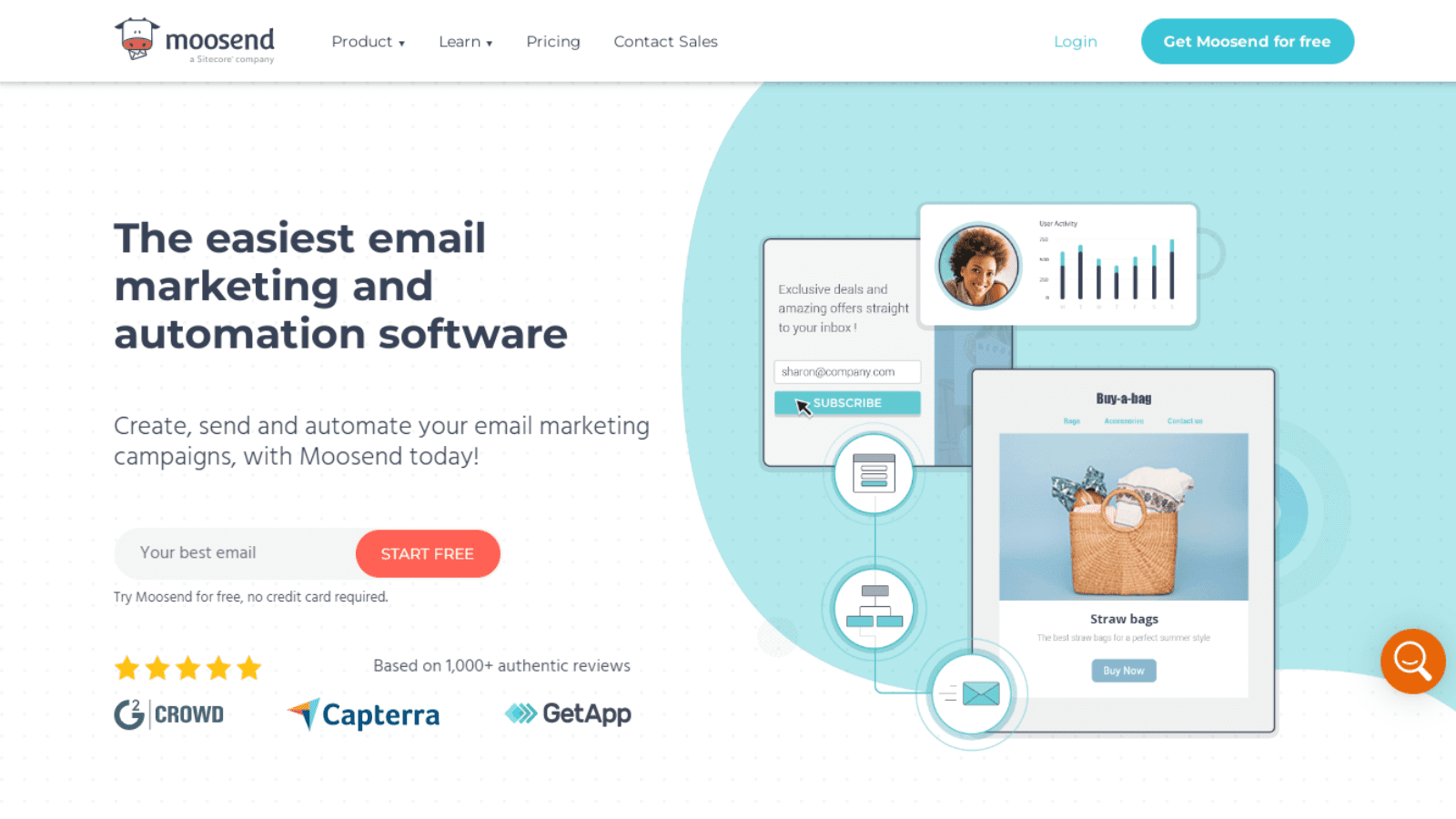 Moosend is a significant, albeit modest, email marketing tool. They give your company everything it needs to set up automated email campaigns quickly.
They provide an excellent segmentation tool that allows you to target your clients with the most appropriate products and promotions. Their drag-and-drop email builder is another noteworthy feature because it's ideal for beginners or those who don't know how to code but want to create a beautiful email.
Their eCommerce AI is where they shine. It uses machine learning to study your clients and target them with items and services they might be interested in. To accomplish this, the AI uses your customer's previous purchase patterns and the shopping habits of similar customers.
And the best thing about this is the user-friendly interface. Their basic plans are free to begin with. This package includes endless emails, sign-up forms, and minimal reporting.
Check Out Our Latest Posts:
    Inbound Marketing Automation: 6 Killer Ways to Address Solution
    Starting A New Business? Discover The Perks of Marketing Automation Software
    What is the role of prodigy sales in social selling? Let's find out!!
Wrapping It Up:
Getting started with enterprise marketing automation software may appear difficult. Some people would rather spend time developing in-house solutions. However, this takes a lot more time and money. Others rely on third-party software, the effectiveness of which has already been demonstrated by its market success.
It's better to use third-party automation technologies that provide numerous advantages. Furthermore, the list of the best enterprise marketing automation platforms will help you to pick the ideal solution for your individual business needs.