Target ad is a form of online marketing that is directed to consumers based on their personality, interests, and requirements. Brands do their own research to collect the data by checking user accounts and searches on the web.
In this blog, you will gain more about crucial strategies and successful target ad events. It will guide you in creating better ad campaigns that will make you more money. Looking at the upcoming weekly Target sales ad this week a few days before will support you to plan your next shopping.
Click on the play button to listen podcast:
What do you understand about the target ad?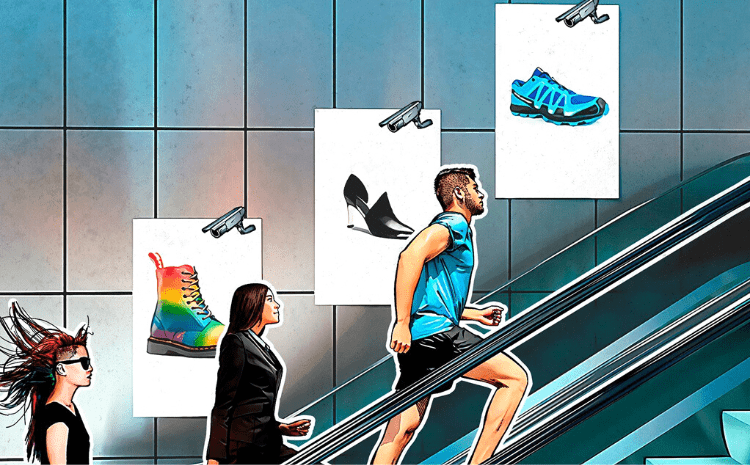 Managing a targeted ad is about making a relationship with the potential customer at the right time and with the right network. If you are running a company and wish to know how to manage operational target ads, you are reading the right blog.
When you need to organize an advertising event, the primary work is to recognize your potential consumers. You can create your target advertising strategies by knowing where your potential consumers live, and when is the right time to contact them. The more conscious you are about reaching such people, the easier it will be to create engaging posts for them. As an outcome, you will gain more clicks and conversions on your ads. And that may result in getting you higher revenues. You can manage target ads for promoting different types of items or deals.
There are several networks or sites to organize a targeted ad. The most universally utilized platforms are Google, Facebook, Instagram, and Twitter. If a company plans for paid ads to advertise its items or offers, it would prefer at least one of these networks.
4 reasons to consider before running target ads
Here are 4 crucial benefits of the target ad.
1. It keeps your budget limited.
Since a targeted ad would raise the conversion cost of your marketing campaign, you would have to invest fewer amounts on gaining more target sales ads if you organize the advertisements correctly. It means that target ads can be budget friendly to a large extent.
2. It helps to save time.
You wouldn't have to repeat a similar event again and again to gain a certain range of scales. It saves time, as you can expect vast progress and amplification through the achievement of your target ad events.
3. It Rises Brand value.
When you display your ads to your potential customers, even if they don't purchase at that time, you are at least capable of raising your brand value among them. Therefore the user of your ads will relate to your message, and they wouldn't feel exasperated with your advertisements and wouldn't at least skip them. In this way, it will help to increase brand awareness as well.
4. It gives you an advantage over Your Opponents.
Organizing a fruitful target ad this week can provide you with a competitive advantage over other products. It is because when you display an informational message to the right users, the least they do is participate in it and might even post it in the future. It means your user will begin to use your product over the other companies in the market.
How does a Target Ad perform?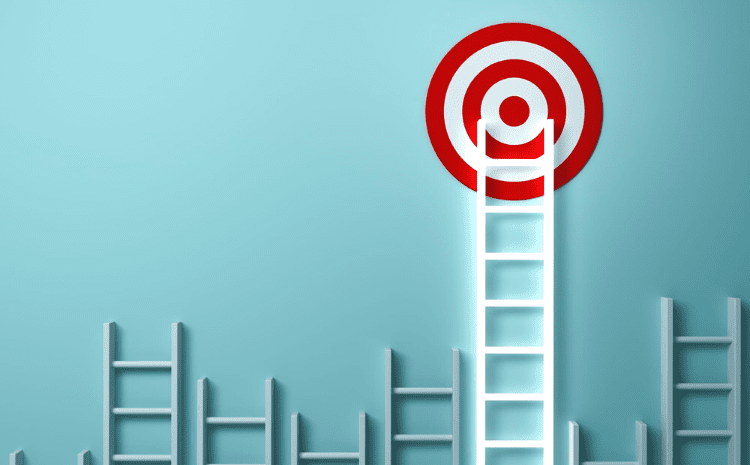 Now that you are aware of what a targeted ad is and its benefits? It is time to acquire how to target ads. One of the most significant steps in making a targeted ad is forming a target sales ad or advertising network.
In a sales network, buyers are gone through different phases of their buying process, beginning from the initial time they check about an item and end of the process when they last place an order to purchase. Among these two phases, a consumer might do many other preferred activities, for example, filling out the website's contact form to establish an analysis about one of its items.
Successful advertisers are those who can plan promotional events keeping the shopper journey their top priority. It permits them to reach the potential consumer at the right site and appropriate time. With that, marketers create a sales funnel to produce more engagement to their webpage, gain more subscribers to make an email record, and raise their sales.
Tips and tricks for target ad
Advertisers have gained several tricks throughout the years of making target ads. Let's check some of the uses and implement some of them.
Try to target your potential consumers.
Getting possible consumers is often the crucial factor in organizing target ad events. But, it might not be the top tactic as the possibility of vending to possible customers is around 10-30%. Meanwhile, potential buyers place an order in 60-70% of cases.
To gain more sales and increase ROI, focus your marketing on present consumers. You can do this by making consumer records and updating them on Facebook, Instagram, Google, and Twitter. The first one focuses on your customers with the Custom Audiences tool, the second – with Customer Match, and the third, with Tailored Audiences.
Target to display advertisements to your customers
This guidance is similar to the previous one, but it only fits those who have potential customers on Facebook. This social platform permits you to focus your ads on users who have explored your site.
Displaying advertisements to your followers influences your ROI automatically. The research showed that this strategy improved an event's profit on investments by 25 times more. The primary reason for the achievement here is similar to focusing on potential consumers; this consumer is already involved with you, admires you, and believes you.
Try to ignore hyper-targeting
Focusing on settings gives you access to choose your possible customers wisely. But, it might be unsafe as focusing on a very narrow and particular customer can bring poor outcomes. Try to ignore a narrow focus and create a large customer base as an alternative.
What is the correct measurement of your audience size right fit for specific platforms? The only method to find it out is by verifying. But, if you want a cheat sheet, consider LinkedIn references. This social platform suggests choosing for a user of over 45,000 for promoted content and text Advertisements.
How to shop with weekly target ad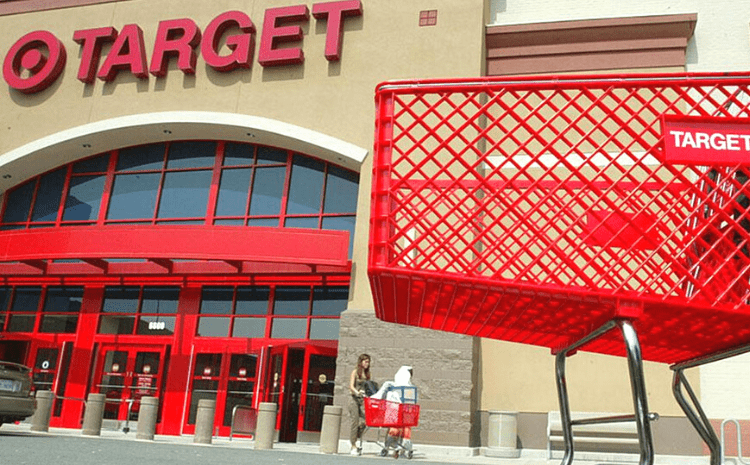 When seeing Target's weekly ad online, you can effortlessly choose the specific products you wish to purchase, put them in your shopping cart and proceed.
You can even discover the advertisements in Target's application. As you scroll down the pages, shoppable offers and discount vouchers will come out at the bottom line of your system's display.
The offers in the Target ad this week alter every week, but advance buyers will give special consideration to the following:
Focus group deals:
Focus is known for using its weekly ad promo to declare particular offers for focus group members. Target Circle is the shop's target event. It always gives 1% back on everything you purchase, but Target's ad will frequently contain even better deals for group associates.
Focus vouchers:
Test Target's weekly ad for limited-period discounts you can utilize online and in shops.
Product and category offer:
View cautiously, and you might get product-wise offers on several categories.
Target ad this week: Target indicates to provide small gift cards when you buy selective items. These items will be included in the advertisement.

Holiday discounts: Whether it's Diwali, Cyber Monday, or another crucial sales campaign, you can consider Target to give a coupon and display them through its advertisement.

Once you've gained the benefits of the discounts, you'll have to select in which process you wish to get your thing. Target discounts contain several options to match your plan and comfort with window shopping.
Conclusion 
There are still several things we don't know about how users react to social media data collection and ad targeting. For the time period, adding standards from the offline world can support businesses forecast what uses users will take. Lastly, the target ad should be consumer-oriented—in the deal of making value for customers.
You can read our blogs:
at is the role of prodigy sales in social selling? Let's find out!!
YouTube Audio Library: Things You Must Know!!