Do you want to know how you can take your Twitter marketing to new heights? Then you are at the right place. 
In today's digital era, social media marketing is essential to build a brand, and Twitter is no exception. With the right Twitter marketing software, you can streamline your social media efforts, save time, and achieve better results than before. 
So whether you're a seasoned marketer or just starting, you need the best Twitter marketing software to advance your business on this fast-paced platform.
But what exactly is Twitter marketing software?
Let us explore that in the coming section.
Listen To The Podcast Now!
What is Twitter Marketing Software & Why is it Important?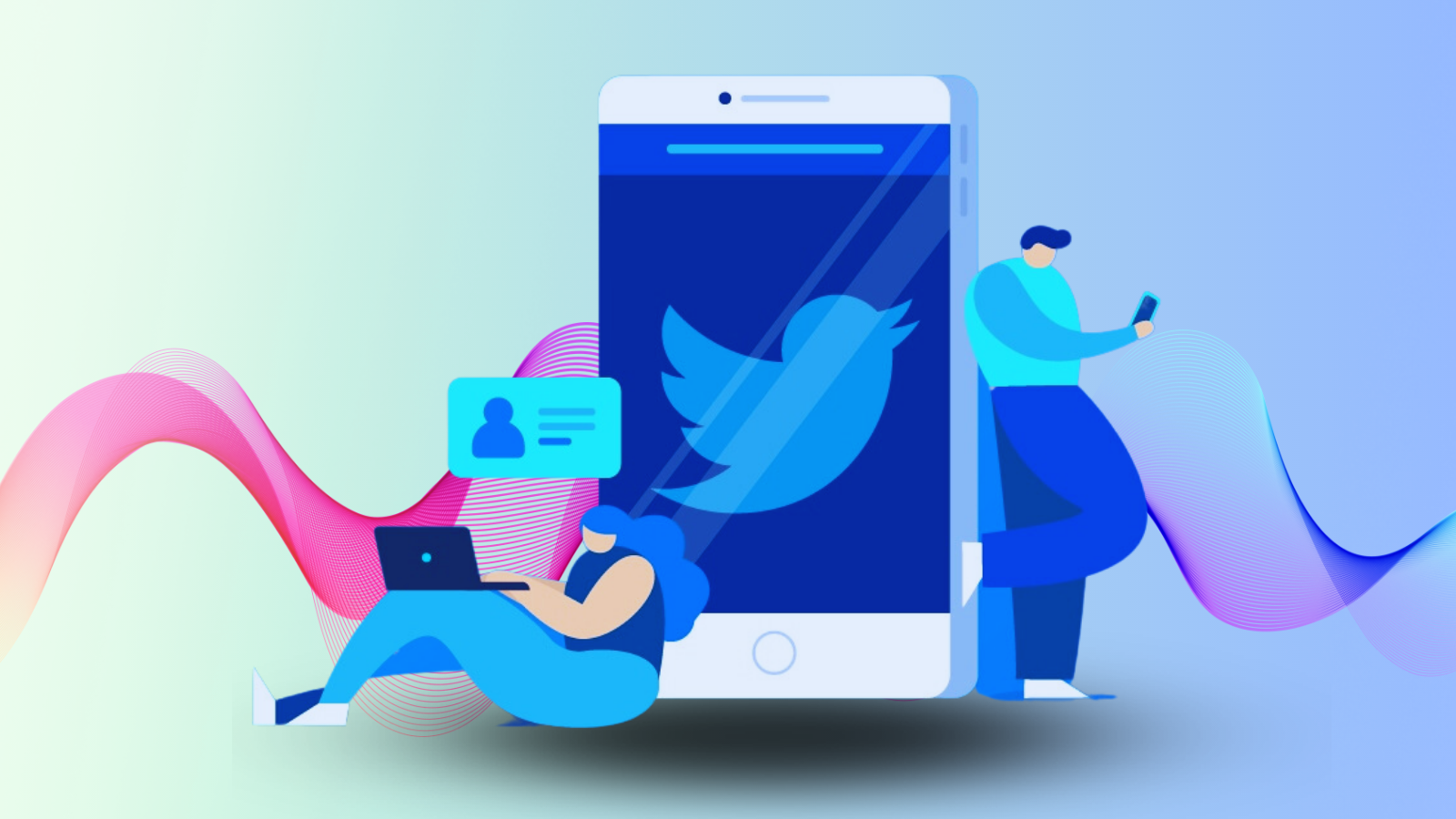 Best Twitter marketing software is a set of digital tools and solutions designed to help marketers manage and optimize their Twitter campaigns. It allows businesses and individuals to automate their Twitter activities, such as scheduling posts, analyzing metrics, monitoring brand mentions, and engaging with followers.
It means having the right Twitter marketing strategy is crucial now more than ever.
As we juggle multiple responsibilities, we are often unable to assign time for friends and family. Our job no longer fits the traditional 9-5 hours due to the growing task list that continually lengthens, inducing stress.
We all aspire to have a more significant impact on social media in less time, right? 
That's why we need the best Twitter marketing software that can help us save time and resources, improve efficiency, and ultimately boost the ROI. 
By the way, if you want to save some research time, then here is a tool for you. We call it Socinator.
It is an all-in-one social media marketing & Twitter automation tool that helps you automate every activity you perform on social media. Along with automation, it serves as a good host for marketing too. It comes with 9+ integrations of social networks including Twitter. So, if you have other accounts than Twitter, here is the best Twitter marketing software for you.
Manage Everything in One Place With Socinator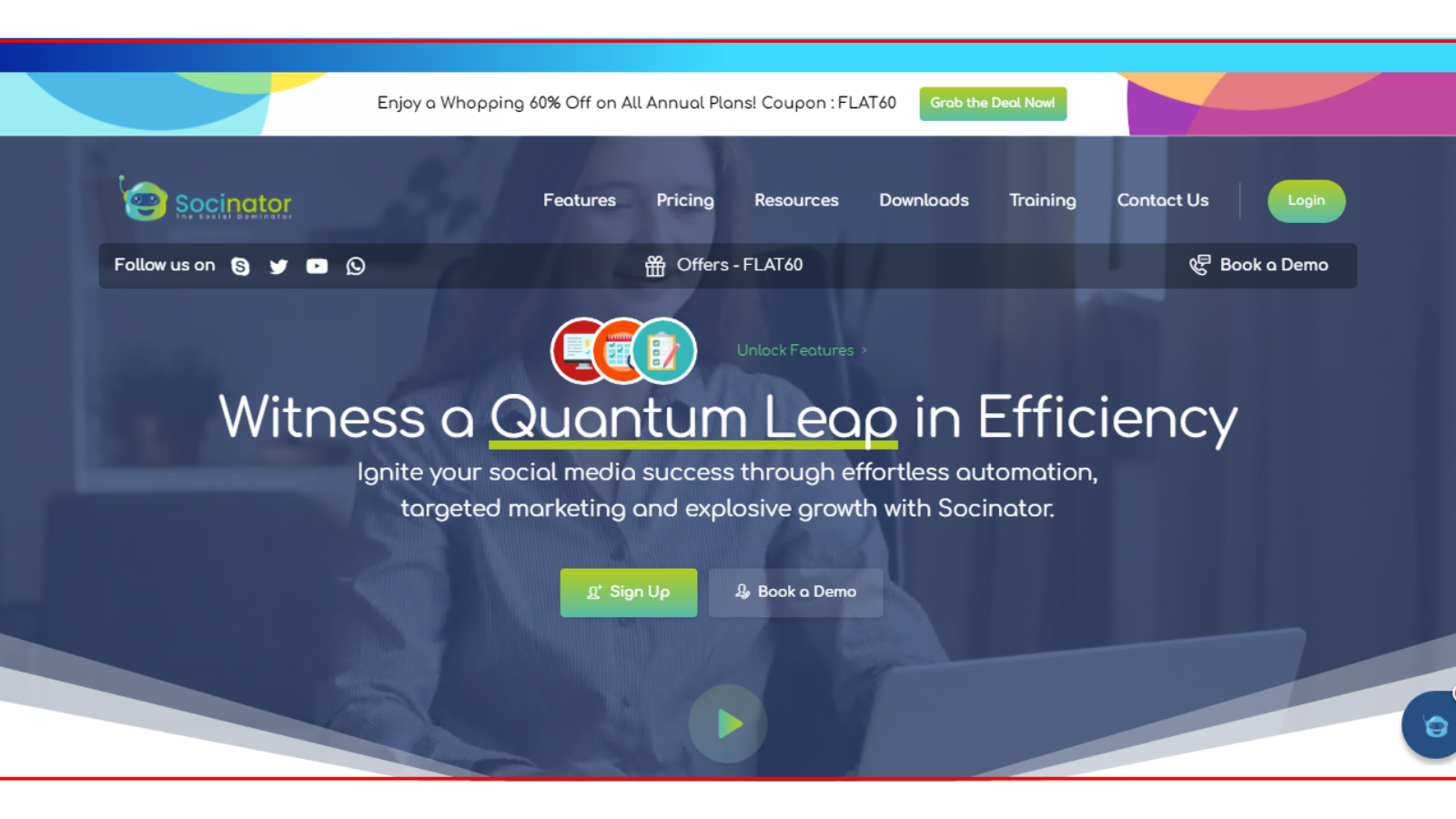 Fortunately, Socinator is an all-in-one tool that offers a solution to this predicament with the beast automation features. Have a look at extraordinary features that soothe your struggles.
Automates Post Scheduling:

Schedule and publish your tweets when your audience is most active

Provides activity Reports:

Analyze the statistics and reports of your Twitter account to improve your marketing strategies

Auto Comments:

Find and leave comments on tweets related to your niche to grow your account and establish authority

Auto Follow:

Automatically follow people interested in your content to increase engagement and gain followers

Auto Follow Back:

Keep up with your Twitter fans by automatically following them back

Auto Like/Favorite:

Like or favorite tweets in your niche to start new social contacts and grow your account

Auto Reply Messages:

Set up predefined replies and automatically send them to your fans

Auto Retweet:

Retweet great tweets in your niche to maintain an active account and develop business relationships

Broadcast Messages:

Send important news to all your fans by broadcasting a message
09 Tips to Maximize Twitter Marketing Results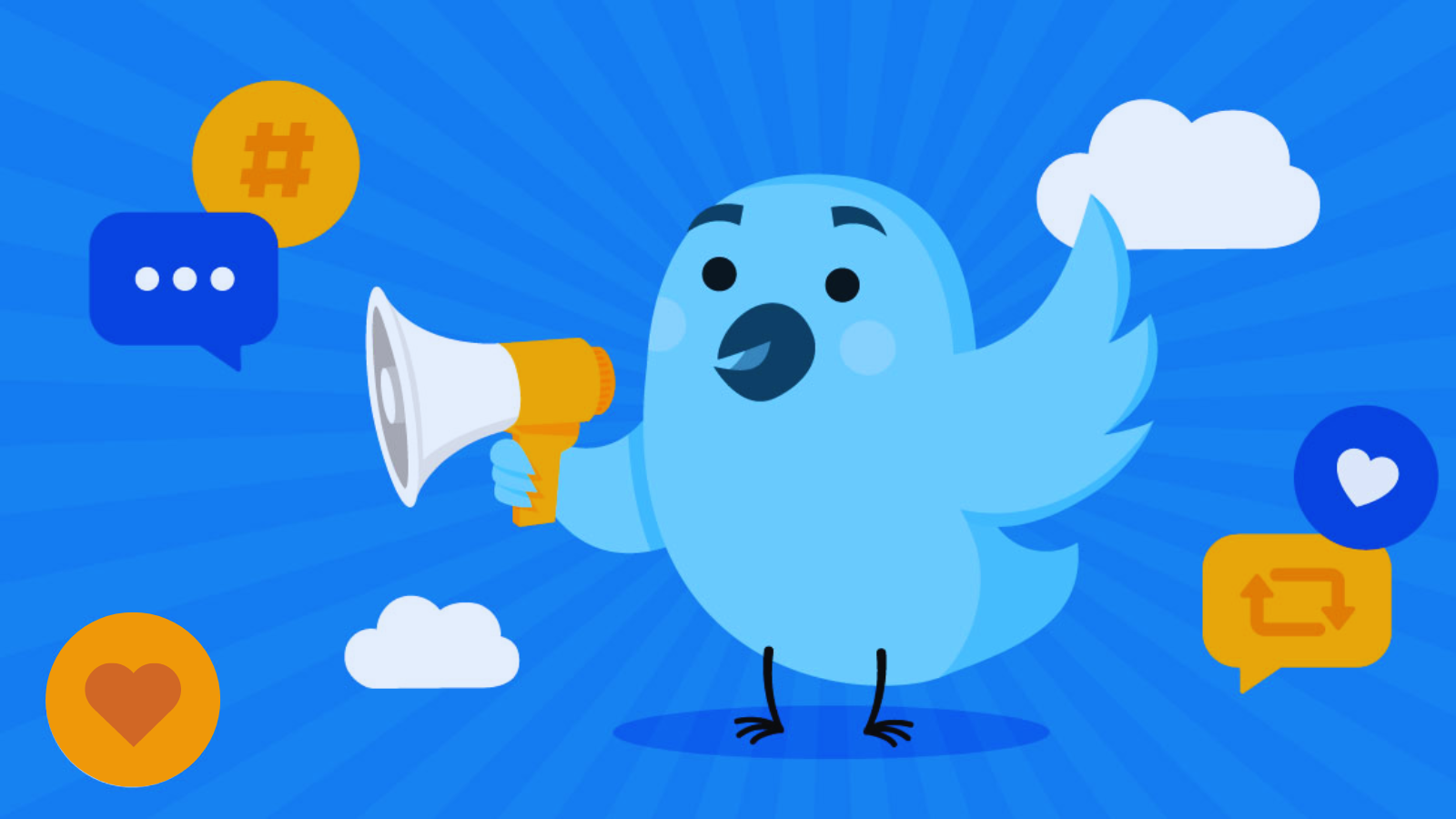 We are listing down precise steps you could take to reach your intended audience & effectively use best Twitter marketing software for your business. The key is to customize these steps to fit your niche.
Let us check them out.
Using keyword targeting 
SEO-optimized Twitter ads tend to rank in the algorithm. However, you need to understand the type of keywords that work well with your niche. 
To understand it better, let us take two types of keywords search and timeline. 
Search keyword targeting helps your tweets show up for users searching for topics related to your business. On the other hand, timeline keyword targeting allows you to target users based on specific feelings, thoughts, actions, and emotions they tweet about.
Include hashtags
Using hashtags can lead to more engagement and increase your reach on Twitter. However, it might also ensure that you reach the most relevant audience.
However, to accomplish that goal, you could use the best Twitter marketing software for Analytics & analyze the most successful ad from your campaign. Or you could likewise analyze the best performer hashtag and use it in future tweets. 
Optimize the Way You Tweet
Creating a content-sharing schedule is crucial to maintain engagement with your Twitter followers. Posting regularly and at precise times of the day is necessary to ensure your content reaches the target audience.  
To make content sharing easier, consider using the best Twitter marketing software that allows you to schedule your tweets in advance. One most popular scheduling software for Twitter is Socinator. By using this scheduling software, you can create and plan your tweets ahead of time, freeing up time to focus on other tasks.
Create a Strong Profile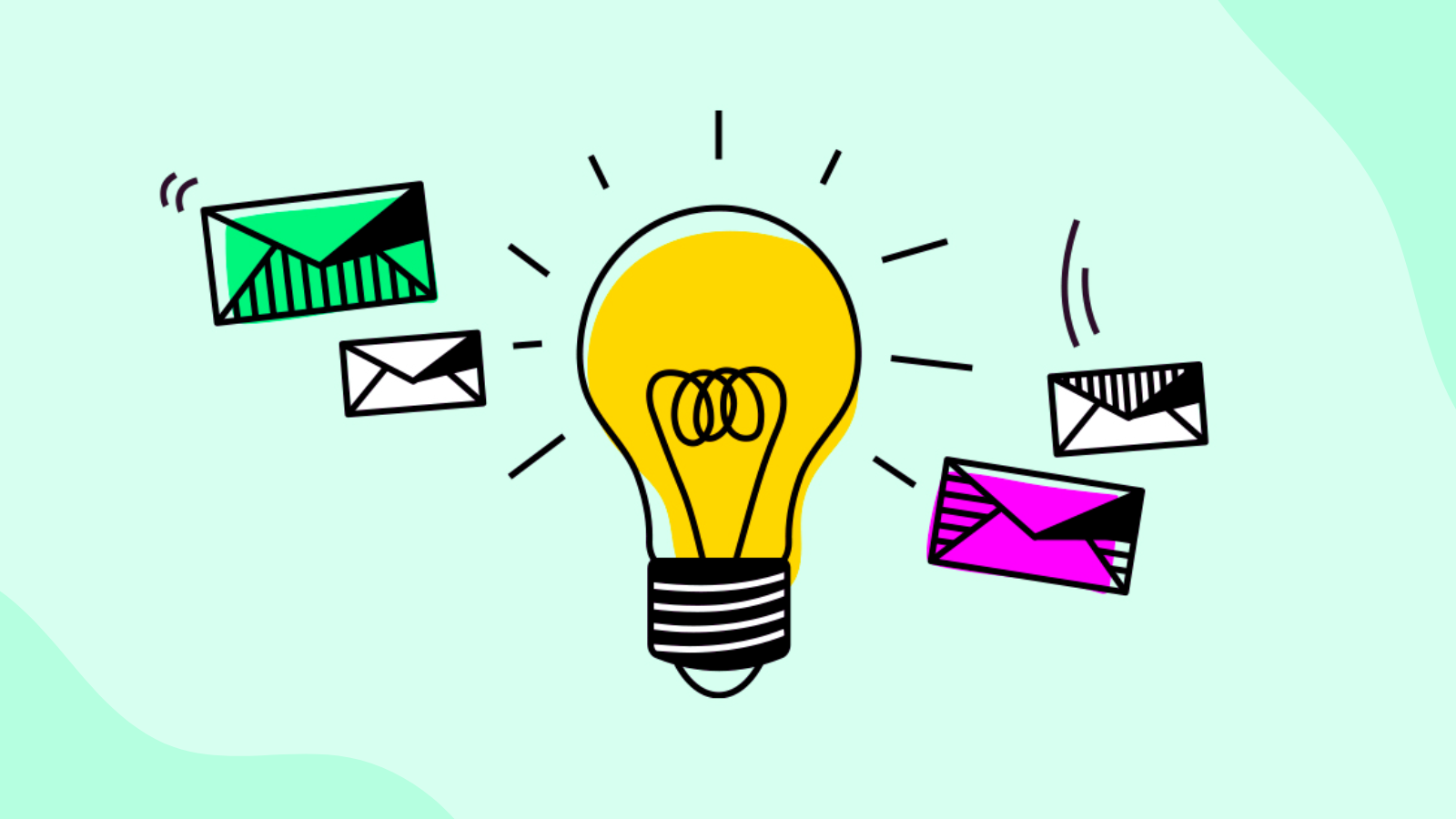 Crafting a powerful and unforgettable bio for your Twitter profile is essential. Your bio is often the first thing that visitors will read about your business, making it crucial to create a good first impression. It should provide a brief overview of what your page and content are all about. As you only have 160 characters to work with, choose your words carefully and ensure that your bio accurately represents your brand and reflects your company's identity.
Utilize Trendy Videos & Images
Incorporating quality images and videos in your tweets can increase engagement on your profile. Through images and videos, you can show your followers your product line or how to use your products, which makes your content feel more personal.
Tweets with videos perform even better than tweets with images. On average, tweets with videos can generate up to six times more engagement than tweets without them. By using videos, you can showcase your products, share your expertise or tell your brand's story interactively and engagingly.
Incorporating images and videos in your Twitter strategy is an effective way to increase your engagement and capture your audience's attention.
Engage With Your Followers
Engaging with your followers is essential as your business expands and your Twitter following grows. 
This allows you to create personalized experiences for your audience, encouraging them to return to your profile and fostering brand loyalty. If someone retweets your post or comments on your tweet, responding with a tweet or liking their interaction can make a significant difference. Automate this task with the help of Socinator, the best Twitter marketing software.
Keep an eye on competitors' Twitter actions.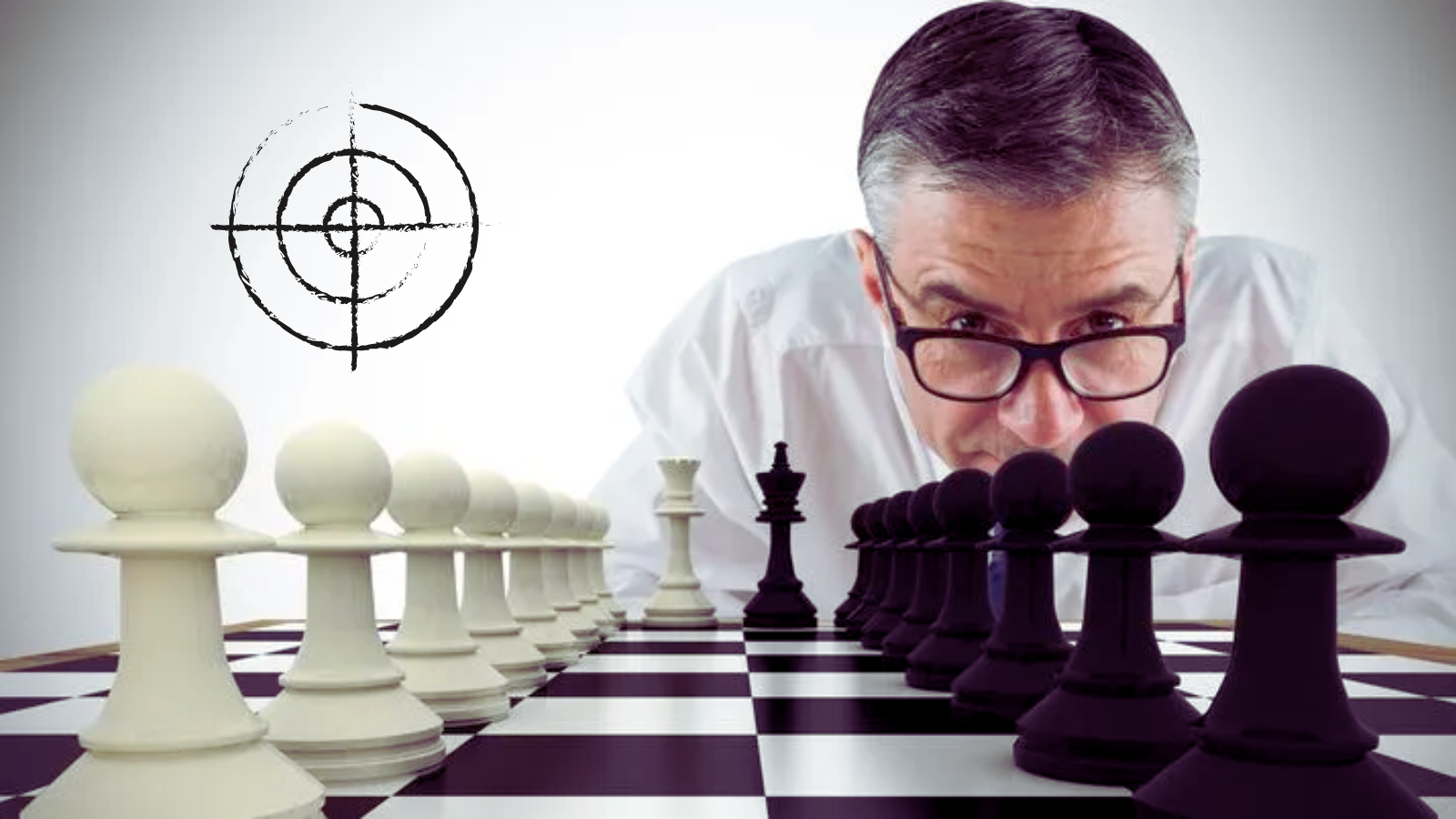 Using Twitter is an effective means to monitor your competitors' marketing activities. You can also use Socinator, the best Twitter marketing software, and analyze competitors' ads and track their accounts to examine their posted content. Moreover, you can observe their engagement metrics, such as the number of retweets, comments, and responses. So, you can gain insights into your rivals' Twitter marketing tactics and assess their effectiveness.
Discover your Follower's Interests
To effectively connect with your audience and ensure that your content resonates with them, it is crucial to focus on their interests and requirements. It may involve adapting your content-sharing style, selecting appropriate topics, or refining your content presentation techniques.
When you create to the preferences of your target audience and buyer personas, they are more likely to engage with and follow your company. By studying your buyer personas and target audience, you can identify the types of content that would interest them. 
Additionally, you can leverage Twitter to solicit feedback, conduct surveys, ask questions, or even organize a Twitter Chat. It will help you gain a better understanding of the content, that your audience desires from your business and Twitter profile.
Promote Your Brand
Using Twitter is an effective means of promoting your business events. Similar to launching a Twitter campaign, you can create a unique hashtag for different events, such as launch parties, giveaways, and contests. Alternatively, you can schedule a variety of tweets using one of the best Twitter marketing software to promote any special occasions that your company is hosting. 
This approach ensures that your event receives maximum exposure, enabling audience members (whether they follow your account or not) to learn about your event and obtain all the necessary information to attend or participate.
Final words
Using the best Twitter marketing software for business promotion or personal branding requires a well-crafted strategy. Above, we've compiled all tips that are most effective and reliable. Twitter marketing tools like Socinator can ease your work. Experiment and contrast these platforms to identify the one that aligns with your objectives and resonates with your audience.