In the last five years, social media marketing has experienced tremendous growth in popularity. 
Today, more users are engaged with social media platforms as they continue to tailor their offers to suit users' interests and tastes.
A recent social analytics study states that influencers have the power to build your brand, improve customer engagement, and even drive sales. Even a nano or micro-influencer (having 1500+ followers) can earn over 50-70k thousand rupees in a month.
However, becoming an influencer can be an exciting endeavour. By this, you have the opportunity to inspire your audience, share your passions, and generate income. 
If you are interested in becoming an impactful social media influencer across many social media platforms, then this blog will help you to do so.  
Let's dig deeper!   
In a hurry? Listen to the blog instead!
Understanding Influencers Value For Brands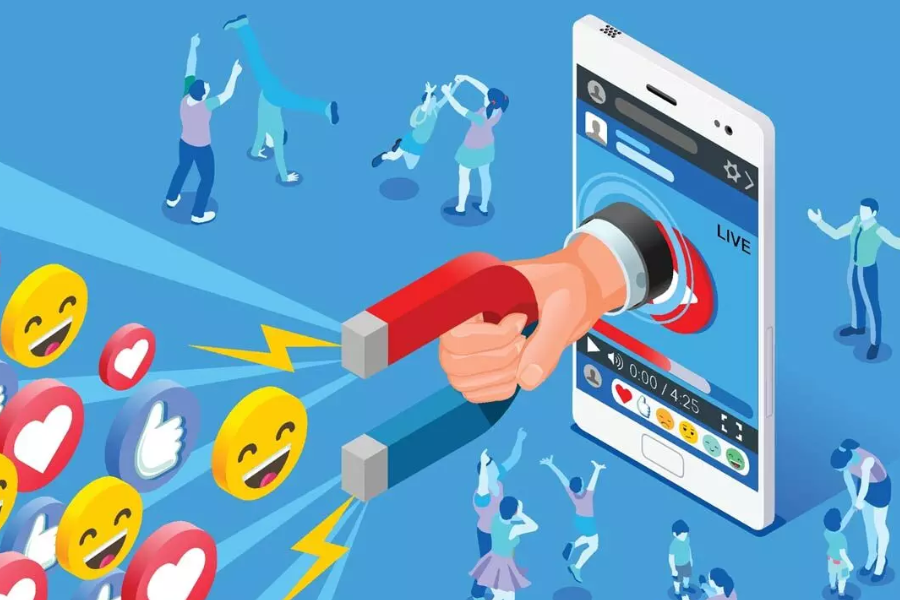 Undoubtedly, influencers have built a reliable reputation as experts in the social media industry. To be precise, they are creative personalities who feel comfortable sharing personal life details with others. 
These folks also have a sizable fan base across various social media platforms and significantly impact the daily decisions of their audience. 
In fact, audiences are more likely to trust influencers than personalized commercials since they can more easily relate to the lifestyles of these influencers. 
Presently, as a result, influencers promote various goods and services to aid businesses in increasing their income.
Now that you know who influencers are, let's find out why businesses consider influencers for their brands. 
Keeping your social analytics strong and reaching your target and potential audience is essential for successful marketing. As such, the social media presence and following of influencers help brands connect with your ideal as well as the undiscovered audience.
Influencers with a large and legitimate following have a high engagement rate and this helps increase the brand's exposure. 
Brand approach influencers as they can create unique content. This helps the brand to increase the following, shares, comments and likes on the channel. 
Brand Credibility and Trust:
The influencers' expertise in their domain is one of the main reasons behind their impact on their audience. Having a clear niche can help brands gain credibility among people, which will enable to earn their trust.
Your promotion and review of the brand can influence purchase decisions and drive more people to your products and services.
Furthermore, one thing is clear, making a life as an influencer is a bold move but if you get the game right then it's all doors open up.
So now we're here to offer you some guidance on how to build an influencer career and a tool that will render things simple to allow you to evaluate your social analytics.
Select Your Niche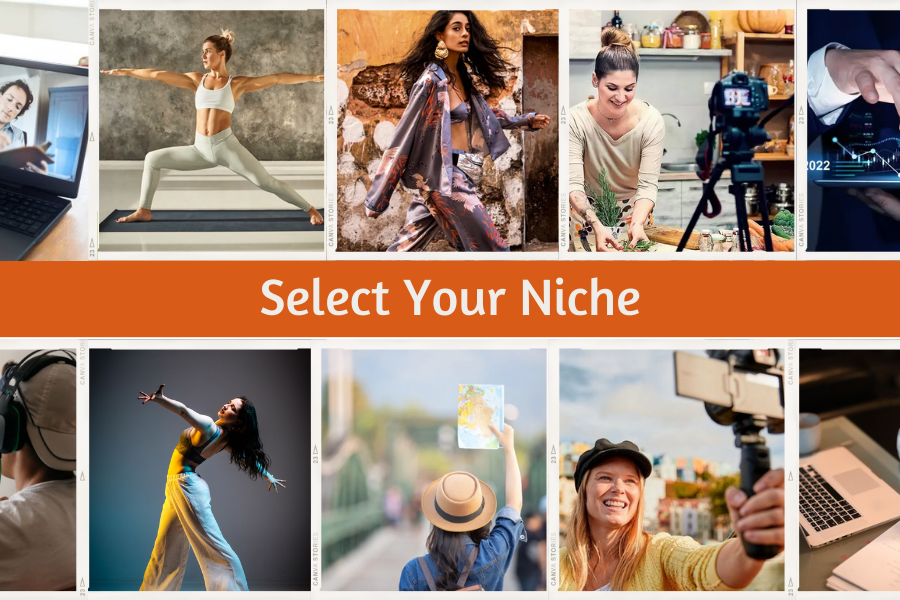 Choosing your niche before beginning your journey toward influencer status is essential, for which you are passionate and can consistently produce content. To become an influencer, you should have some experience in the subject. 
Always first choose a hobby or occupation you are ready to explore and enjoy your whole time in. You need to figure out your interests to select a niche, whether it is making homemade crafts, fitness or cooking new recipes.
Understand Your Audience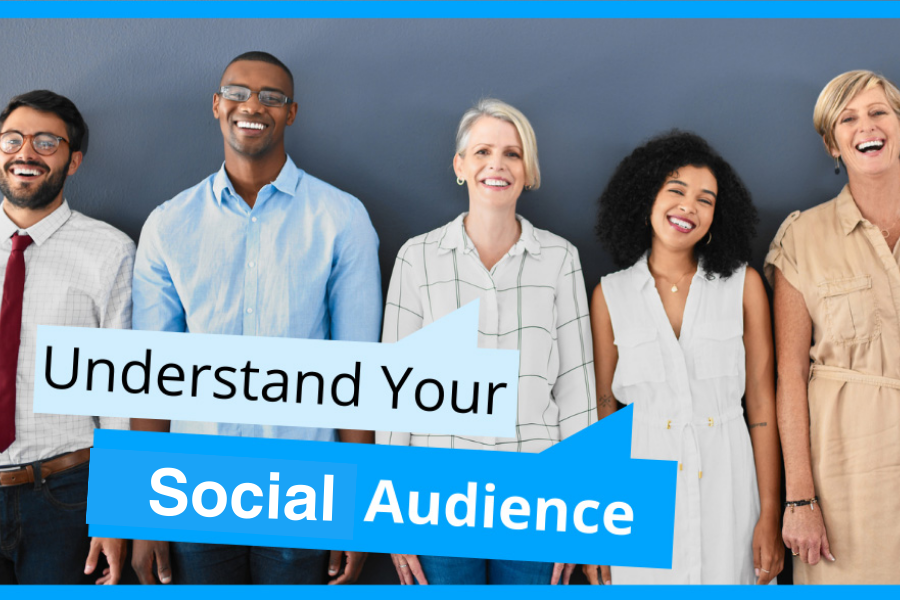 Before creating content and circulating it across social media, you need to comprehend your target audience. An impactful influencer would always exert control over their audiences and develop strong bonds with them. 
This is because they only serve clients with comparable interests within a particular industry. Knowing your client's audience and serving them well will help you build a loyal following if you want to be an influencer.
By harnessing social analytics, you can gain good insights into the demographics and interests of the audience. You may start looking into your current following and study the performance of influencers in a similar niche.
For example, a "mum influencer" could be interested in understanding more about the audience of some parenting companies, apps, or beauty influencers as well.
Create A Media Kit And Pitch Yourself To Brands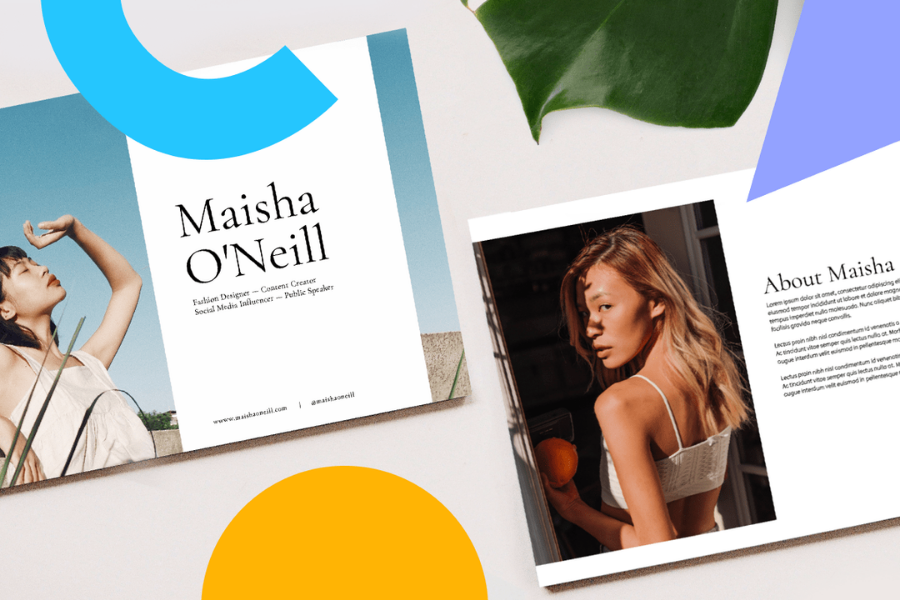 A media kit is an influencer version of a resume or portfolio. An influencer media kit contains information about your work, successes, audience size, and why brands should work with you.
Every influencer should have a media kit to share with marketing professionals, brand representatives, and agencies to find work.
The kit's design is just as important as its content because you'll want a design showcasing your personality. After all, personality is key.
Media kits also make you look more professional. Many people step into influencing and content creation as a hobby. Having a media kit shows companies you are not a hobbyist and are serious about your work.
Make sure your kit should include the following information:
Your photo

A short bio

Engagement rate

Audience demographics

Website link

Information about past work and collaborations

Your social media channels, along with your follower count on each platform
You can design a media kit using Canva or purchase media kit templates from websites.
Influencer Social Analytics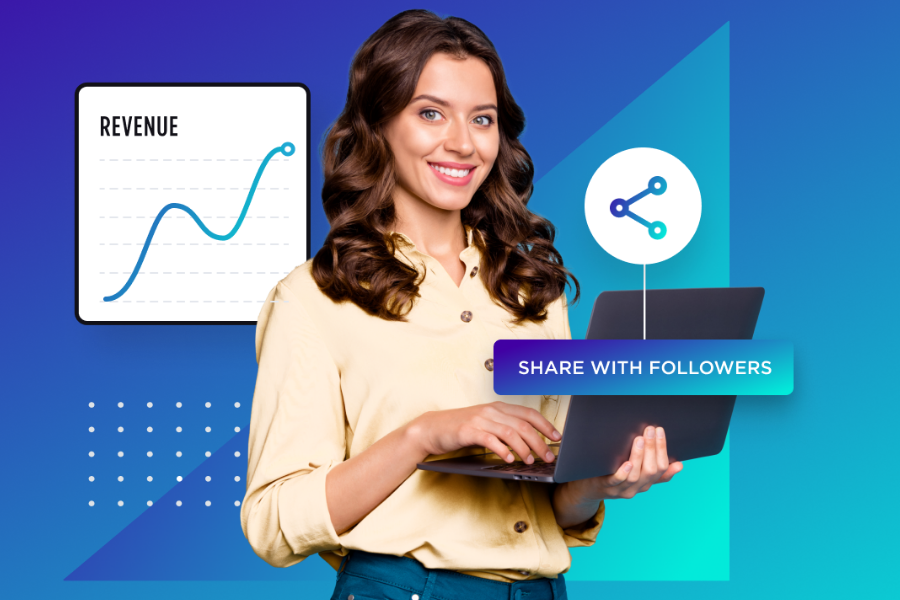 Influencer analytics are metrics that help measure and evaluate a social media influencer's engagement with their audience.
Once you step in as an influencer, you become a part of a niche industry ( fashion, fitness, or cooking) and have an immense social media presence. A career in social media entails communicating with a huge audience in a variety of ways.

To achieve that, you can use social apps to create a personal brand, collaborate with companies based on your niche, or participate in multiple influencer marketing campaigns.
So much to do at once, right? Wondering to manage all the tasks single-handedly?
Don't worry! 
You can leverage marketing platforms software and social analytics tools Like Socinator to boost your Social media account.
This software can also help manage content generated by you as an influencer and understand whether it is converting an audience or increasing revenue.
Socinator: Best Social Media Analytics Tools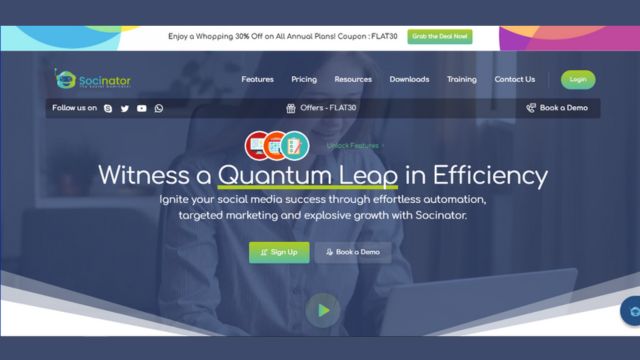 Socinator is a Social management software that helps you automate your social handle With just a few clicks on any platform. Talking of platforms, it automates Facebook, Instagram, Quora, Twitter, Pinterest and many more networks. 
Now, let's just jump into some Social analytics Features of Socinator. 
Post Scheduling

Conversion Tracking

Content Management

Automated Publishing

Social Media Reporting

Contact Management

Customer Segmentation

Multi-Account Management
Always remember it's better to work smart than to work hard. And Socinator does the exact with the help of its features, making your social engagement easy and efficient.
Read more
Social Media Management Tips for Influencers
Influencer Marketing Performance You Must Fall In Love With
08 Tips To Become Social Media Influencer
Decide Your Posting Time Analytically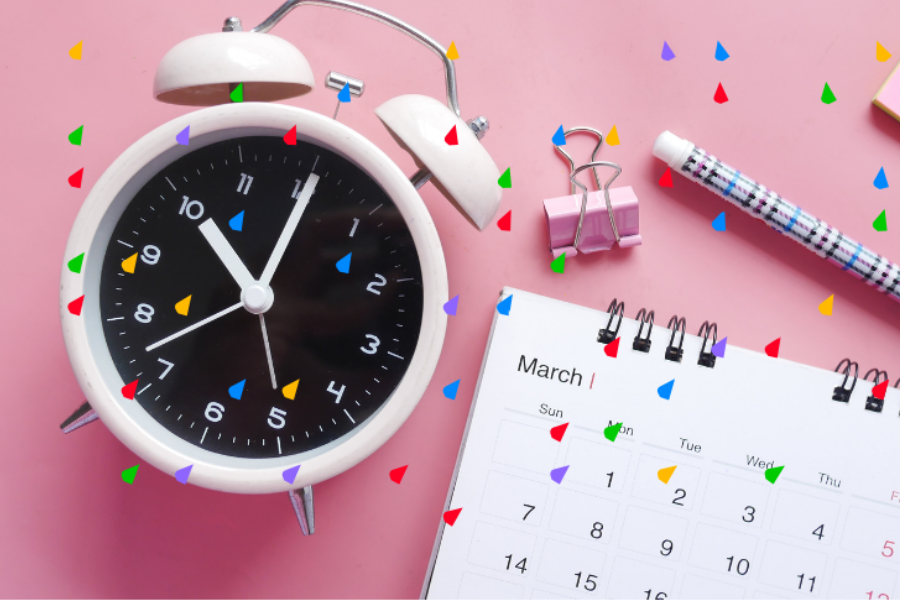 Most platforms promote the content to attract more views and followers during the first few hours after you publish it. Therefore, the key is to determine the ideal time for involvement. 
As users typically hang out with their friends at the weekend instead of looking through their social media feeds. Hence, Sunday is a relatively low day in terms of engagement.
However, for high and active engagement, lunch and evening time are reported best during the weekdays.
Well! Every niche have different peak hours. So you can do research with the help of software like Socinator to know the best time to post on different social media platforms!
Moreover, you can also set these ideal times on the social analytics tool while scheduling the post.

Collaborate with Other Influencers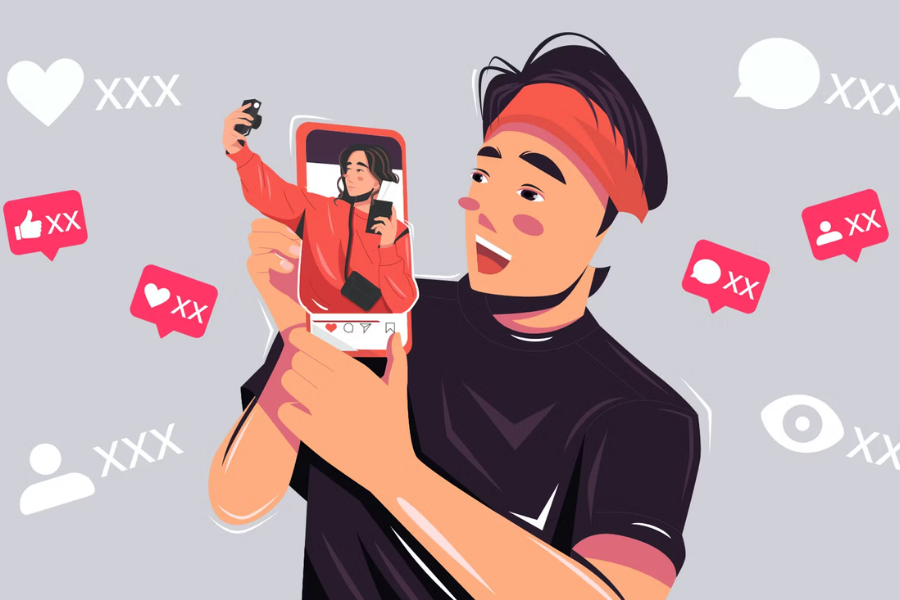 Well! Follower count is an unmissable part for any influencer. 
You can increase your following by creating content together with other well-known influencers in your area. Working with them can help reveal your content to various audiences on social media and increase traffic to your profiles. 
Some famous personalities on social media have a sizable following. You can boost your chances of success by doing interviews with or reporting the tales of influencers.
Once you've tagged them, they'll probably share the content with their audience on their profiles as well. It will strategically profit both collaborators by reaching each other's audience.
Final Bow!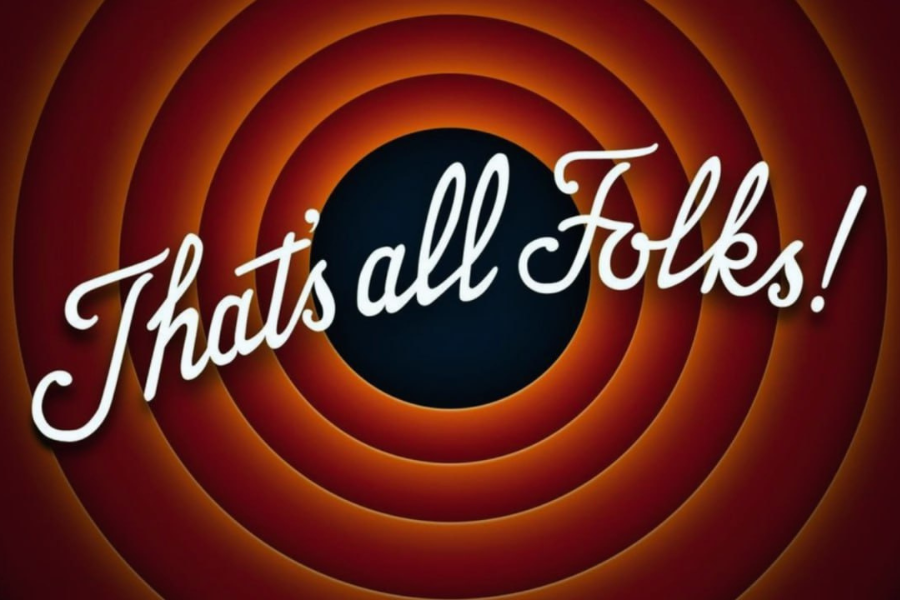 Being an influencer on social media requires passion, creativity, and an understanding of how to build long-lasting relationships with the audience. 
But an essential component of the procedure is taking the appropriate precautions and going through social analytics time by time to prevent common errors made by beginners. 
You need to be original and creative in this line of work to stand out and garner a loyal following. The aforementioned tips will improve your chances of developing a successful influencer job.