Influencer marketing has become a trend. People want to follow influencers on social media platforms as they seem more credible. Before purchasing anything, people usually seek advice. Either they ask other buyers or watch video reviews of credible influencers on social media.
Unlike TV celebrities, social media influencers share their content to help people. And just by doing so, they also earn fame and following on social media.
Of course, it has also become a great way to make money. However, not everyone can become an influencer on social media. If you want to become one, you will have to work harder.
In this article, we have discussed a few traits that may help you in becoming an influencer on social media.
You Can Also Listen To Podcast:-
Here you go…
Remember! Content Is King:
If you have the talent to deliver unique and aesthetic content, then it's possible for you to gather more audience on your post. Social media influencers gain their fame by showing entertaining and informative content. To become a successful influencer, you always need to come up with something newer content ideas that can captivate viewers' attention to your post.
However, to create engaging content, you need to be clear about your plans and objectives. You might have some set priorities for your creations. That could also be the cause of a limited audience. While you also need to avoid overrated content that would make you seem like an overstated person.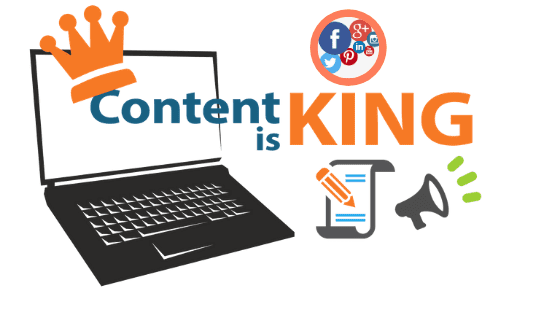 Just cling to your own style and bring out the original content. That way, you could grow your influence on social media.
Stick To Your Niche (Style):
Social media is a diverse platform where you can find influencers having expertise in various fields. Only after spending a lot of time and effort on their own do they accumulate enough knowledge to educate others on social media. It won't be easy for just anyone to acquire new talent and skills without struggles.
That's why people follow those influencers, knowing that they are experts in their field. So keep this in mind to become a social media influencer, you need to overcome the threshold of becoming the best in your niche.
Community Is Queen:
If the content is King, then the community is Queen. With content rich in quality, it could be easier for you to accumulate influence on social media. However, if you are looking forward to growing as an influencer, then you need to engage and interact with your audiences more frequently. Interaction can help you to connect with more people. That way, you could also learn about their opinions and ideas while you can implement them to improve your skills.
By building the community, you can also grow your social media presence. With an engaging community, it would be easier for you to get a better reach for your content on social media.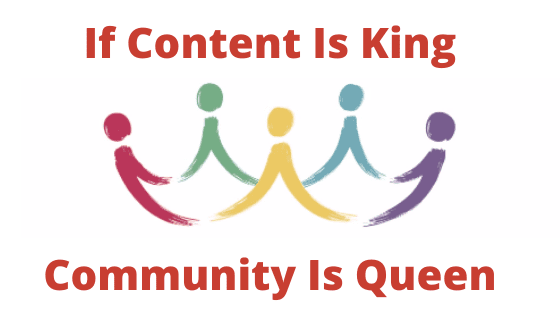 Selection Of Social Media Channel
Clearly, it depends on your art and expertise based on which you can share your content. If you are good with words, you can try using platforms like Quora or Tumblr. In another case, if you are interested in art or photography, you can opt for Pinterest or Instagram.
Channel selection is a vital job for influencers. They need to be sure enough to pick the right channel that provides a better reach for their content. While instead of targeting any particular one, you can also share your stuff on different social media channels. However, it could be time taking and a difficult job to come up with unique content on each and every platform.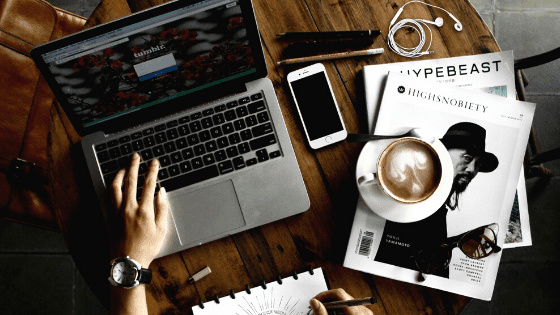 In such a case, you can rely on social media automation tools like Socinator. It is a tool compatible with most social media channels like Facebook, Instagram, YouTube, Twitter, Quora, Linkedin, Reddit, etc.
Optimize Your Social Profiles:
Now, you are delivering aesthetic content on social media. And thanks to that, you are also having a good number of followers. The next step for growth is to optimize your social profiles. By doing so, you could be able to enhance your reach further with more audiences.
Here are a few things you could try to optimize your social profile to gain more fame.
Get your business account: Being an influencer, you should have a business account on social media. That way, you could be able to attract the attention of sponsors. And you can also make more money with that.
Engaging Profile: The simple way to gain more followers is to create an engaging profile. Whenever someone visits your profile, your profile should make a great impression on them. An influencer profile should have an engaging bio, and profile pic with the cover image.
Post Relevant Creations:
Surely, by showing off your creations, you might have built quite a following on social media. But to sustain and enhance that following, you need to post relevant content. People follow you because they have some expectations of you. In that case, you should formulate your content in a way that more people would like it.
For example: Suppose you are a sketch artist, then your audience expects sketch art in your posts.
Consistent With Posting:
Being consistent with your posts will help you gain more engagement for your creation. Of course, when you are posting your content more frequently, you need to work on crafting more content as well. It could be a very tough job, though you can utilize auto-scheduler tools like Socinator, which you can use to schedule your post ahead and get more time in your hand for creating more engaging content.
Wrapping Words:
From a lot of research and testing, I have come up with these brilliant tips which you can utilize to become an influencer on social media.
Social media has become a very competitive platform. And to achieve success, all you need to do is keep working harder. It might take some extra effort, as you can't become a social media influencer overnight.
If you have something to say, please share your comments with us.