We all know that Facebook is an online social media giant that is paving its way to becoming a business and marketing hub of all times. Facebook has opened dozens of marketing avenues within a short period, and Facebook pay is one of them.
With the launch of the Facebook marketplace on the platform, we all began to wonder when will Facebook introduce its own payment gateway and make things easy. Well, I must say, launching a marketplace without providing a way for payment exchange was such an incomplete step. 
So after a lot of marketplace malfunctions and an increasing level of competition on the payment market, Facebook launched its very own, most awaited Facebook's own payment gateway in the year 2019. Initially, only the United States had this feature.
However, the company decided to expand the payment service for other countries too. The payment feature on Facebook is only available in a small set of countries. To test the facility and improve it as per the regulations of each country.
The company has its plans for Whatsapp and Instagram too. The word is that Facebook pay will expand into Whatsapp pay and Instagram pay in the near future. On which, we are very well aware of the recent developments in Whatsapp. Recently Facebook introduced Whatsapp pay in India. And in late 2021, Instagram pay was live too!
So sit tight, and prepare yourself for the exciting updates.
What Is Facebook Pay?
Facebook is no longer a simple social media site that allows people to chat with each other. It has grown to a well-functioning marketplace specialized in dealing with certain types of retailers and e-commerce goods.
Even with all of these great accomplishments, Facebook was incomplete without a proper payment gateway system. In India, Facebook leveraged PayPal to serve most of the online transactions of the Facebook marketplace. Well, it is still the same in India, unlike other countries.
Basically, Facebook pay is Facebook's very own online payment portal that allows you to have smooth transactions for any goods you purchase or sell over the platform. Other than that, you can send money to your friend, make donations, purchase games, pay for Facebook ads, buy tickets for the events hosted on the Facebook platform, and much more. 
This feature comes with an exciting service of recurring payment bills. It is a paid feature on the platform. The function of this feature is to offer you a one-time billing for opting for a payment method. You can cancel this feature by disabling your subscription from Facebook pay.
Set-Up Facebook Pay On Facebook App And Messenger
Setting up Facebook pay on the application is a child's play if your country allows itself to have this feature in the platform. 
Yes! Some countries are purposefully not allowing Facebook to expand its services because of allegations on privacy and the spread of fake news issues. 
With the recent developments in the privacy policy of the Facebook platform, these restraints seem like coming to an end. So, moving on, let us find out the steps through which you can enable Facebook to pay in your profile, no matter if your country has this feature or not.
Follow the steps below and get it done.
Go to settings > Choose Facebook pay > Add your payment method. (Debit/ Credit/ Net Banking/ Wallet)
You can use this service on Instagram and Whatsapp as well. However, you have to wait for a while to implement this service on Instagram. Meanwhile, you can start facilitating your payments through Whatsapp. I suppose many countries already have their newly launched Whatsapp pay in their hands. 
How Safe Is Facebook Messenger Pay?
Given the recent mishandling of private data allegations on Facebook, it is hard to say whether Facebook pay is secure or not. However, Facebook has given itself a clean chit on security concerns. Saying that the company has designed this service to thoroughly encrypt and secure the providing to the bank account details of its users. 
On a further note, Facebook is installing an anti-fraud security algorithm on the site to minimize the fake-news outbursts and monetary shams. 
Once you enable Facebook to pay, you will have to set a biometric unlock to process your transactions. Facebook also mentions providing a basic PIN or OTP security before processing the final step of your transactions.
Facebook Pay In India | Whatsapp Pay 
Facebook pay was initially launched in the US and was aspiring India as its next stop. It seems like Facebook had bigger plans to come forth in the Indian payment market. Recently Facebook launched Whatsapp pay in India. It is a secure payment service in integration with five leading banks, namely ICICI, HDFC, Axis Bank, SBI, and Jio Payments Bank.
The founder of Facebook 'Mark Zuckerberg' quotes that Whatsapp pay is as easy as messaging. The service was withheld in the test mode for about three years before its launch. Therefore it is quite an assumption that Whatsapp pay is one of the most secure payment gateways that exist.
Whatsapp has its own e-commerce marketplace feature but did not have payment gateways before, and the merchants had to go for other payment methods to make their sellings. But the arrival of Whatsapp pay has eliminated the payment worries and empowered Whatsapp trade on another level.
Conclusion
There are many ways to use Facebook pay to ease up your life. One of the best avenues is using it for the Facebook marketplace. As you can see, e-commerce is growing at a very rapid pace. You can perceive it as the future of business ventures. 
And this indirectly boosts the online payment market. In such conditions, you can imagine how serious competition is brewing up within the surface.
Facebook pay and Whatsapp pay are-commerce the recent example of the emergence of the Payment market all over the world. To compete in such a competition and establish its ground in the market, the platform allows its users to have a live chat regarding payment features on Facebook between 06:00 AM to 06:00 PM. 
So, are you ready to explore the features of Facebook pay? Or you would stick to other third-party payment methods. Let us know in the comment section. 
Well! Apart from payments, there is another hassle to manage online business through Facebook accounts. However, we have a solution for that too- Socinator. 
Socinator is a customer relationship management tool that allows its user to manage and maintain a healthy bond with your esteemed clients. It has integrations with nine social media sites including, Facebook.
Check out Socinator and manage your multiple Facebook accounts from one dashboard.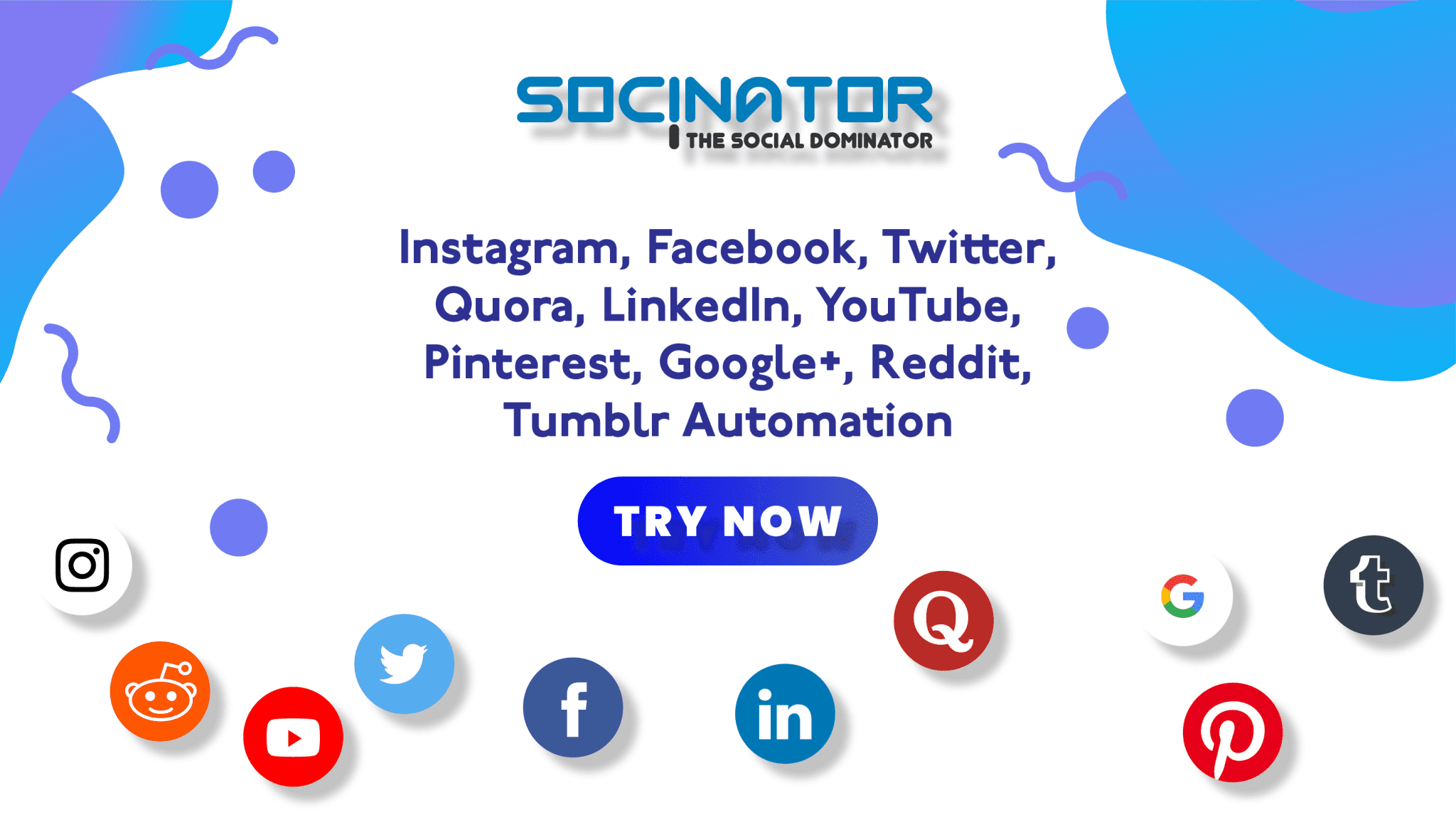 Read More