Hola !!!
Instagram captions can be an ironic hero for your Instagram marketing game. Although you should be careful and well researched before selecting the captions as they are capable of portraying your brand perceptibility while captivating the audience. Instagram captions can be up to 2,200 characters in length, including emojis and up to 30 hashtags. They are easy to read, attention-grabbing, and can elevate your social media success. 
As we all know, 2020 proved to be an unfortunate year for many industries as several economic and health crises proclaimed. Although we already entered into 2021, leaving all the unfavorable troubles back. So let us concentrate on gladdening the future. 
Now in 2021, businesses are looking forward to anchoring a pinnacle graph in the performance level. The most energetic platform for implementing the marketing strategies is social media which invites 10x more engagements than traditional advertising mediums. 
Understanding what is the role of social media in marketing is necessary.
IS SOCIAL MEDIA MARKETING GETTING A HYPE?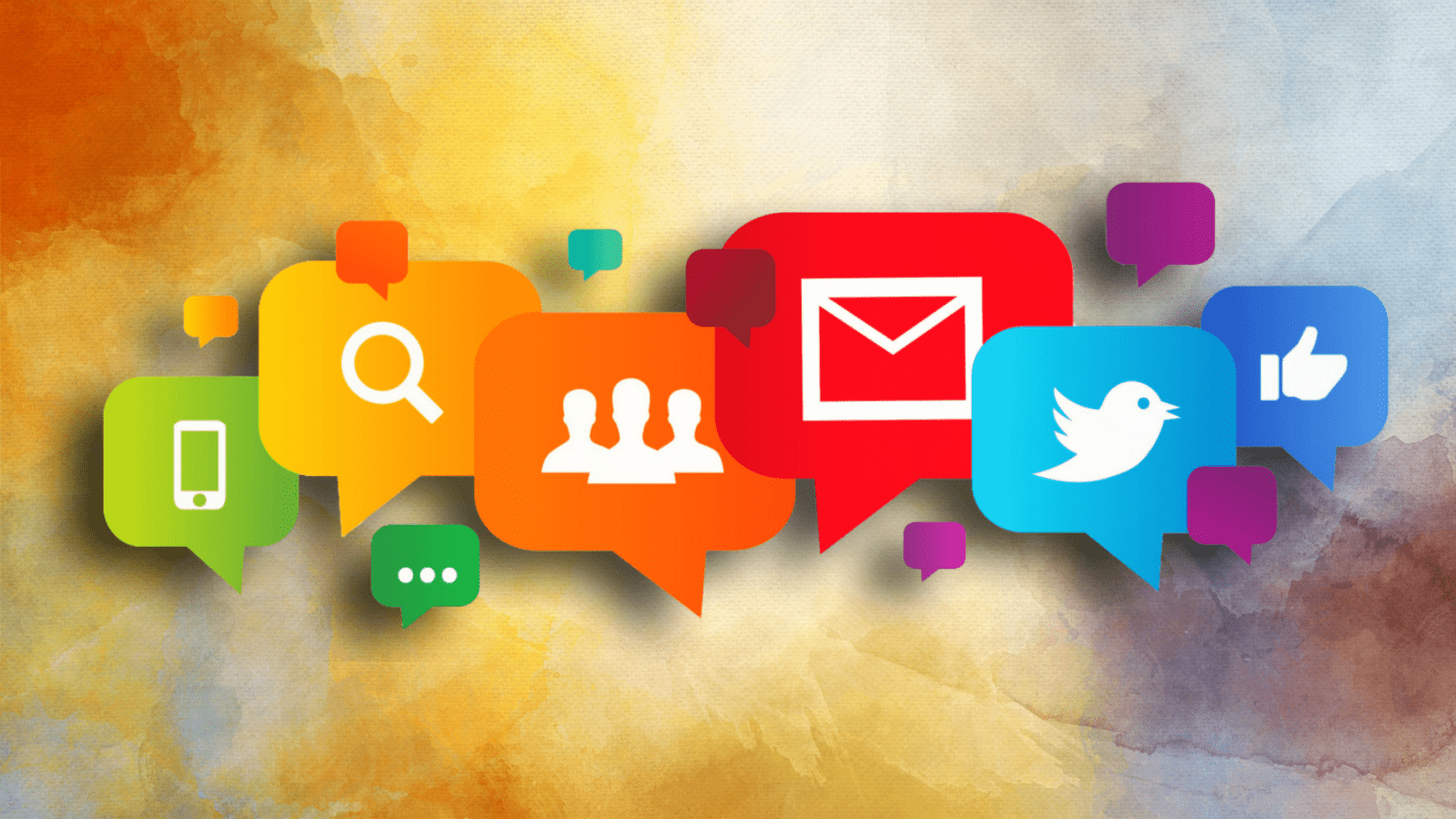 In the field of marketing, social media marketing is a certified ace in all terms. Brand awareness, retailing, propelling of products, highlighting the new range, and whatnot. There are diverse platforms to grade your marketing strategy with a global expanse of audiences. Here each day rises, with new tools/updates to hang you lose with the marketing strategies.
Facebook, Instagram, Pinterest, Twitter, Linkedin, Snapchat are the fittest armor to win the battle of social media marketing. Besides Facebook, Instagram marketing is earning a wow with Reels, IGTV, Carousels, Instagram Lives, Shoppable tags, and the list is still going on !!
My sphere for the discoveries is the Instagram platform in which marketing is setting its roots to depth. So without any further suspension, Let us get into the topic;
INSTAGRAM MARKETING (IM)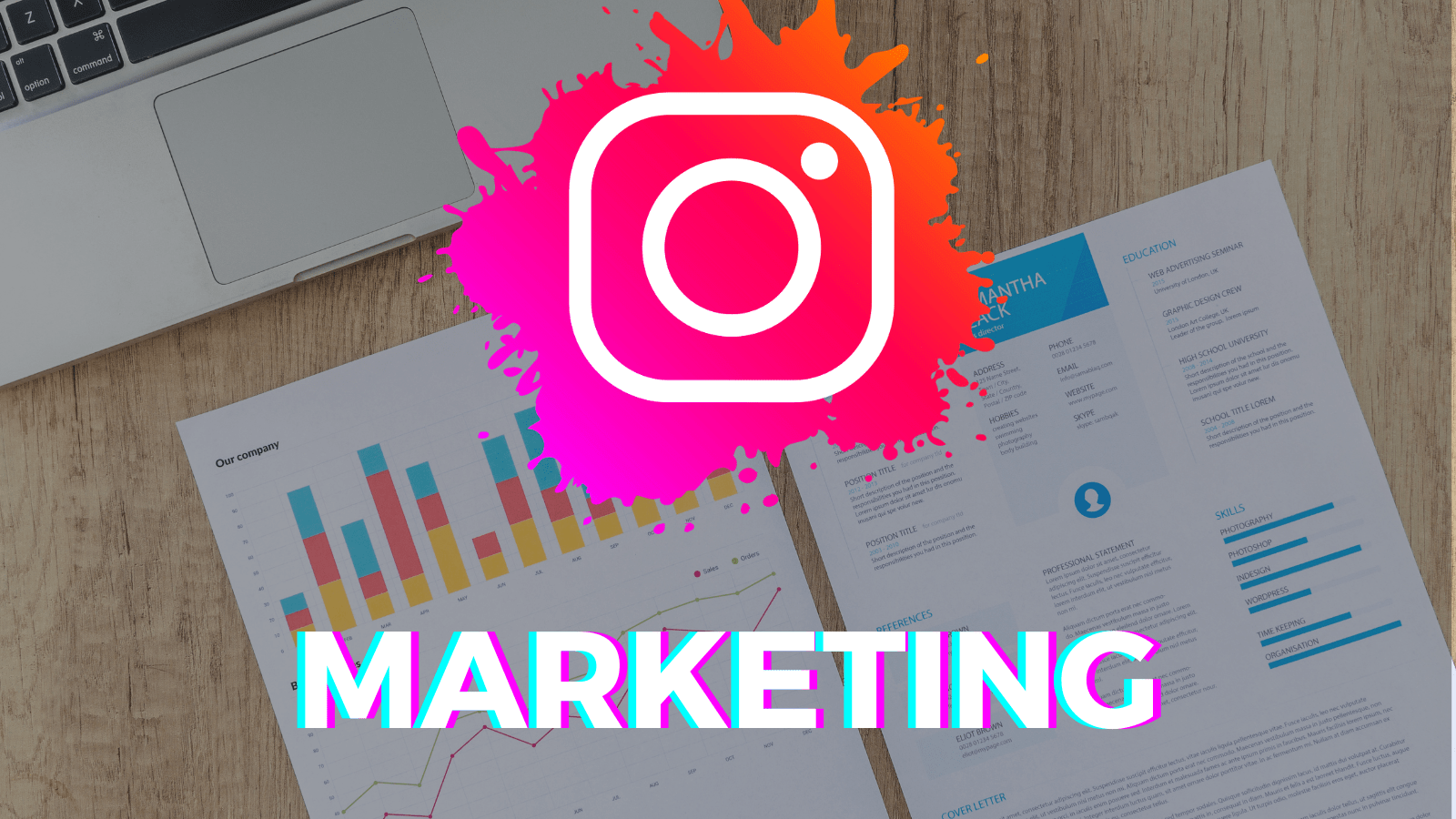 Brands use Instagram platforms to connect with the audiences, promote branding, and showcase the authenticity for ease in their offerings. Lately, IM has also developed features like shopping tags directing the audience towards the shopping zone. 
With each passing day, Instagram marketing is getting significantly in demand. Several exciting methods allow us to showcase cultures, seek a new target audience, engage with customers, and launch the latest products that have achieved notoriety.
Instagram marketing emphasizes the relationship with the audience and uniformity. To gain more engagement, one needs to be regularly active on Instagram, and thanks to technology, it is no more a manual job.  Automation has taken over the world together with social media. There are so many automation tools available in the market through which Instagram posts and other activities can automate. 
Socinator is one such efficient tool that lets you save time yet helps to upscale your business marketing and increase your brand presence. It's an ideal social media marketing tool loaded with smart features for effortless administration like;
Auto publish the post

Auto comment

Auto-follow and follow back 

Auto Like

Efficient account management

Extraction and searching of hashtags

Full account and report export.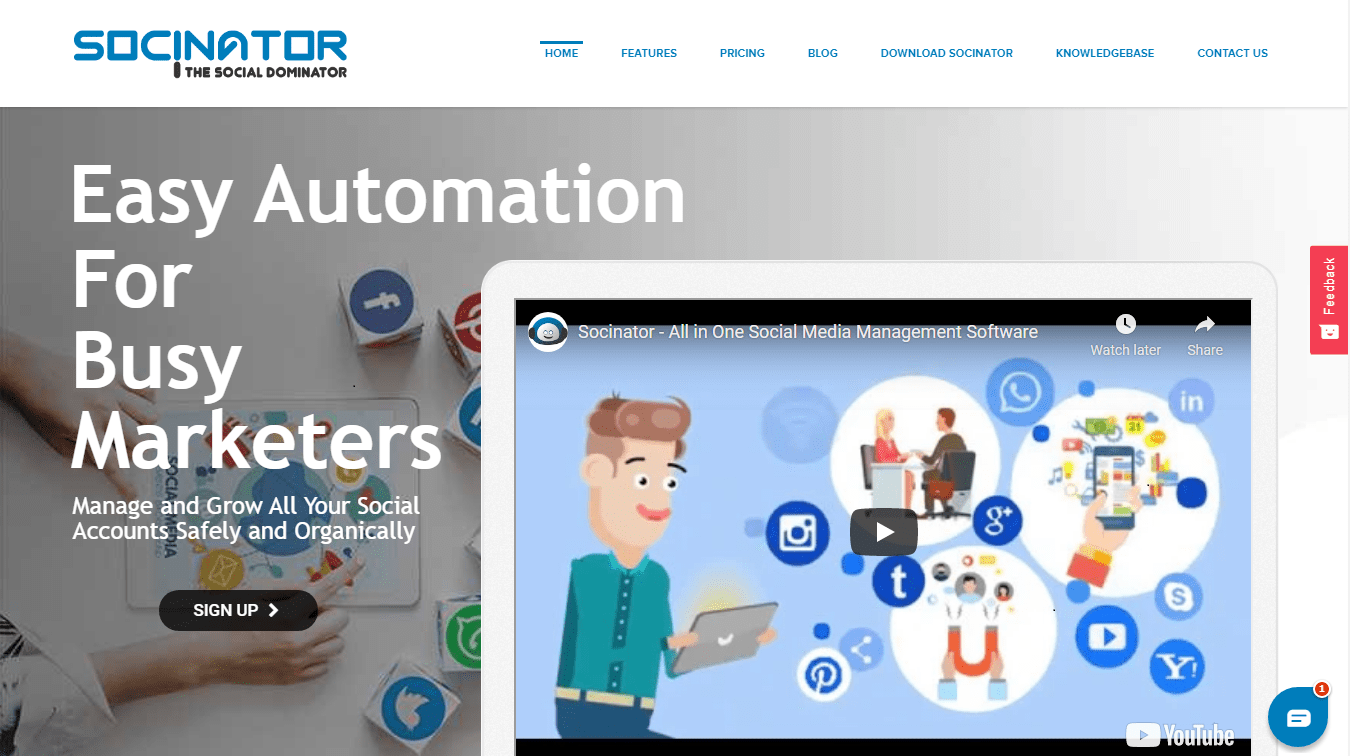 Socinator is wrapped with numerous features to lighten your daily Instagram-related tasks. The process of automation is a well-defined approach to be regular in various social media channels. Once automated, you effortlessly cut off the publishing-related worries. Similarly, let us get familiarized with the auto-scheduling offer by Socinator.
Watch this video for detailed steps:

Instagram marketing seems to be complicated and small negligence can result in a backfire. Although, it doesn't imply that you have to be terrified from it. Just practicing a few necessary points can prove to be advantageous and helpful.
So let's get into the pros and cons of Instagram Marketing:
PRO OF INSTAGRAM MARKETING:
#1. Cross Promotion
Instagram makes cross-posting or promotion easier. Just one click away, you can cross-promote your post, IGTVs, stories with the help of linking your social media platforms
 #2. Drive Traffic To Your Website.
Instagram is stressing over introducing new updates to ease the traffic diversion towards the website.
#3.  Analytical Views
View the insights of professional accounts with separate sections for reach, action, and engagement graphs easily in a more analytical way.
CONS OF INSTAGRAM MARKETING:
#1. Mobile platform
Unfortunately, Instagram is right now offering a mobile platform within the app or desktop. But the desktop version does not contain as many features as the app, which proved to be a negative drawback.
#2. Tough to target an ideal audiences
Instagram ads have prominent digital ad engagement rates. However, this excellent advantage also comes as a challenge. Being easily accessible, every advertiser uses Instagram for promotion, which creates obstacles to cut off the noise and target the ideal audience.
#3. Engagement is high, but the conversion is low.
One of the dominant issues that Instagram is facing is the flexibility it gave to the users for likes, shares, and comments. Hence, it becomes challenging to convert the users into conversions.
To achieve desirable goals in Instagram marketing, gaining fair learning of Instagram captions is essential.
WHAT ARE GOOD INSTAGRAM CAPTIONS?

Instagram captions are applied to depict the brand influencing, storytelling, favorite quotes, macro blogging, or influencers to talk about products. But what has considered better Instagram captions is the main tangent to discuss. better
Here are three keys to consider;
Firstly they should prove helpful in creating brand awareness.

Entertaining enough to build an ironic relationship with the audience.

Attracting engagements leading to CTA (Call-To-Action).
More simplistically, captivating captions will direct to organic engagement rates, Instagram algorithm mainly emphasized while managing the content in a particular user's feed.
HOW LONG CAN INSTAGRAM CAPTIONS BE?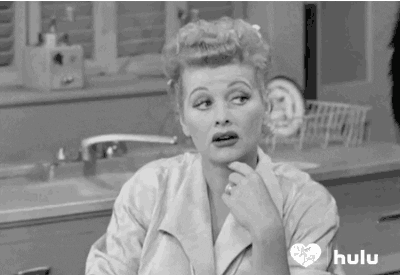 Unquestionably longer caption attracts a more engaged audience and can help you build more strong string followers, yet it is your call.
Here are Few Tactics To Keep In Mind While Crafting Instagram Captions.
#1.Use tags
One promising way to increase reach is to tag other accounts on both content and caption. Upgrade the chance of getting your post reshared from all those who marked it.
#2.Emojis along with texts  😎 
The plain text resembles boring and uninteresting color up your captions and quotations by using emojis. Also, Let your readers crack the emoji within the text, gripping more engagements. Also, it is a fun way to let people play with their imagination. There are endless options from hearts  ♥💕❤ to smileys  😆 , from bacon 🥓 to national flags 🏁.
#3.Use hashtags, where does not matter at all!
It does not matter where you put your hashtags. They can place in captions or as a comment. Your hashtag performance will not get affected unless you delay adding hashtags in the comment section right after publishing the content.
Hereafter acknowledging most of the vital keys for Instagram captions. Now we are discussing what our title states:
09 TIPS FOR CRAFTING MARVELOUS CAPTIONS FOR INSTAGRAM.
1. Aim for Call-to-action (CTA)
Engagements! Engagements! Engagements! 
The main goal of the Instagram caption is to create as many engagements as possible. If your caption is working fine, then it will automatically divert it to CTA.
Pro tip- Run contests, giveaways, share your stories, ask questions to engage more.
2. Alive with EMOJI 

 😎  😎 

Emojis are the easiest way to bring life into your caption and convert complex ones into funny or compelling captions.

Pro tip- Use emojis as a replacement of the words or at first in a line to attract eyes. 👀
3. You cannot go wrong with the QUOTES
Quotes are kind of trendy in captioning as people love inspirational, motivational, and healthy quotes. They are brief, descriptive yet short, eye-catchy, emotional, and combinative.
Pro tip- Try to use the first line as quotes to engage the audience in a better way.
4. Analyze your audience 
Analyzing helps you to know the audience range and what they like or not. While tailoring the caption is necessary to understand the audience range for whom you are writing.
For example – If you have an audience of fashion followers, then there is no need to craft content for gaming or any other than that.
Pro tip- Use the analytic tools and graphs to have a thorough idea about the range of audience.
5. Hashtags are #heroes
Hashtags are the hero of your caption as it enables the discoverability options. Always use the relevant hashtags and at the end of the line to be on the search list. Never use a bunch of hashtags in your caption to increase the reach and might end up looking unwanted. 
Pro tip- Use unique keywords for the hashtags for creative influence.
6. @Mentioning should be blatant
Have you noticed the Instagram influencer stars mentioning the brands in their captions? This way, more traffic is being diverted towards the brand or mentioned person. It's more like a loudspeaker facility given by Instagram.
Pro tip- During a contest, apply a rule to mention your family or friends in the post, resulting in creating awareness and increasing engagement. Use branded hashtags to stand unique.
7. Prioritize the vital at first
There is more option if the Instagram captions exceed 125 characters. You never want the vital information in the caption to miss out.
Pro tip- Use important keywords, hashtags, or phrases in the first phase so that the main hero should not be In the side role.
8. Microblogging, storytelling, meme comparison
 You can be creative and play with the captions and make funny meme comparisons. Trendiest is microblogging, a new way for storytelling while depicting the authenticity or interacting with the followers.
Pro tip- Be informative and descriptive while writing microblogging or storytelling.
9. Lastly, Do not forget to be informative
Nobody wants useless content, be informative, descriptive and try to keep it to the point matter unless you do not want followers to scroll away from you.
Check Out Our Latest Blogs:
06 Instagram Automation Tools That You Absolutely Can't-Miss
Why Instagram Stories Are More Important Than You Think?
YouTube Marketing: The Definitive Guide
ALL ASSEMBLED AND READY TO SHINE.
Keeping up with the Instagram presence with other channels seems to be a rough track but essential too. Hence, Saving your time schedules using Socinator sounds suitable. Since your Instagram captions can conquer every concern of Instagram Marketing, staying a bit meticulous, knowledgeable and trendy will keep your game to the best level.
Hope these few tips will help you to craft better strategic captions.
Did I skip something or any suggestion? Any suggestion to add on?
Please let me know in the comment section below. Will love to hear about it.
GOOD LUCK !!!