Social Media integration helps brands to attract a large number of users and get a chance to interact and engage with them. It also provides opportunities for the audience to share your brand content and encourage services and products.
You'll finally be able to incorporate social media with your website, email, and other platforms with the right resources today. 
Is social media integration necessary?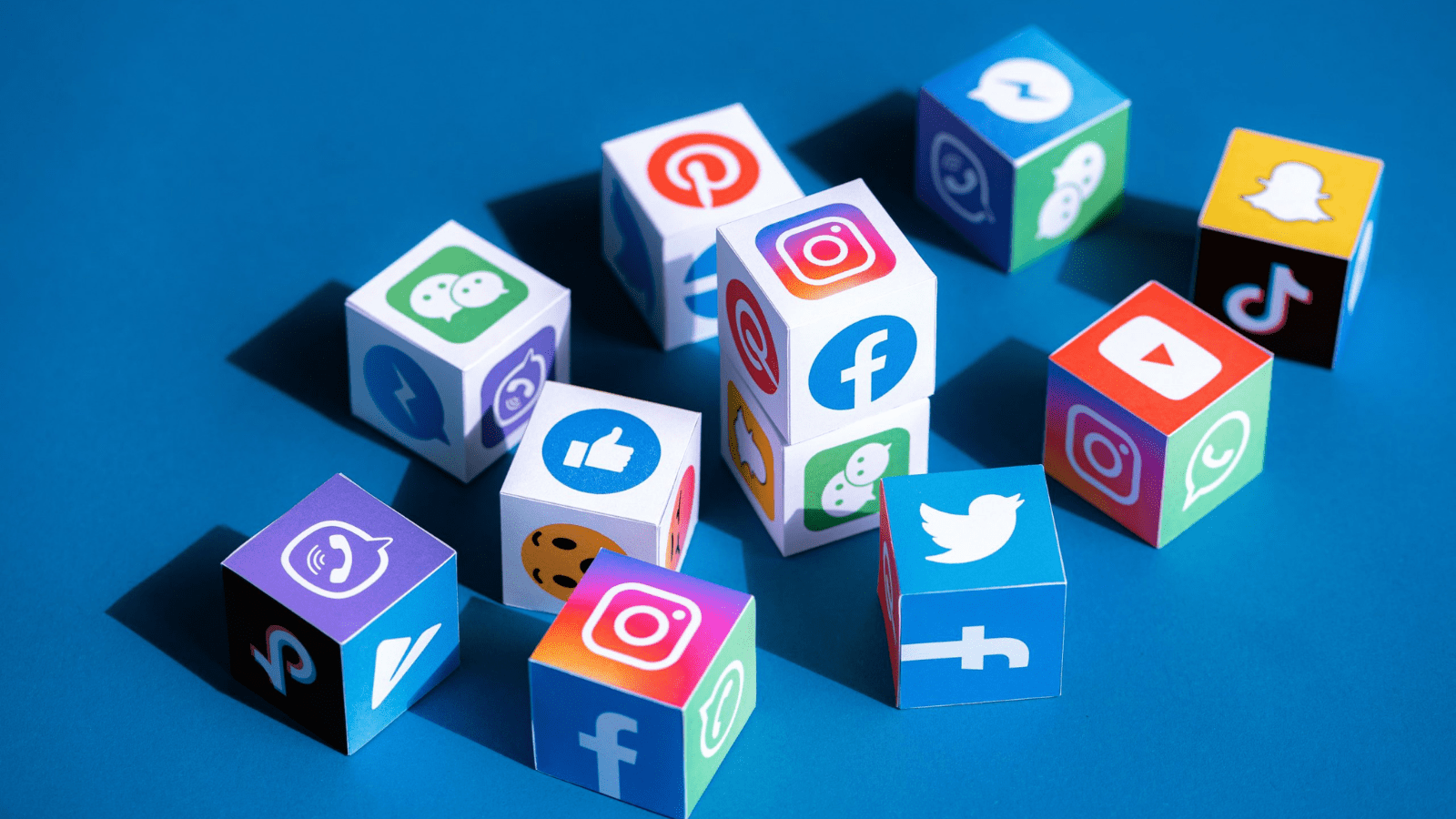 In general terms, social media integration is a way of connecting different social accounts across different platforms as an expansion of the marketing strategy. Two simple ways to integrate are –
Driving your social audience to the brand site. 

Enabling social accounts to the website.
For example, integrating different social icons on the website or other blog pages helps in quickly sharing the information or data or features directly to social media. Instead of copying the URL and pasting in the search engine, it is an easy and quick approach. 
Social media integration also helps in accomplishing new goals, increases brand value, reach, awareness, fan base, etc. It also foments in bringing engagements on your official website. Apart from this, the audience needs to give more ways to interact with them easily.
This COVID-19 pandemic has completely changed the way of business. Most of the people nowadays are shifting their business online to overcome this global pandemic. 
Hence, in short, it's beneficial to incorporate social media into your contact networks in order to help keep your brand awareness floating.
Important Strategies Of Social Media Integration For Your Site
All branded social media accounts and websites should work seamlessly. It helps in promoting your products, services which helps in driving and enhancing the overall traffic to your social media accounts.
Some of the quick tips to incorporate social media into your site – 
Add Social Media Links To Your Blog Posts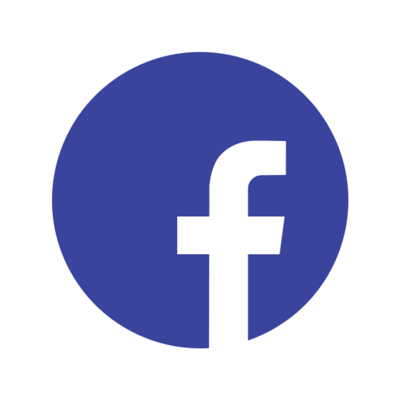 Social icons are the buttons that help to directly connect websites or pages to their social accounts. These are usually available in the bottom bar or sidebar in the blog entries. It helps in increasing content visibility and provides a seamless way to share your data with readers. Enhanced user experience is a blessing to its website. 
In my opinion, it's beneficial to add social buttons which are more related to your brand, instead of adding all the available social media buttons. Try to keep your audience more focused on your blog posts, product videos, etc. 
Display Social Videos 
Video content, in reality, persuasive and entice tons of users. Videos are the undisputed winner when it comes to sharing information, passing on a social message, fostering audience engagement, persuading audiences for a specific occasion, or competition, etc.
Usually, the videos catch the attention of users and let the message sink into their minds. Therefore, it's highly beneficial in displaying social videos on different pages. 
Include Shoppable Social Media Walls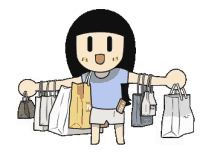 You can curate and compile social media icons on your website, similar to the above-mentioned tactic, but it helps in making your social content shoppable. 
What? How? We're going to say.
You can tag items into your social media posts or UGC posts using different e-commerce solutions and add a purchasing option and insert it on the website as a shoppable social media gallery.
Integrate Social Media Commenting 
Social Media Integration acts as an extension for your brand. Therefore, it's highly important to present social sentiment with your online marketing efforts. One of the best ways to keep your social media presence up is by replying to the customer queries and comments within a short span of time. It includes Direct Messages or posts comments.
Therefore, integrating commenting tools helps in encouraging conversations, which allows person-to-person integration which builds mark-able reliability and authenticity.
Moreover, the designing of social-based commenting helps to take the most common or engaging/informative comment to the top of the conversation (rating system). It intends to put the most important data from the myriad. The readers get the most important and interesting details. 
Showcase Social Media Testimonials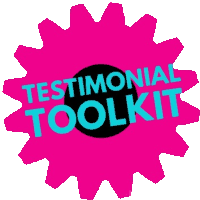 In today's world, social proof is one of the most powerful elements. It's commonly an exercise that helps online followers, users to believe and get the services or buy products from the site. As if a man shares positive feedback recommending us, it perhaps brings in high-amount of trust.
Displaying social proof is simply displaying social media testimonials, which users left across different social profiles of brands. It helps in driving high-end leads, brings potential buyers, and website visitors. Nearly 79 per cent of consumers trust social evidence, and it also helps improve sales and website conversions.
Incorporate Some Social Posts On Your Website
With social media integration, one perfect way to spruce up your website is by including a feed of social media updates on the website.
Usually, these are live streams of the messages on social media. You can also use a branded hashtag to view a feed of posts from your followers and fans, though.
For example, there are various clothing brands, which use their personal hashtags. And people who post their pictures with those hashtags get a chance to get featured on the company website. 
It will help you increase your conversion possibilities, develop brand reliability & confidence, increase interaction, and provide a peerless shopping experience.
Enhance Social Media Engagement With Email Blasts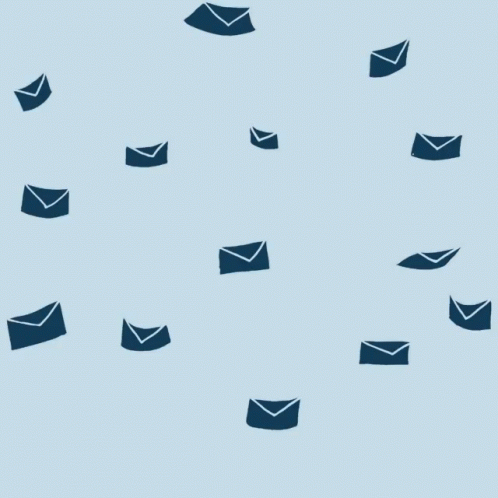 Sharing out a blast of emails highlighting your social media pages is one perfect strategy for incorporation of social media. It is a perfect way to motivate subscribers to socially engage with your sites by promoting them with the advantages of doing so.
You can also launch giveaway contests, drive some new leads to your blog posts, have audience polls, etc. with these email promotions.
So, these are some of the best practices you can do to drive in more engagements to your brands. But to help you ease up the process, I am here introducing my favourite tool – Socinator | The Social Media Dominator Tool.
So, let's fasten our seat belts and get started with the ride to know, 
Ways Of Using Socinator For Quick And Easy Social Media Integration
Let's take a look at how Socinator can help you optimise your social media game, considering some of the best reasons for incorporating social media icons.
Statistics And Records of Events
Socinator puts powerful analytics at your fingertips. Get the detailed data and reports for your accounts for the activities done, which will help you better assess the marketing strategy.
Socinator helps you to care or compare your brand against those in your market, you can also access data related to internal campaign success. 
Efficient Account Management 
Effectively manage your multiple accounts with intelligent algorithms and full control over delays in activities, making them look natural like a human.
Manage All Your Social Platforms From One Place 
Socinator lets you automatically publish and schedule your posts simultaneously on various networks, including Facebook, Instagram, Google+, Twitter, LinkedIn, etc.
It also has the ability to curate content by importing content through RSS feeds, folder monitoring, etc., making it a smart auto post scheduler.
Live Chat
Special Socinator features inside the Socinator dashboard, which reads and communicates with your friends from the right. If you are building an army of multiple accounts, this feature is really useful.
Schedule & Publish Posts Easily 
You will be able to merge your social media profiles with one easy Socinator dashboard. To help with your marketing plans to build a coherent content calendar. It also gives you an opportunity to let you see a bigger picture of your social media accounts and if necessary, make changes. 
Along with it, not only it allows you to see what content is scheduled to be updated, but you can also schedule them to post later with just a few clicks.
Some of the articles to help you decide why to choose Socinator – 
To take a quick look at Socinator's complete working, check out the tutorial below 
These are some of the benefits of social media integration on your website. Well, there are various other ways by which you can boost up your social media presence and boost your brand presence. However, doing the best in your niche and becoming the face of social media is one of the most substantial moves one can make. 
I hope this blog post would definitely help you in integrating your social media account on to your websites. Have you got any more tips on this topic? Go ahead then!
Drop a comment below and share your ideas, I would love to hear from you!