What if I tell you it is easy to get Twitter followers in thousands by optimizing your Twitter strategies? In this blog, we will walk through simple and super effective tips to get a Twitter presence and increase the count of your Twitter followers.
But why are we not putting our efforts on Facebook that stands as the best social networking platform? Yes, it is, but Twitter is also one of the top social networking platforms with 386 million active users and helps you connect with audiences.
With Twitter, you can expand your business opportunities and reach, promote your brand products and services, increase social presence and drive traffic to your marketing funnel.
So, to unlock the unlimited benefits of this platform, you need to get followers that hold value for your brand and business without bots and spam tactics. 
Why wait then? Let's get started!
07 Best Tip to get Twitter followers (Fast and Free):
Twitter users who want to run a business and promote their brand products have a single question, "How to get more Twitter followers"?
Getting free Twitter followers is what we all need. So, here we have some tips to increase Twitter followers free by Twitter explore.
#1. Your Twitter profile needs Optimization:
First of all, you need to have a professional and updated profile for your Twitter account to be a turn-on to your prospective followers. So, make sure you have a rocking Twitter profile by completing and optimizing it. Due to the redesign of the Twitter platform, you may face a few aspects of your profile slightly different than before.
 The profile photos of Twitter profiles are round nowadays instead of square. It distinguishes the user profile from other images that come in tweets. So, to win the trust and convey credibility it is necessary to get your Twitter profile optimized.
Using your real name can help you reach the mass. If you want to run your business, use your brand name or logo like other brands do and get your account verified with the blue checkmark to make your Twitter account safe.
For your profile picture, use an image that defines you or your business if it is your business profile. You can also describe your business within 160 characters to make the viewers aware of your talents or work.
Additionally, pin your best and captivating tweet at the top of your profile to win their impression and encourage them to follow your Twitter profile.
Here is an optimized Twitter profile.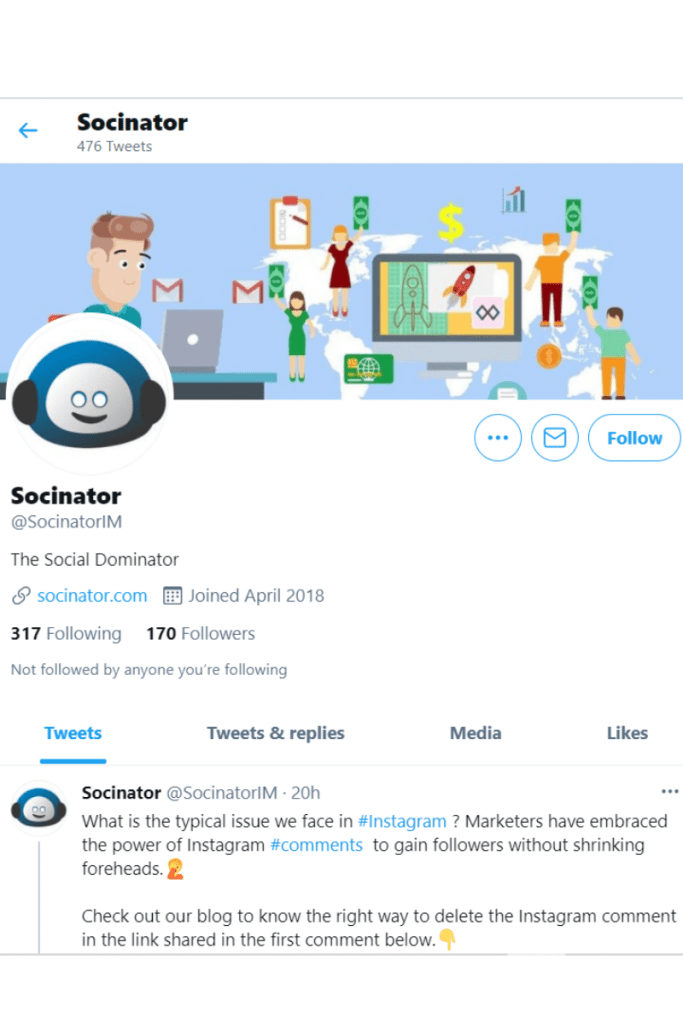 #2. Be active:
To get Twitter followers into your account, you should tweet actively to increase your brand visibility. Twitter is a platform of tweets where you have to handle tweets in massive volume every day. When you tweet actively, it allows you to increase your presence. And at the same time, if your followers realize that your account is not updated, they may unfollow you.
Do not overwhelm your followers with too many updates and posts. So, how to manage them? The easiest and great way to manage your tweets is to use a social media scheduler to schedule your tweets in advance and post them when most of your followers are active. In this way, you can plan and tweet quality content at the best time that will work for your audience.
To make it easy, let me introduce you to a simple but easy-to-use social media scheduler that will work best for the long term. There are many social media schedulers available in the market out there. But one of the best among them is Socinator.
Not only a scheduler, Socinator manages 8+ social media platforms along with Twitter. It is used for easy automation by busy marketers to manage and grow their social accounts safely and organically. It is the all-in-one social media management software to help you get a social presence in less time. Let us now see how Socinator manages tweets and Twitter marketing.
How Socinator manages to get Twitter followers | Features included: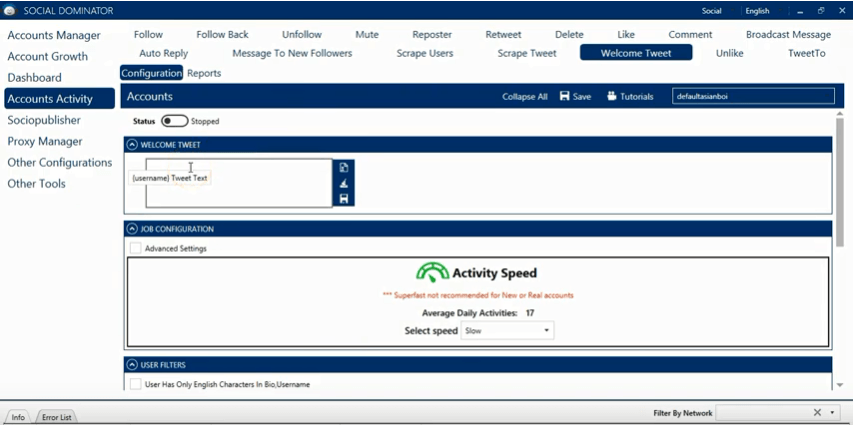 1. Auto publishes Tweets:
Plan all your tweets and Auto publish them when most of your audience is active and receptive.
2. Activity statistics and reports:
Gain insights on all the aspects of your Twitter profile. It will help you better analyze your marketing strategies.
3. Auto comment:
Socinator helps you search for tweets in your niche and leave a comment to establish your presence and grow your account.
4. Auto retweet:
Retweeting quality tweets in your accounts will help you keep your Twitter account alive and develop a strong business relationship with potential clients.
5. Efficient account management:
Socinator can manage multiple Twitter accounts intelligently.
6. Find and extract hashtags:
Socinator will help you find the most trending hashtags using keywords that you can use in your post.
7. Schedule profile pic change:
Just like scheduling tweets, Change your Twitter profile picture at a pre-defined time.
8. Auto-repost:
Socinator with this feature helps you to repost any tweet and promote it over Twitter using your account.
There are many more features of Socinator where it manages all your Twitter accounts and helps you get Twitter followers. Do checkout once on its official website and get to know more features with exciting offers to buy it. It has the best pricing to meet your needs. Download now and have a good impact on social media with Socinator!
Now let us continue with our tips to get more followers on Twitter.
#3. Tweet valuable content: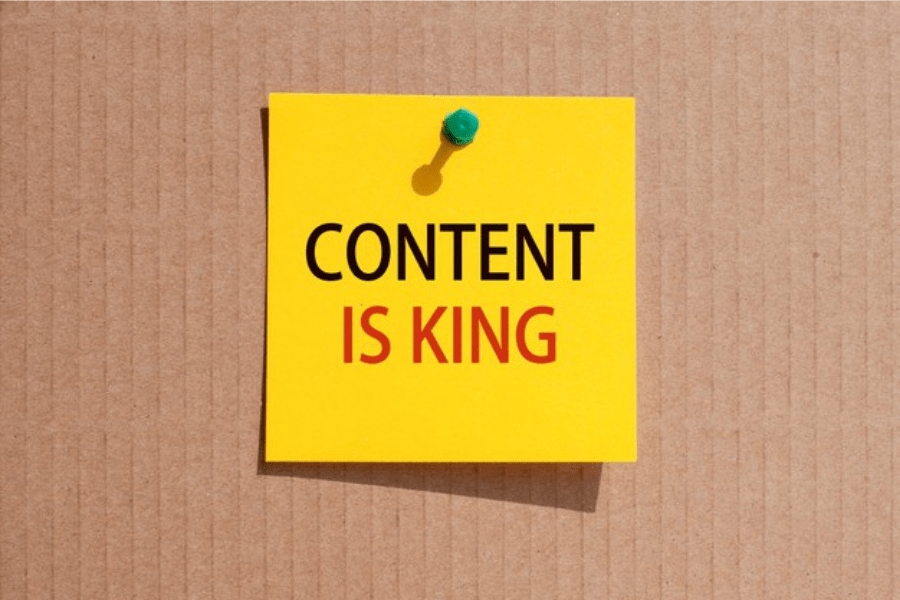 Content is the only thing with which you can stand out from the crowd of your competitors. Tweeting meaningful content can help you get engaged with new Twitter audiences and make you in a solid position to get more likes, shares, tweets, comments, and retweets.
Quality content includes informative posts that all need to focus on or some educational information that might be valuable to the youth. Also, you can share things like podcasts, infographics, current events, how-to-guides besides general tweets. It will help you a lot to get Twitter followers in huge numbers.
#4. Use hashtags: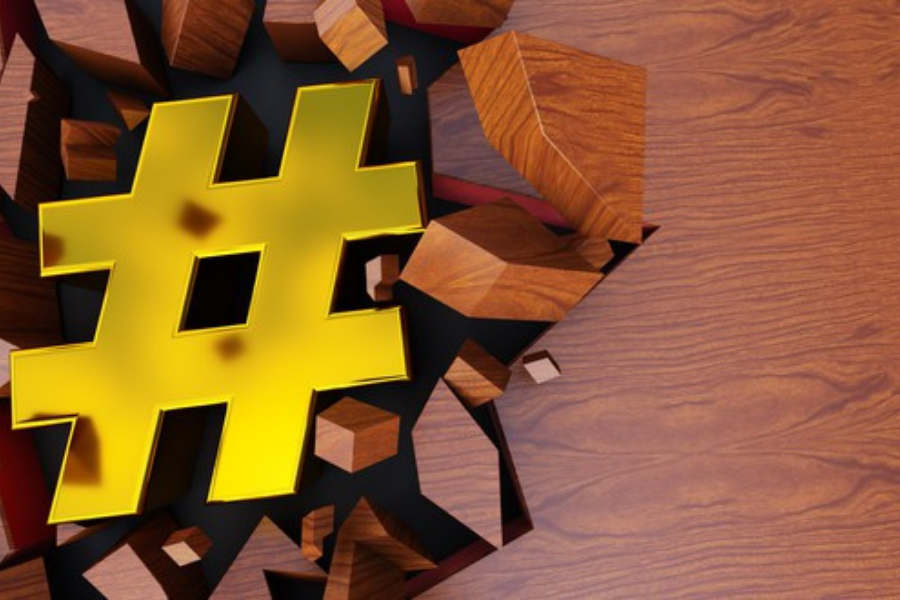 Yes, accurately using #hashtags can get your tweets in masses and increase your follower count. The best way is to search for the trending hashtags and include them in your tweets. You can do it with the help of social media tools like Socinator, later, buffer, and more.
When you use hashtags in your tweets and engage with your followers, it gets visible to other audiences interested in the hashtag. Also, this will increase your follower count. Also, you can search hashtags according to your niche and add them to your tweet.
#5. Publicize your Twitter profile to other social media platforms: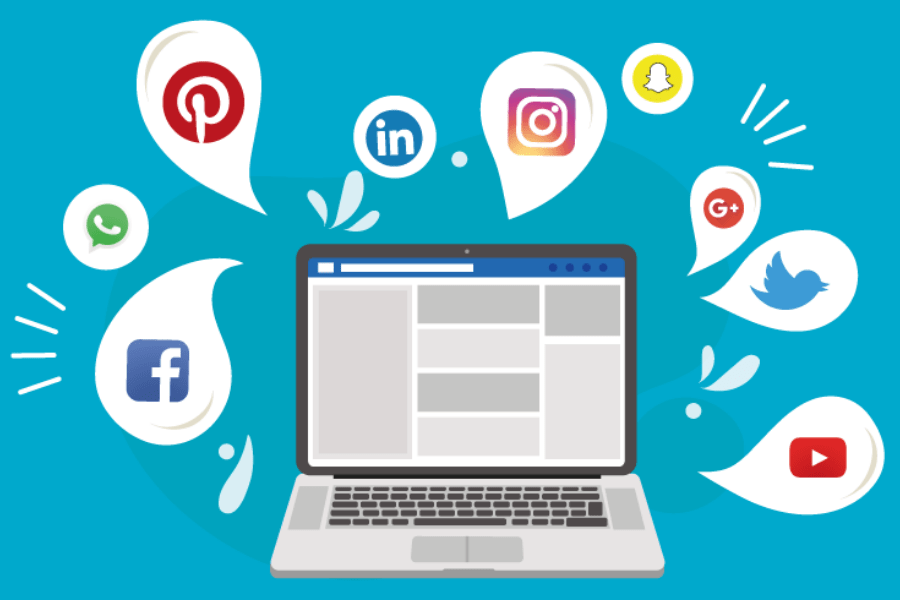 Always think of more ways to grow your follower count. The best way is to publicize your Twitter profile to other social media accounts where you have your audiences following you and ask them to follow your Twitter account.
#6. Avoid being spammy: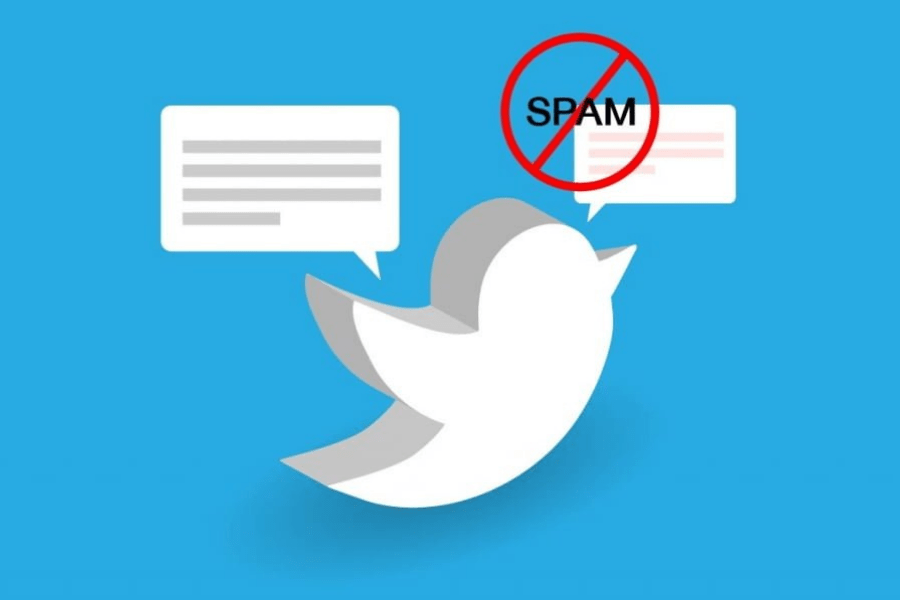 Tweet more to get your tweets retweeted. It is one of the best ways to gain Twitter followers. According to a recent study, the accounts which tweet regularly have a huge following. But the ones that are inactive and consistent failure to get Twitter followers. But make sure that your tweets must have quality content that makes sense. 
Providing rubbish or vague content will increase the chance of people unfollowing you. Always remember quality matters over quantity. Also, do not make a flood of tweets on your followers' feeds. It will make you look like a spammer. Do not irritate your followers by popping up tweets all over their Twitter feeds even if it is worthy.
#7. Twitter analytics: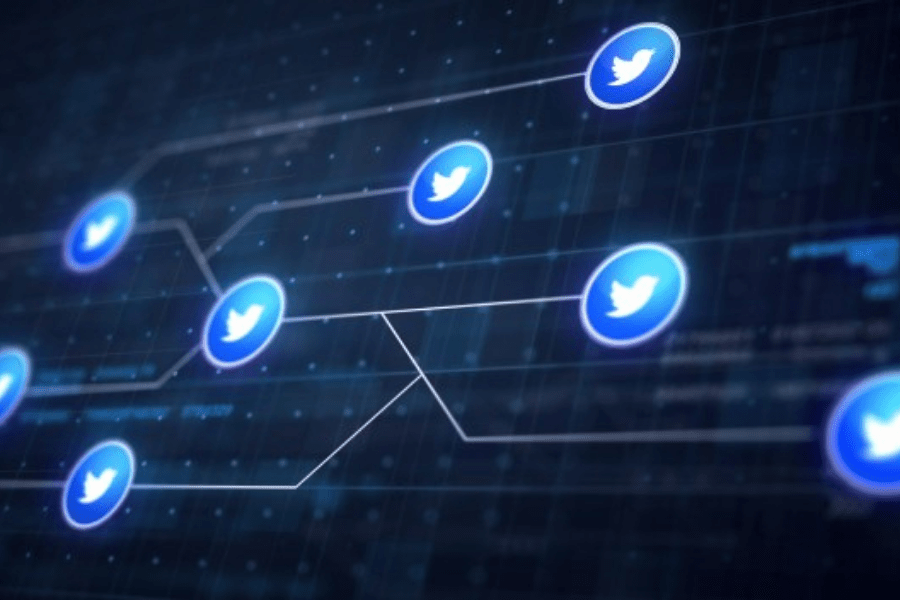 Analyzing what is going on around you and working is necessary. Engagement, impressions, and reach- are the three most essential things to analyze and find ways to increase Twitter followers. When you come to know what works and what not for your audiences, you can then raise your bar by replicating it.
Click to dig more!
Wrapping words:
There is not only Facebook where you need to focus on audience engagement. Twitter is also an internationally verified social media platform with millions of active users. Getting Twitter followers is not so hard.
 So, follow this article and do best practices considering the above tips to get Twitter followers in flood. Be patient because success doesn't come overnight. So, optimize your Twitter strategies and wait for success.
I hope you like this article. If you have any queries or want to add something to this article to make it more valuable, frame your voice in words and reach me through this comment box below. I would love to hear from you!