Are you tired of managing your Facebook and Instagram marketing one by one? Have you ever wished that you had the option to manage Facebook and Instagram tasks with one dashboard? Guess what? Facebook has given the solution to this problem: Facebook creator studio!
Facebook creator studio is a dashboard for businesses and content creators using Instagram and Facebook. It diminishes the hassle of separately publishing content and analyzing the performance of your content across accounts on both platforms.
As a marketer, it is hard to manage all the social media marketing channels separately. And most of the business target is centered around Facebook and Instagram marketing. Facebook creator studio helps to perform all the crucial activities for the growth of your business on social media platforms. The best thing about creator studio is that it eliminates all the possible disturbances with your personal Facebook and Instagram accounts.
Hit The Play Button To Listen Podcast:
In this article, we will discuss what Facebook creator studio is? Who is it for? How to get started with and use Facebook creator studio? Let's get started!
What is Facebook Creator Studio?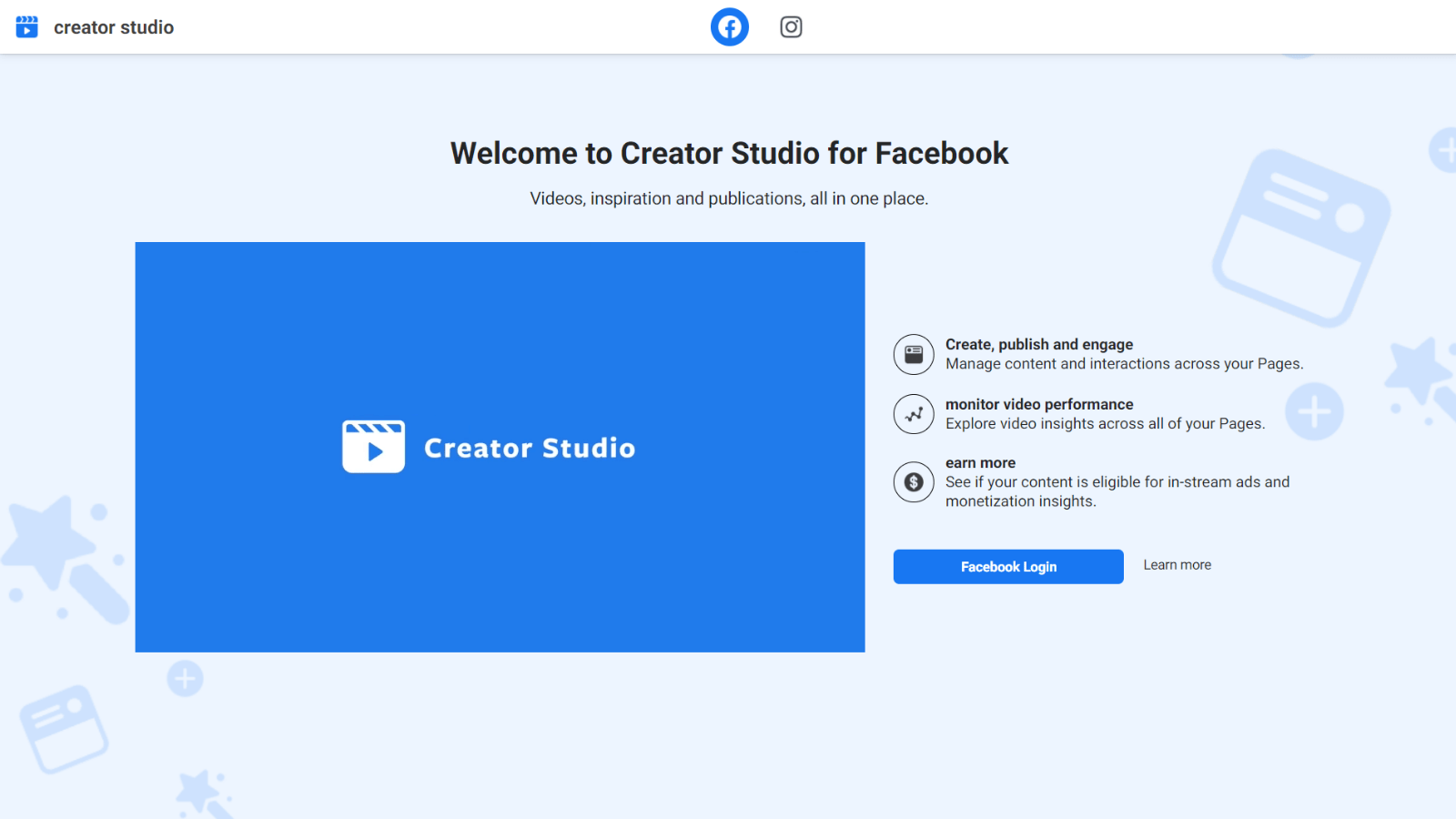 Creator Studio is Facebook's free dashboard for social media marketers and content creators to manage Facebook Pages and Instagram accounts. Creator Studio merges social media analytics, scheduling, and community management tools you need to effectively post, manage, monetize and measure content across Facebook and Instagram accounts.
Facebook creator studio also assists in monetizing the eligible accounts and managing all types of collaborations. Anyone who manages a Page can use Creator Studio, although your Page role determines the specific information you see and the actions you can take.
Facebook creator studio was originally launched in late 2017 solely for Facebook. But it was not user-friendly and had many bugs. But in 2020, it was relaunched with amazing features and capabilities.
Who Should Use Creator Studio?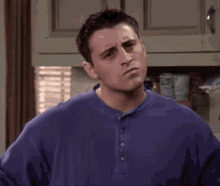 In general, anyone who finds it useful can use this great tool. But most of the features are tailored while keeping brands and content creators in mind. If you want to do something more than just scroll through cat videos or chatting with your friend, you should utilize creator studio.
Here's a list of how these two groups can benefit from the tool!
Content creators
For Scheduling content in advance

To monetize video content on Facebook

To handle influence-brand collaborations

Access to the library of dedicated content creation resources (Like gaming guides or free audio)

Access to performance metrics for media kits and collaboration pitches
Brands
To schedule and post content on more than one Facebook, Instagram Handles

Measuring the performance of Pages/accounts or individual posts

Discovering more about detailed targeting

Easily boosting organic content

Managing conversation from both the platforms
How To Get Started With Creator Studio?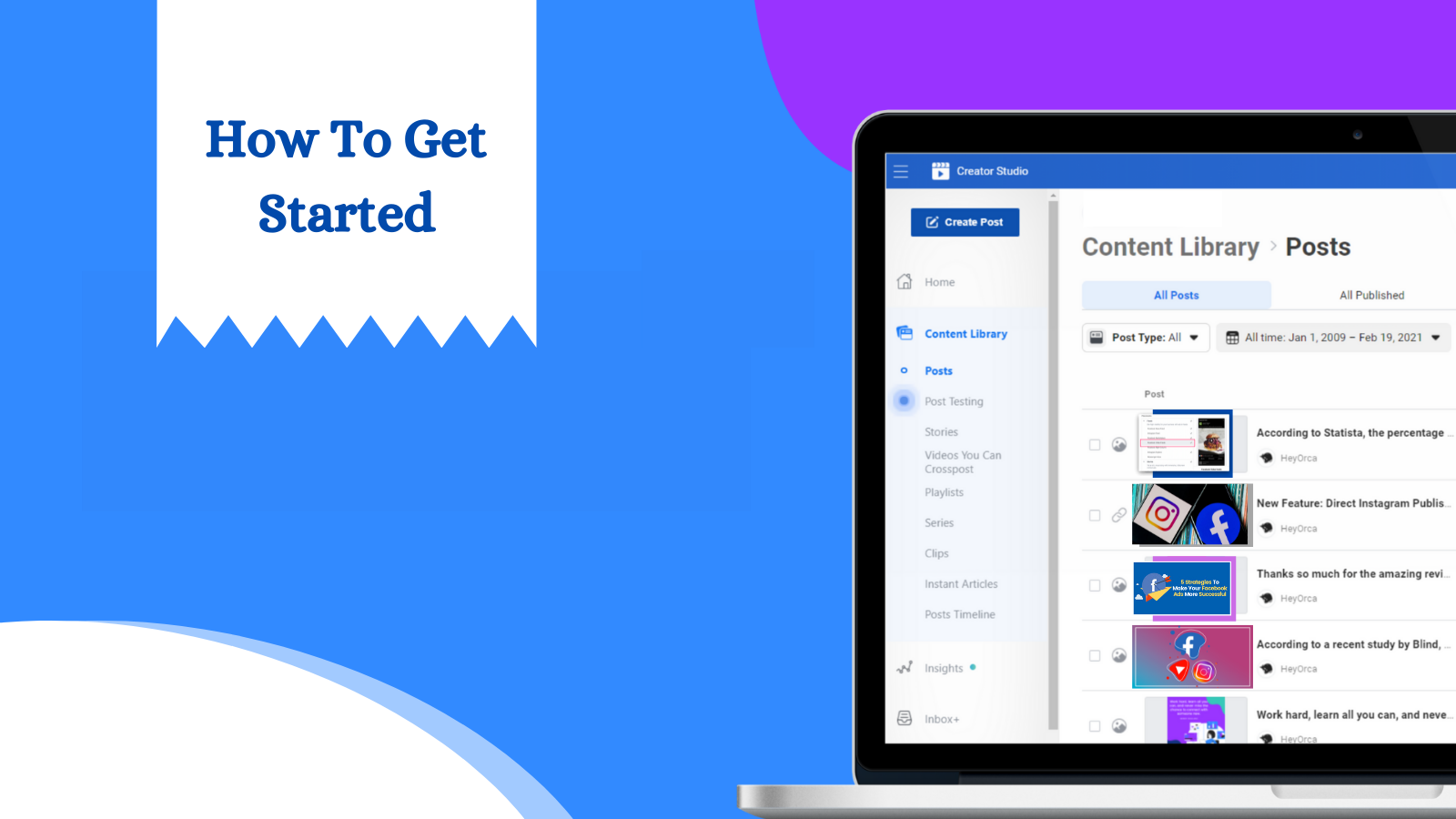 Facebook enables users to access creator studio on desktop, iOS, and android. You can access Creator Studio from your PC or Mac, you have to go to business.facebook.com/creatorstudio and sign in to your Facebook account. If you want to access it on mobile devices, go to the play store or iOS app store and search for Creator Studio and download it.
Facebook Creator Studio features:
When you access Creator Studio on your PC, you will land on the home screen. It includes 6 elements:
Post something:

It is a shortcut to the post creation tool.

Recommendations:

It is a personalized recommendation for all the accounts you manage.

Monetization:

It is a summary of your estimated earnings and is only available for eligible users.

Insights:

It provides insight into your performance for the last 7-days.

Recent posts:

It gives an overview of recently published posts, scheduled or drafted across the last 7-days, and shows the view count and engagement metrics.

Post Status:

It Provides a detailed summary of your posting activities status over the last 28 days.
How To Use Facebook Creator Studio?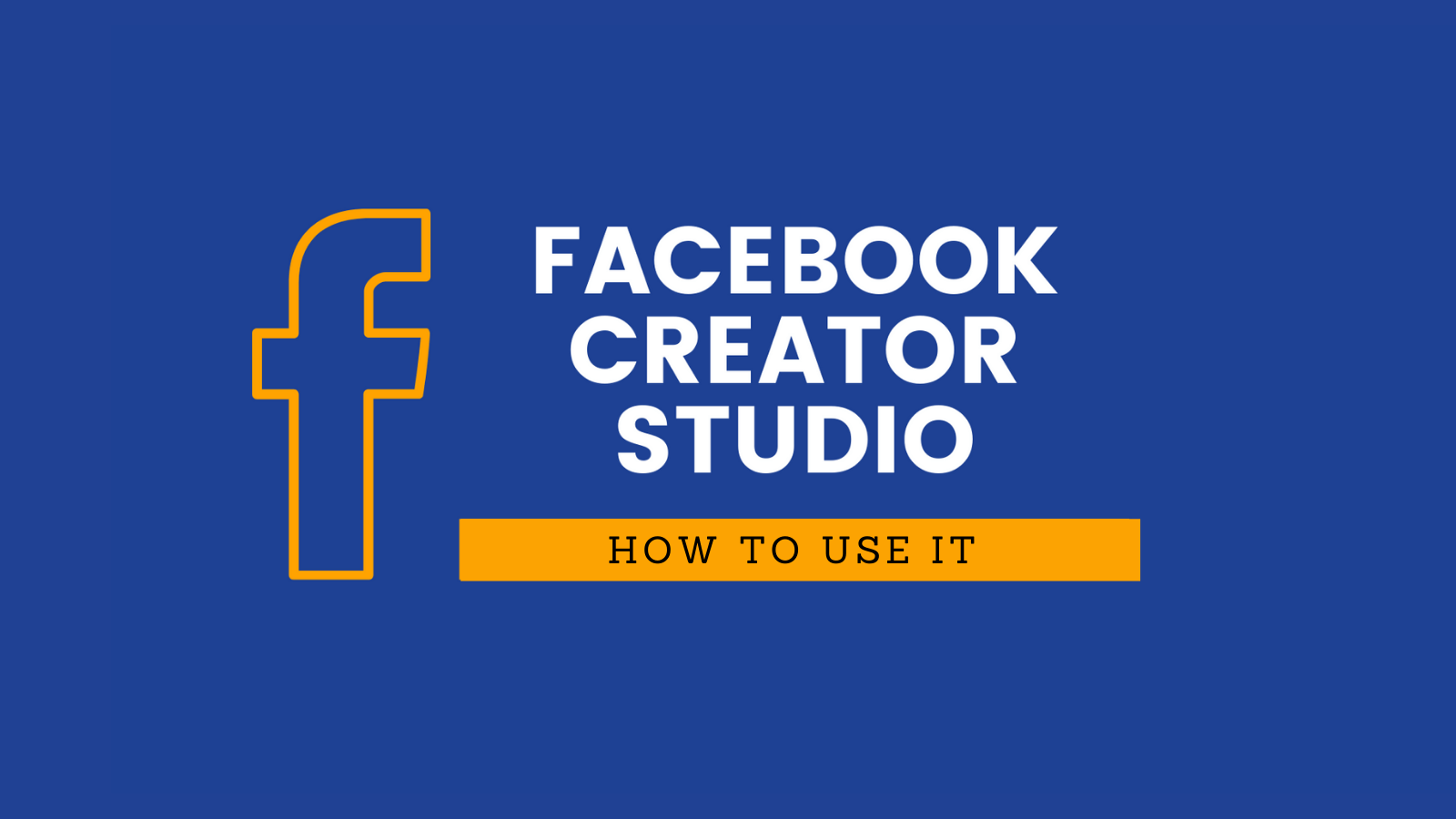 Now that you have the basics idea of creator studio Facebook features, let's dive further and see how you can utilize these features.
Create Post:
You can use this option to create an organic post, start a live stream, or post a job listing. It is pretty much similar to the options you get on the native Facebook app.
To start creating a Facebook post, click on the shortcut on your home screen or click the green Create Post button situated at the left corner of the page. 
You have all the options to customize your post like the features you get on the native Facebook post-builder: media files, feelings/activities, check-ins, etc.
After customizing your post, you can either post it right away or schedule it for later. You can also choose to use the Boost Post feature directly.

Create Post Tests:
This option enables you to create and test an organic video post in up to 4 versions. It can involve several post elements, titles, thumbnails, or video edits. Before posting on your page, Facebook displays various post versions in front of your audience. And depending on the audience's reaction, the post with higher chances of engagement is posted on your account.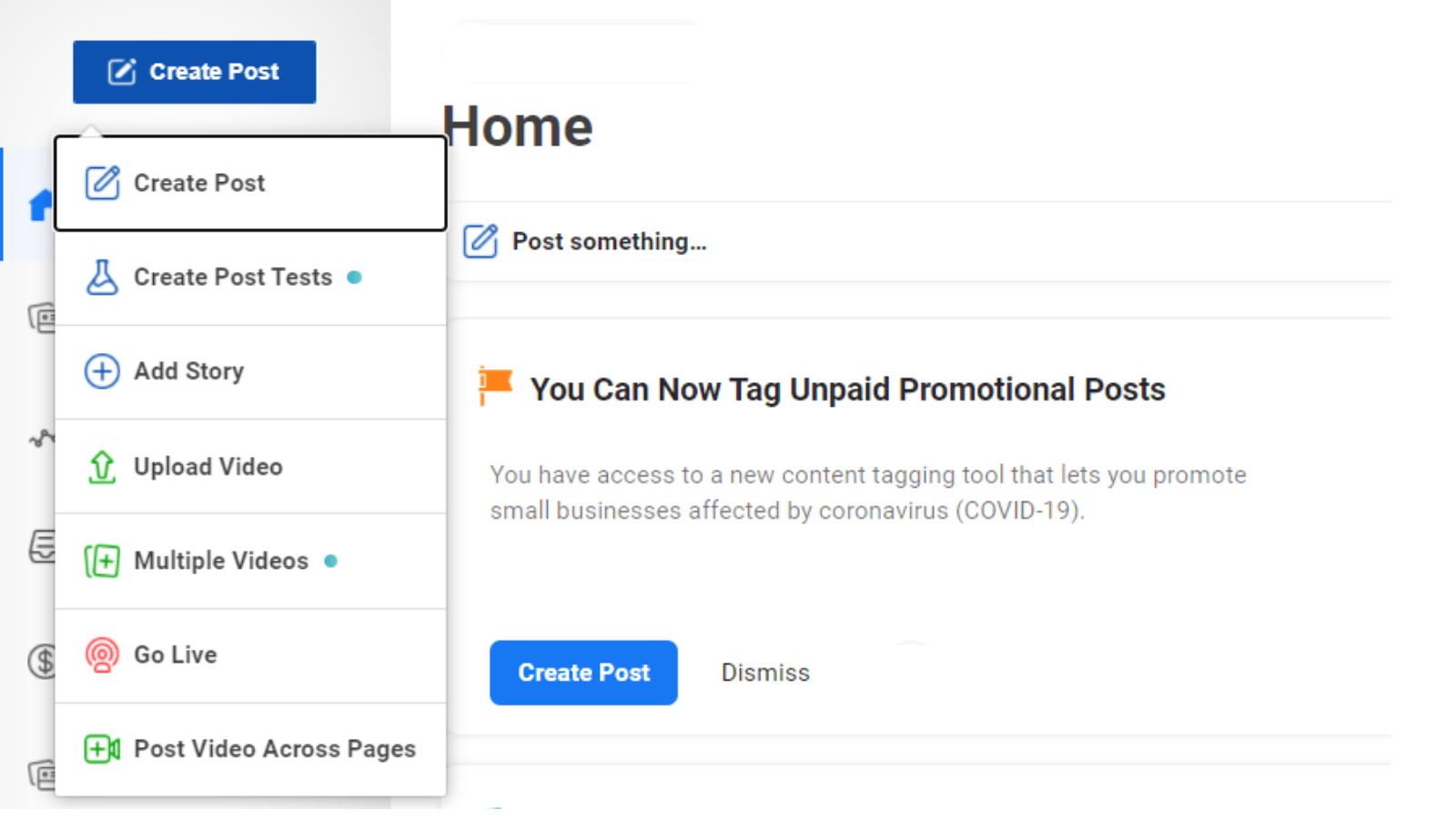 Add Story:
You all know what a story is. You can use it to create and post stories that will be available for 24 hours. This option only supports text or photos, and you can also add custom CTA buttons. Unlike the post scheduling option, you have to share the stories immediately.
Upload video
You can choose this option if you want to create a video post. Once you upload the video, you get the option to edit your post. You can add a thumbnail, captions, polls, and more. Keep in mind to check and fulfill the criteria of the Before You Publish for better optimization.
Multiple videos
You can use this option to post multiple videos up to 50 videos at a time. You can also edit video titles and descriptions for each video. 
Go Live
You can use this option to go live via Facebook's native Live Producer tool.
Post video across pages
Use this option to upload a video and post it on your various Facebook pages.
Content library
In the Content library, you will find all the posts you have published to all of your Facebook Pages. The content library is not merely an archive of your Facebook content. When you click on a specific post, you will see a detailed breakdown of its performance.
Insights
In the insights section, you can see all the details about your Facebook performance live. It is an essential feature since Facebook has rolled back its Facebook analytics. The Insights in Creator studio has 4 major categories:
Pages

Videos

Stories

Instant Articles
Inbox+

In the Inbox+ section, you can engage with the comments and messages from Facebook Pages and connected Instagram accounts. With this single dashboard, you can interact with the audience of both platforms. And it also categorizes conversations ad done, read, follow up, or spam.
There are some additional features are available for Facebook DMs:
Assigning conversation threads to teammates

Creating profiles for the people engaging with your business

Adding labels, notes, and activities to conversations

Requesting payments
Monetization
In this tab, you can optimize monetization tools, track and manage your earnings. You can monetize your account by enabling ads to display before, after, or around your content. The rules for monetization can be complex, but Creator Studio makes it easy. This page interprets if your page is eligible for monetization. If not, then why or what is the reason for not being eligible. They also give tips and tricks to help you get started with and manage monetization:
The monetization tool includes:
Instant Articles

Paid online events

In-stream ads for on-demand

Fan subscriptions

Stars

In-stream ads for Live

Brand Collab Manager
Rights Manager
The Rights Manager protects your copyrighted Facebook and Instagram authentic content at scale. The rights manager will automatically recognize audio and video content that matches with yours to avoid misuse of your content without your consent.
Creative tools
Creative tools include two dashboards:
Live dashboard

: It is a support center and performance tracker for gamers who live stream on Facebook.

Sound collection

: It is a library of royalty-free songs and music you can use on Facebook and Instagram.
Socinator: The Social Dominator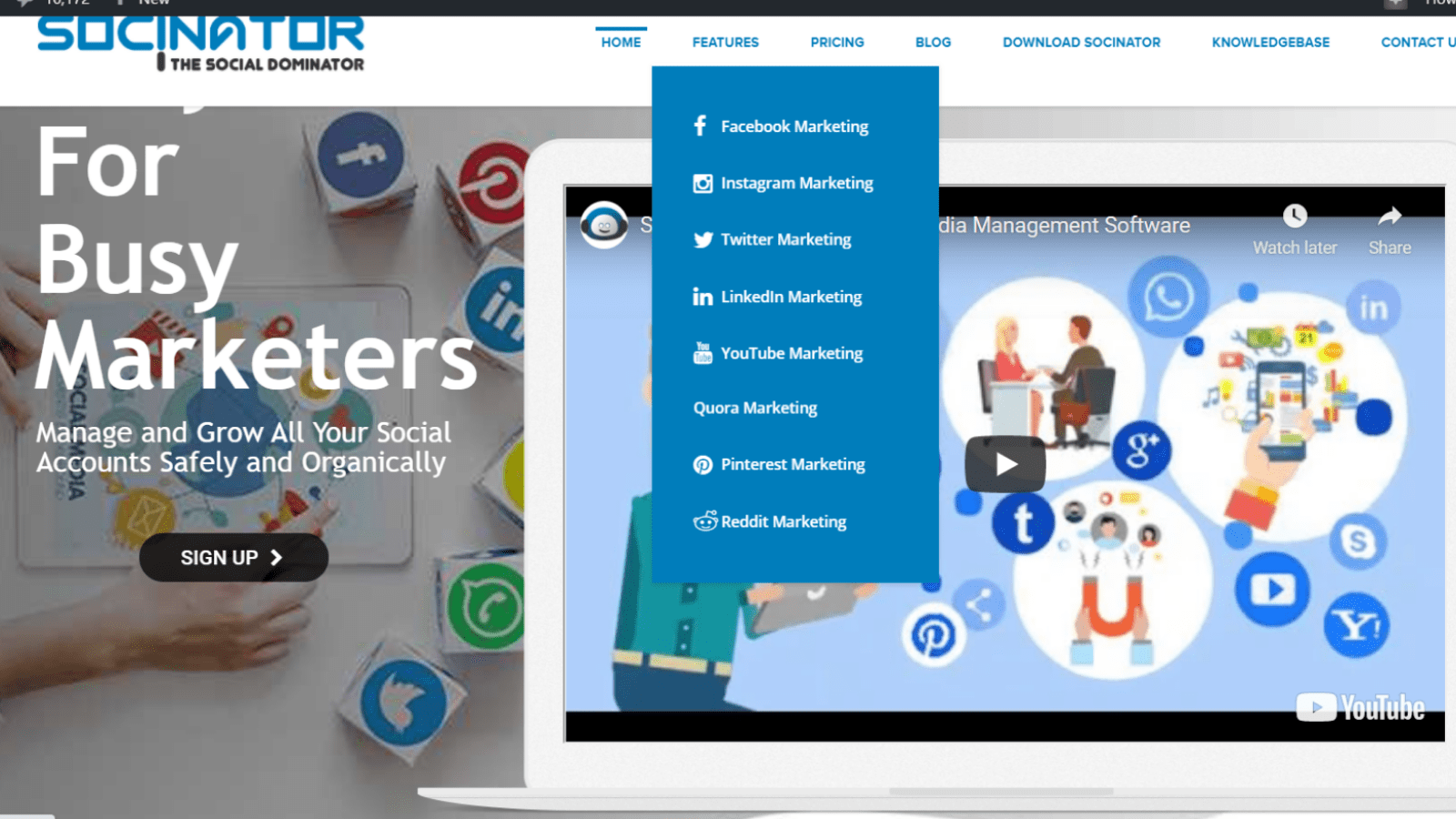 With the Facebook creator studio, you can only manage accounts for Facebook and Instagram accounts. But as a marketer, you are marketing on various other social media platforms. So how do you manage all the time-consuming activities every day? Socinator can relieve you from this trouble. 
Socinator is a social media managing and automation tool for marketers. It helps you manage and grow your social media handles organically. Socinator is available for various platforms like Instagram, Facebook, Twitter, YouTube, Pinterest, Linked In, Tumblr, Etc. It is an all-in-one package for managing and automating your activities on these platforms. Socinator has different features for different platforms. 
Check Out Our Latest Blogs:
Does Twitter Affect SEO Marketing ?
The Best Instagram Video Formats & Sizes for 2021
How To Create LinkedIn Business Page | Top 7 Tips To Utilize Its Absolute Potential
Wrapping Words:
Overall, the Facebook Creator Studio is a valuable medium for managing Facebook or Instagram accounts. It offers you to track and manage content performance metrics across your various pages. It helps you see how the audience is interacting and responding to content. Facebook has been emphasizing video content, and the creator studio shows that. It has become a hub for managing and measuring activities.
Although all these features are not very unique, the trait that makes it compelling is the simplicity and ease of use that it offers. Creator studio diminishes all the distractions and helps you focus on your work. In this article, we have discussed the Facebook features. If you want a guide on how to use it for Instagram, please let me know in the comment section below!