2020 has been stressful for most of us and has also been an absolutely crazy year here at Socinator. The global impact of COVID-19 is becoming worse day-by-day with tons of positive cases coming every day. Hence with all these uncertainties happening, I have jotted down some of the secret hacks and lesser-known ways to enhance your social media presence by using Socinator.
Come see how we prepare, evaluate, and incorporate to shape a very quick workflow on social media with Socinator. 
Click below to listen to the podcast –

 
Grow Your Social Media Presence Faster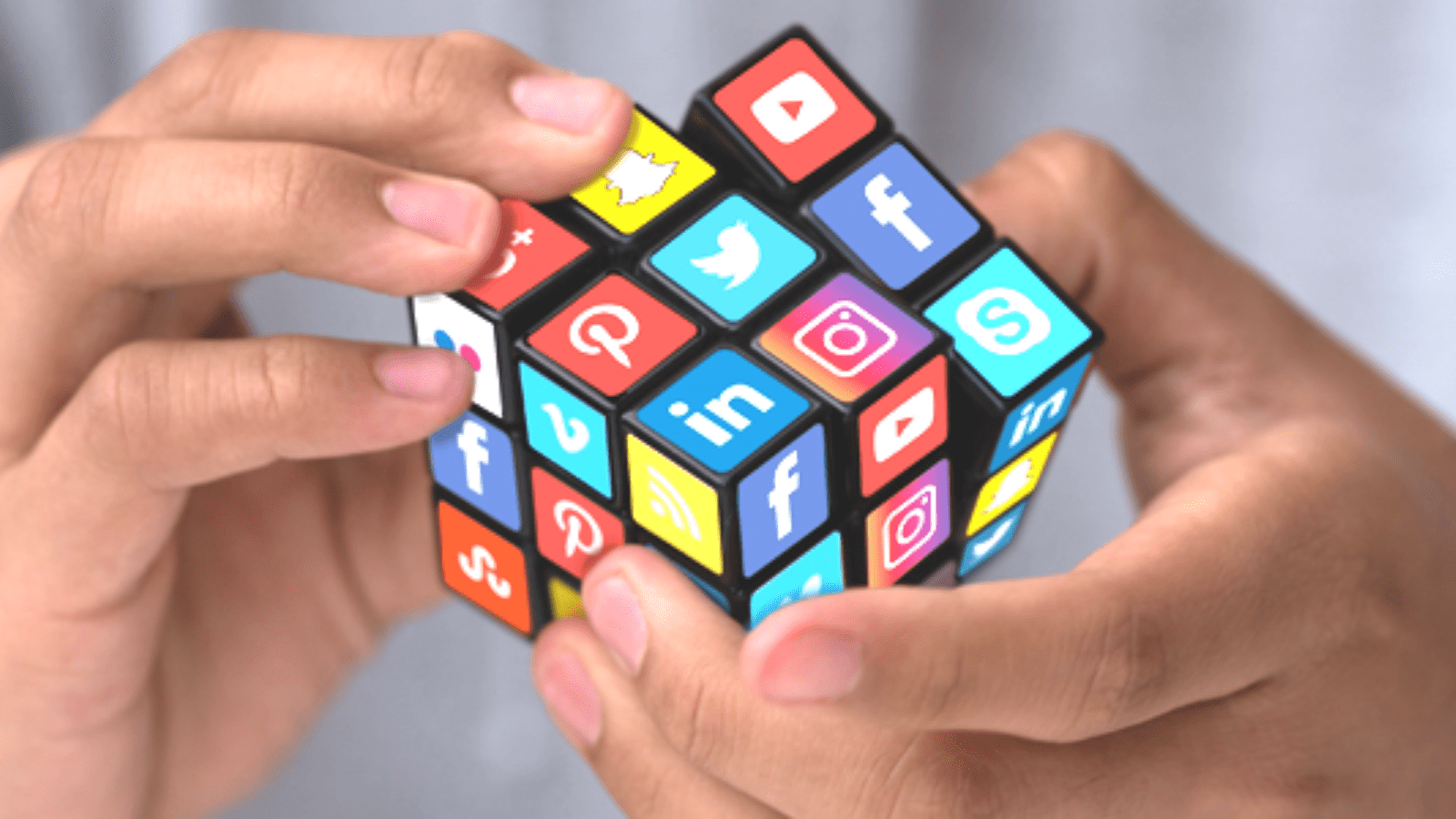 What do you think, why is it important to be in the top place on social media?
Is it because everyone is there? Yes? No? Confused?
The thought of having intelligent goals for the business is said to be a vital objective. Similarly, having a good and reputed social media presence today is highly important. In short, brands need to set unique, observable, attainable, realistic, and time-bound objectives.
Therefore, to help them with all, Socinator introduces an auto-publishing feature. It is one of the best productivity hacks at Socinator that helps the users to schedule posts on different social media networks, that includes, Facebook, Instagram, Twitter, etc. 
It all gets set up in just a couple of clicks. Once done with the whole process, it also provides with an ability to curate content by monitoring files, by importing content using the RSS feeds, etc, making the auto-post scheduler a smart move.
If you haven't tried yet, then give it a try today!
Look For Relationships, Not Followers 
Followers count is commonly known as the vanity metric. As it is better to have 1 true friend than having 100 false ones. Similarly, it's better to associate with the 100 followers who like and engage with your content on a regular basis rather than 1k people who ignore. 
Never leave social from social media presence, though it sounds like a hackneyed phrase. But the fact is the social beauty is one thing by which one can build relationships instantly with the followers from anywhere at any time. 
For example, the special feature of Socinator allows to connect regularly with our amazing followers and also encourages them to contact you.
If you aren't sure exactly where to begin when it comes to building a relationship, Socinator will help in the best possible way.
Socinator provides some default times spread out throughout the day. But what's the perfect time for the audience in particular?
In reality, there's no right time to post on social media, it completely depends on the business or niche you belong to. Therefore, try posting on random times in a day and also check out the competitors when they are posting and the engagement they are getting. 
Therefore, take help from top trending ad intelligence tools which helps in providing clear strategies and advertisements of the competitors. 
Let's have a quick look at how to share the posts on the right time with Socinator – 
The Socinator's Social Publisher feature helps in managing all the posts as per your requirements. Hence, having a custom schedule option to share posts when most of your followers are active is a great advantage. 
Optimize Accounts For Good Engagement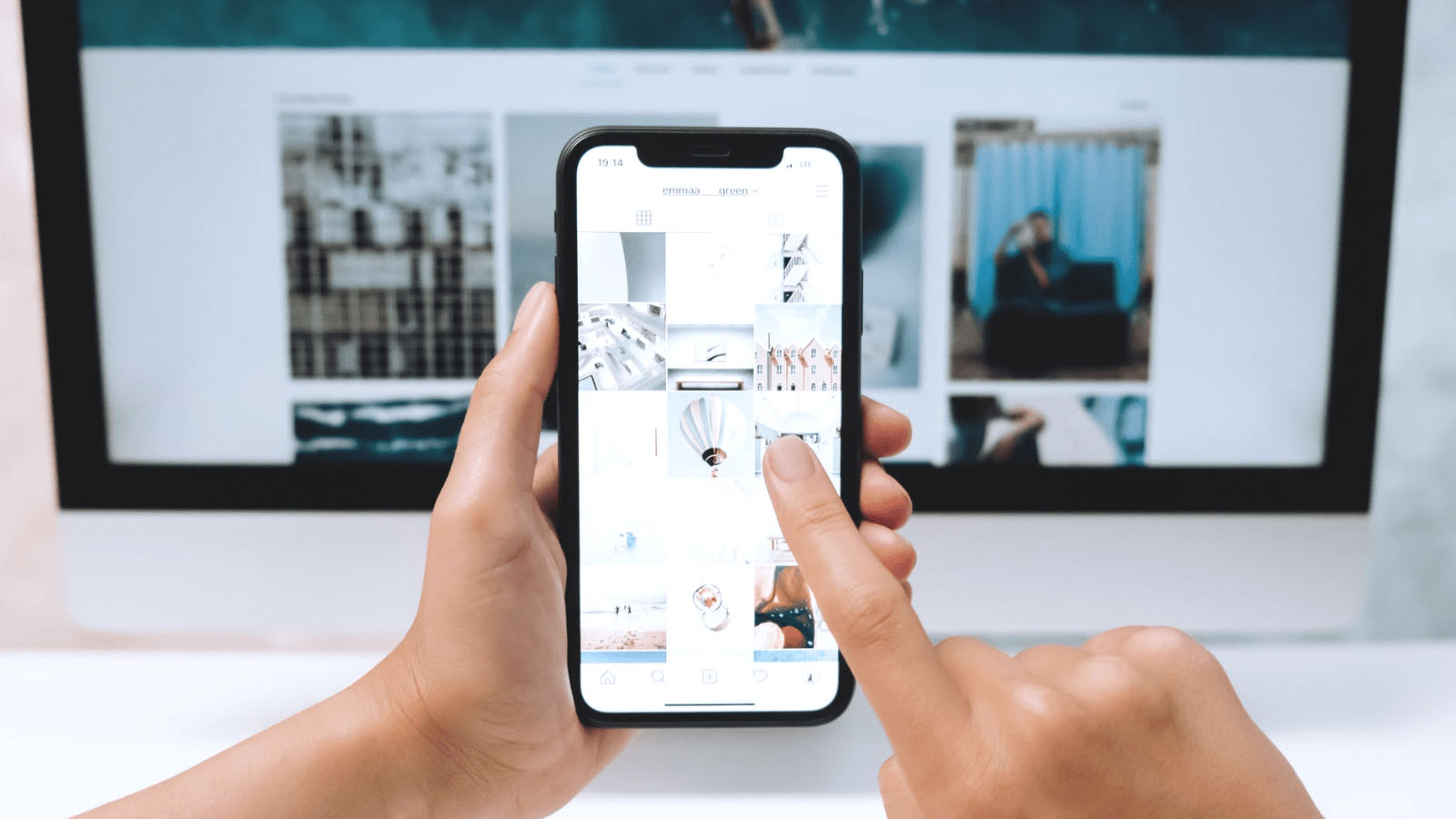 Optimization – The word itself is scary. Unlike SEO, optimizing social media is not especially technical. Profiles can be optimized using images, keywords, and account information that can be fully filled in.
Brands can also share their promotion links in the Insta-bio section, promote with hashtags, make your brand's reach the desired group of audience. 
At the same time, well managed social profiles with appropriate mentions and images will help to prove your authority and help to attract thousands of followers. 
Some of the quick ways to optimize your social accounts are- 
Please add relevant keywords to your profile.

Share your industry-related content – including hashtags and keywords in your posts.

Connect

to the popular accounts within your industry.
Socinator also assists with the most critical feature, i.e. managing post pages. It's a robust scheduling method that helps best to optimize your online social presence. Every profile has a separate schedule and has its own queue to help manage your social media in a much smoother and simpler manner.
Maintain Your Social Media Presence

After done with the probe study on enhancing your social media presence, let the world know about how you attained a certain position. Also, start adding linked social media icons on your webpages, site footer, email signature. It helps people to get in touch with your brand and become a long-term follower with just a single click. 
With nothing more than just copy-pasting code, Facebook, Twitter, Pinterest, and Instagram feeds can all be easily incorporated into your website. 
A constructive way to build your following over time is cross-promotion on your website and through other social media channels.
The next step in learning how to use Socinator is inside the dashboard, you'll see all the social networks you've linked along the left side. If you are just at the beginning, the best thing is to log in with your least used profile, and later connect the rest!
By clicking on the accounts manager, you can add other accounts or import multiple accounts. Here you can add up different social media accounts and add up all your required social media channels. 
You can see the social accounts appear in the menu as you add more social profiles. By clicking on any of those social profiles you will be given access to the settings, schedule, and queue of that profile. 
Automate The Right Way
Automation plays a vital role in modern-day marketing, and with a good reason. You can't claim to put your social life on autopilot and walk away happily though.
Hence, to help you with this and ease up your whole process Socinator comes up with new automation features i.e. auto-publishing, auto-comments, auto-follow, auto-follow backs, auto-likes, etc. 
For example, if you are looking to automate Facebook activities through Socinator, then add up your Facebook social profile. Or you can also check out the social option available from the top right corner and choose Facebook. 
You can save huge time by accepting/cancelling friend requests along with the powerful filters to only keep friends interested in your niche.

Engage with your audience, by liking/commenting on their posts on timeline, groups, etc. 

Increase your traffic and post-exposure by sharing them directly with the target audience of your linked communities.
These are some of the things which can be easily managed using Socinator. 
Check out the blogs below to know more –
5 Smart Ways To Boost Your Business Profit With Social Media Automation
Social Media Automation Software – Which One to Pick?

Automation is a form of simple scheduling or curating of which is completely a fair game. You can also give a try to using ad intelligence tools to help curate related pieces of content that are already trending in your niche. 
Note – Although it's advised to keep a check while associating with real organic customers. 
View, Track And Recycle Your Top-performing Posts
It is another basic fundamental to manage your social presence is to check, track, and reshare your top-performing posts. Socinator comes up with the built-in analytics tool, which keeps a track of all the important engagements, along with comments, likes, shares, etc. and provides  in-depth analytics and an extensive report.
It provides complete user-insights about every post and audience related engagement and gains insights about the organic reach, which includes everyone who saw your post, including followers, who like and who share. 
One of my favourite Socinator's analytics features is the Monitor Folder Feature, which allows you to auto-share photos from your folders. 
Want More Insights? 
How many of the above-mentioned features of Socinator were new to you? Are there any which you have already tried using? Hearing your input in the comments and continuing the discussion there will be great.
And for those who have not tried our Socinator platform, we'd love to have you on-board with us. You can grab a risk-free, cancel-any-time trial right here and mark your social media presence and dominate the social world.