The biggest shopping season of the year is already quite near! It's Thanksgiving holiday time. People have started looking for the best offers and deals on their purchases. And this also creates a great opportunity for brands to come up with their Cyber Monday and Black Friday ads and win more sales in this year's holiday season.
According to Adobe analysis estimation compared with the sales in 2019, this year consumers' spending at online stores and e-commerce platforms may grow up by 28%. That's pretty good news for retailers around the world. As we know that due to  Covid 19 crisis, businesses around the world have suffered a lot. While we are recovering from it, this holiday season can be a big help for the retailers to overcome this crisis and also earn some profit in their pocket.
Being an advertiser, don't you want to take this as an opportunity and start working on your Black Friday ad campaigns? Since this year, you can leverage better online sales and boost conversions in your business.
So have you been ready? Below, we are going to show you the online purchasing behaviors of consumers and accordingly what measures you can take to boost your Black Friday ads campaign.
Tap Below To Listen-
What Did We Learn From The Past Years?
After analyzing, we found that every year people have been growing fond of online shopping during the holiday season. By the end of last year's Black Friday, retailers had hit record-breaking sales of more than $7.4 billion from online sales. And due to the impact of the pandemic event, it could lead to even more online transactions from consumers compared with stores of mortar and bricks.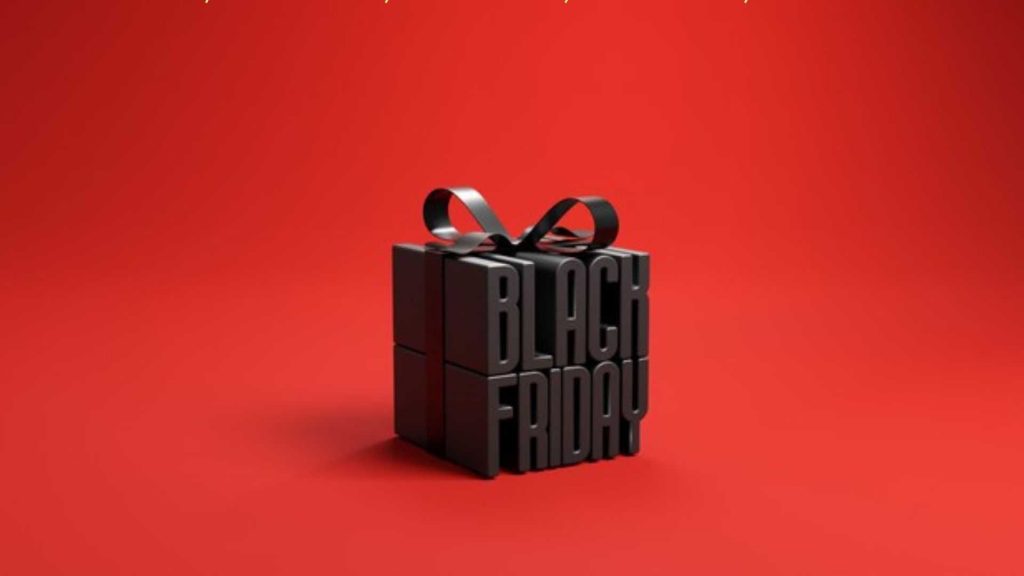 So here we have the goal to learn from the past experience of holiday marketing and improve this year's sales engagement to win better conversions.
Consumers Engagement On Black Friday Ads
Social media is flooded with Black Friday ads. As you can see that nowadays, more and more brands are trying to increase their reach with the audience. And people are also connecting with such ads by showing their engagement.
In fact, in research, we found that almost 60% of the time, people click on the promotional campaigns of different brands during the holiday season. And half of the time they would eventually get converted.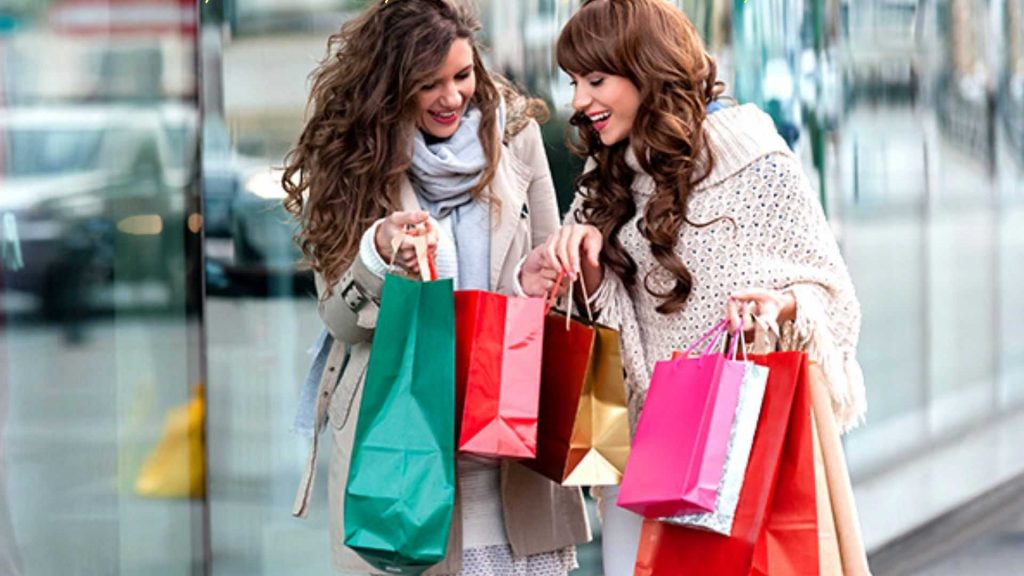 Other than social media advertising, brands are also converting through email marketing and native ads. So it's a win and win situation for most of the brands who want their potential customers to engage on their Black Friday ads campaign.
Also Read:
7 Awesome Social Media Tips To Help You Crush Black Friday/Cyber Monday
Black Friday Can Get You More Traffic
During the holiday season, people also want to come out of their houses and make their purchases in the stores made up of mortar and bricks. However, this year we might see quite a drop in in-store foot traffic on Black Friday, obviously, due to the pandemic impact. While this is not the only reason for that. Due to online media's impact on the market, it has become easier for people to purchase anything from wherever and whenever they want.
Again, big credit goes to social media, which is the front runner in terms of Black Friday marketing. Nowadays, even owners of physical stores also promote their business on social media platforms to gain more customers. In a sense, we can also say that branding on social media can not only help you to drive traffic on e-Commerce stores, but it could also help you to bring foot traffic to physical stores.
Brands With Online Presence Will Outperform Others
Having a good online presence definitely is a big advantage for most popular brands. Usually, all big brands have their own eCommerce platform where people can directly visit and purchase their stuff. Because of that, it may also bring more potential customers to be converted during Black Friday 2020.
As we have also discussed earlier, this year's pandemic situation has brought many brands to the online platform. And because of that, brands are moving to online platforms so that they can enhance their reach with audiences.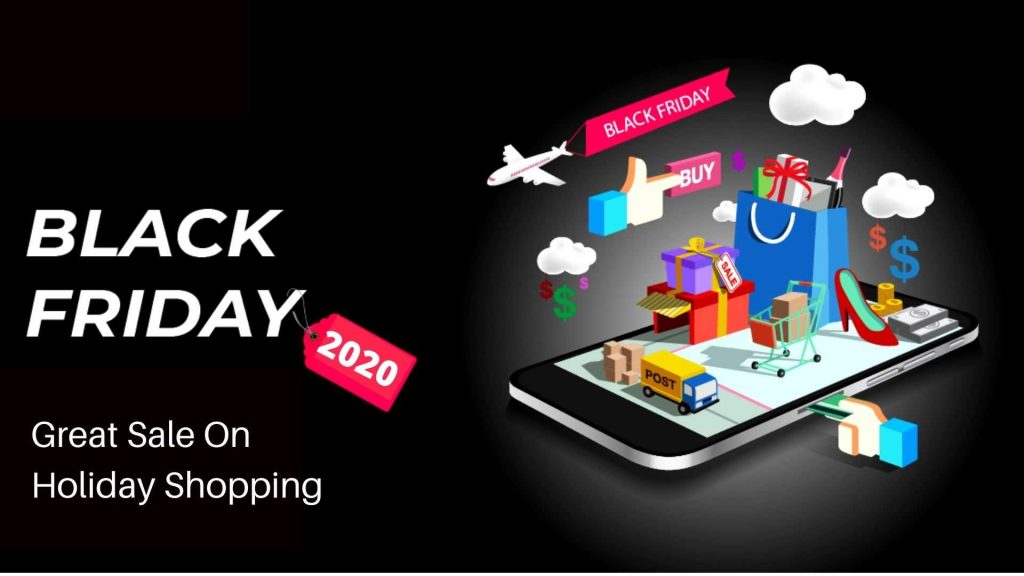 Even physical shop owners can shift their business to online media using social media or creating a Google My Business for their store. Initially, you can make small investments in your Black Friday ads 2020 to bring conversions. When you feel more comfortable, then you can also think about increasing your ad budget.
Consumers Will Continue To Use Social Media To Check New Brands
Creating an eCommerce website could take a long time for your brand to build a good online presence. Instead, you have the option with social media platforms like Facebook and Instagram to gain exposure for your business.
In fact, nowadays, even some of the new brands and companies are advertising their products on social media platforms. And it's also helping them to improve ROIs in their business. Using interesting features of Facebook marketplace and Instagram shop, you can also sell your products directly to your customers.
If you are also trying to boost the online presence of your brand on all social media platforms, then you can use Socinator's best social media automation software to schedule and automate your activities on all different social media platforms. Whether it's Facebook, Instagram, Twitter, YouTube, or Reddit, with amazing features of Socinator, it would help you to gain more engagement and customers getting converted.
This Black Friday, be a winner using Socinator to automate  your social media marketing efforts.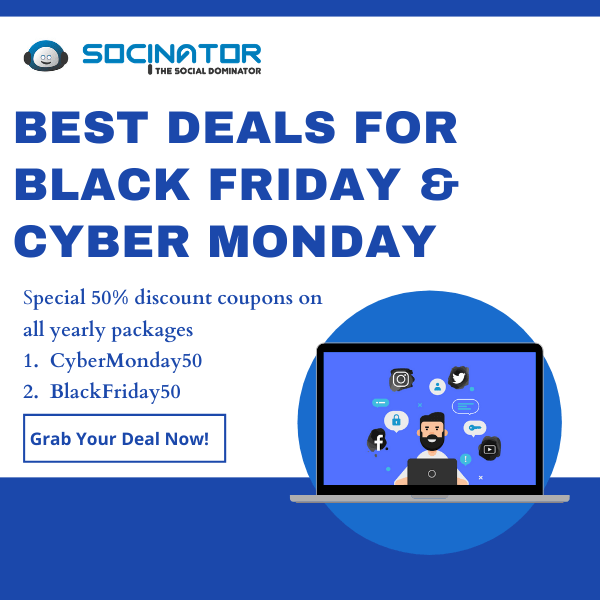 Hurry up! Offer is valid for limited time.
More Conversions On Black Friday 2020
Although on Black Friday 2020 we might not see overly crowded physical stores, still the sales record of online media may cross ahead of the past. In the recent few years, Black Friday shoppers have embraced online shopping and e-commerce more than ever. And this year, because of a great hit of the pandemic to all the physical stores, people are also shifting their interest toward online media to purchase.
Many marketers are considering it as a right opportunity to build their online presence by launching an e-commerce store to boost their revenue in the global holiday shopping season.
Summary: Black Friday 2020:
Considering the market situation, this year Black Friday will be one of a kind. However, it won't have much effect on the consumers. Now they have the options with various e-commerce platforms where they can directly connect with brands and make their purchase. Social media is also playing a big role in that as it gives a platform for the brands and audiences to interact with each other.
So in this year's holiday season, if you want to leverage more out of the market, you need to have a good online presence. And with social media platforms to boost your Black Friday ads campaign, you can surely leverage better sales conversion in your business.
Please don't forget to share this article with others.
Having any doubts, mention them in the comments given below.