With a massive audience on Twitter, you don't want to be missing any opportunities to advertise.  Isn't it? Well, you are not the only one who thinks like that. Moreover, Twitter not only helps you with your social media branding but can also improve the SEO rating of your business website.
Tap on Play Button To Listen Podcast:
In research, we found that business sites get more likes, shares, comments, and retweets on their Twitter posts, securing better rankings on SERP. It shows that Twitter for SEO-building purposes is quite effective.
A few years ago, Google got in a deal with Twitter, which allows the tweets data to get indexed on Google. And because of that, Twitter got quite a role to play in search engine optimization.
So, if you are using Twitter for marketing your business, it would not only help you with your brand awareness while also boosting your website ranking on the search engine result page.
Here we show you-
How Twitter Improves Your SEO?

Just like on any other social media platform, marketers use Twitter to enhance their brand presence by getting more followers on their profiles. However, most of them don't know the fact that Twitter can also help them with improving the SEO of their website.
Based on what is trending on Twitter, Google updates the real-time tweets' data to showcase in search results. That's why when you search for any hashtag on Google, it will show you the most recent and trending tweets using that hashtag. For most brands, this creates an opportunity to get their tweets on the top page of a search engine.
Also, you can see that nowadays, people interact with their favorite brands using Twitter. And sometimes, people may also retweet or comment on their tweets. Eventually, it helps the brands to develop better PR relationships with their potential customers.
All-n-all we can say that promoting your business on Twitter is a good idea. First, it helps you to build brand awareness and also get your website better visibility on the Google search engine. So, it's a win-win situation for you.
Twitter for SEO Tip#1 Paid Promotion –
The best way to reach your target audience on Twitter is through paid advertisements. It not only helps you to promote your tweets but also get better visibility to your profile so that you can gain more followers as well.
However, before planning for paid ads, be mindful of what you are going to mention in your Twitter bio. There it becomes quite important to showcase the best side of your business using the most relevant keywords and hashtags. Here you can use the most trending keywords and hashtags in your bio that would help you to create appeal with your target audience.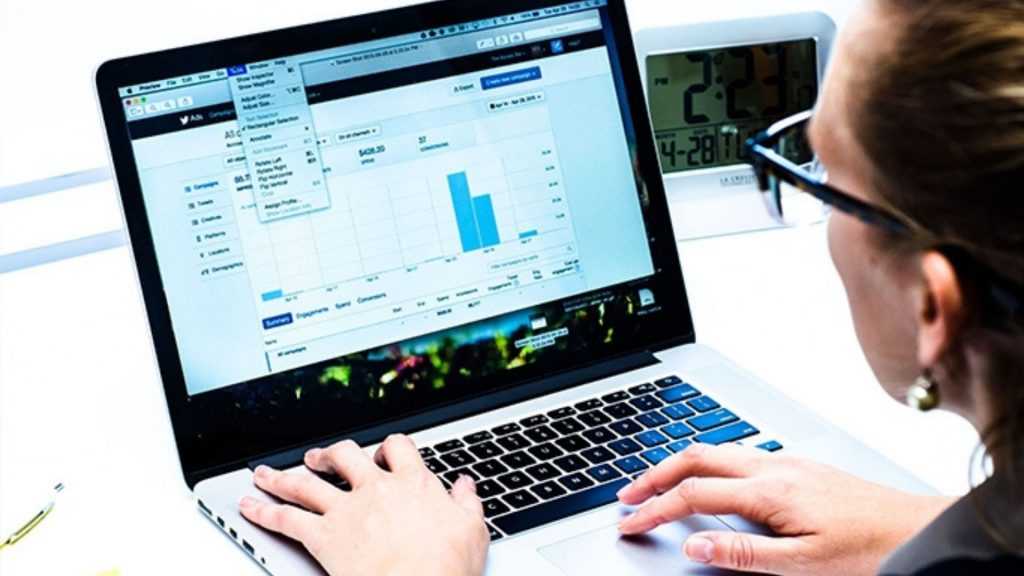 Especially when you are opting for a username, it should be the same or closer to your brand name. Since Google can recognize Twitter handles by their brand name. And accordingly, it would display Twitter accounts whenever someone searches for your branded keywords.
In case you want to optimize your reach on Twitter, then you can also utilize Twitter automation tools to gain more likes, shares, comments, and retweets on your ads.
Twitter for SEO Tip #2 Use Keywords & Hashtags –
To rank your website on Google, you need to optimize your web content using specific keywords. Likewise, on Twitter, you can also utilize relevant keywords in your bio to get your account noticed by Google.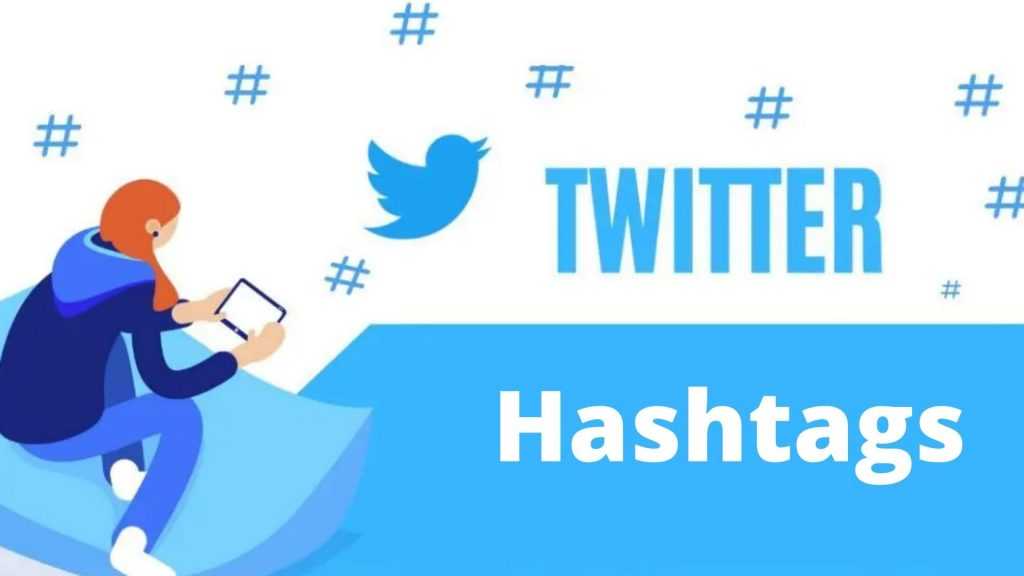 One of the best ways to achieve that is by using trending hashtags as well. Also, if you use hashtags relevant to your business, it would help your brand get better visibility on Twitter, and it might also get ranked on Google.
Twitter for SEO Tip #3 Re-Share Your Content –
When you share your website content on Twitter, it would help you to drive more traffic to your website. There you can share relevant content based on the interest of your audience. Even if someone in your audience has missed a post from your website, they might check out your tweets to learn about that missing post.
By sharing some informative posts on Twitter, you may even get more views and retweets. And that might also result in getting you a few more Twitter followers. Repeating this process, again and again, would help you to create better audience engagement with your brand. That means it would help you increase the number of visitors to your website.
Twitter for SEO Tip #4 Engaging With Relevant Conversations –

Search for the keywords on Twitter that have some connection with your brand. There you can be the part of tweets having long conversations. There you might find some people speaking in a similar tone as your brand. You can just retweet, share or make a comment about your products by giving genuine information.
With such prompt replies from the brands, customers also get encouraged to ask their queries. And if more people talk about your brand, that means you have a better opportunity to drive web traffic and conversions for your business.
So these are some of the tips for utilizing Twitter for SEO building purposes on your website. You can also make use of social media tools (like Socinator) to manage your growth and engagement on Twitter.
Use Socinator For Your Twitter Growth & Engagement-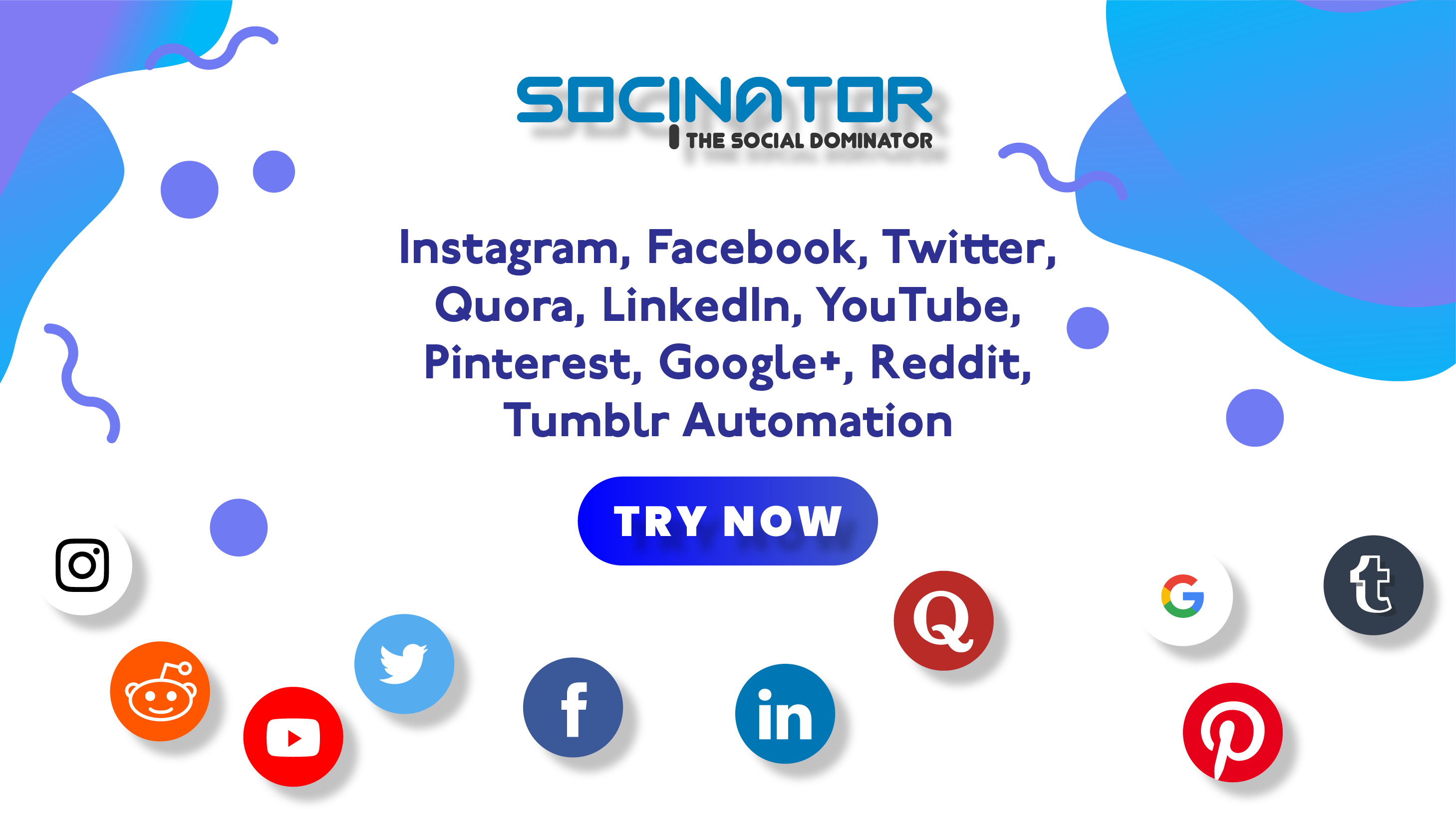 Twitter SEO might be a new concept for many marketers, but many social media advertisers who have formed a brand image on Twitter. And it's really helping them to bring better growth and engagement to their business. If you also want to compete with such big brands on Twitter, then you can use Socinator- Twitter automation tool to smartly schedule your tweets. It has several automation features using which you can connect with more people increasing your brand interaction so that you  could gain more followers on Twitter.
Using a reliable automation tool like Socinator could really help you with enhancing the SEO. By blending the following Twitter for SEO tips shown, you could achieve your brand goals, getting a wider audience reach on both Twitter and Google.
Also Read-
Prioritize Micro-Influencers: Get The Most Out Of Your Marketing Campaigns!
05 Small Business Ideas That Truly Works (2021)
So what are your thoughts? Have you been already building strategies for using Twitter for SEO? If yes, then please also share your thoughts in the comments.