Okay, so you want to gain a massive following on Pinterest. Honestly, we all want this. We all want to know the ultimate answer to the question of how to get more followers on Pinterest. I am sure you must have heard of many suggestions relating to this. However, in reality, not able to get there. But, it doesn't mean it is not possible. It is, but for that, we have to change the conventional tactics we're following from past many years regarding this desire. Now, in 2019, it's high time we should move from traditional logic to latest workable tips vis-a-vis getting more followers on Pinterest.
Nowadays, Pinterest has become a real game changer concerning the growth of businesses in a brief time. That's why from small corporations to multinational companies all are after Pinterest. According to the study, about 70% of pins get saved on this platform come from business firms. As of the first quarter of 2019, Pinterest consists of 265 million monthly active users in its landscape. That's quite a prosperity in comparison to the following statistics of 2018.
You Can Also Listen:
So, if you're still not making use of Pinterest for your business, then you should. Unlike other social media networks, Pinterest brings more credibility to your online presence. It's one of a kind visual search engine. Hence, it can make your business foster in various other dimensions. These are some of the confirmed Pinterest marketing strategies that will assuredly trigger your Pinterest following. So, let's see!!
Maintain High Engagement On Pinterest: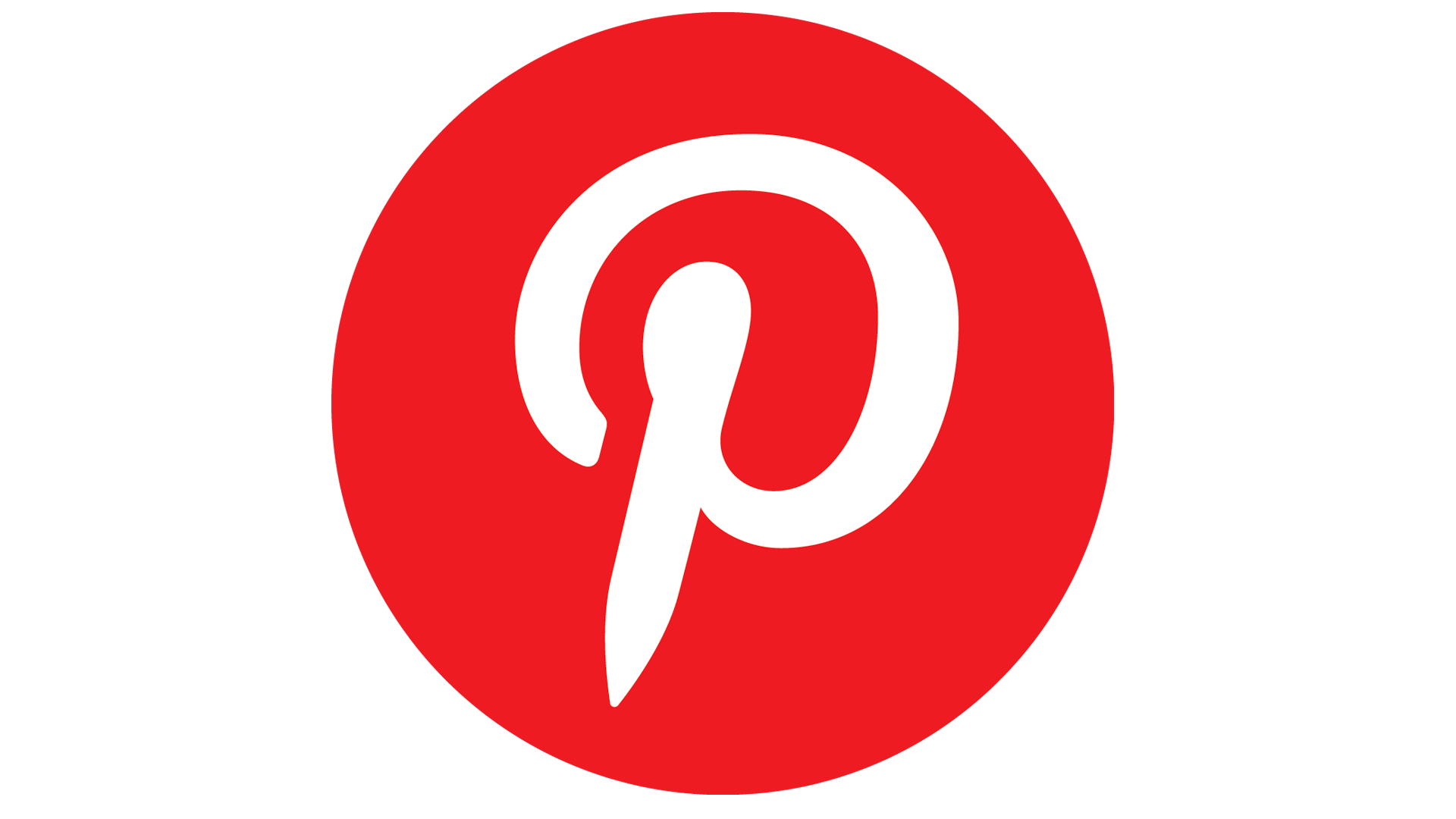 Pinterest is a social media platform where engagement matters a lot. You have to be consistent with your activities on it. Otherwise, there is no way around to gain Pinterest followers.
I can understand the boredom that comes with doing the same tasks daily. But, we cannot afford to stop them. However, we can do it in some other way. We can make use of social media management tools to do all the repetitive tasks on behalf of us. Right! Before you go and search cluelessly for any random Pinterest automation tool on Google, I want to suggest you the best tool for Pinterest- Socinator. It possesses marvelous Pinterest automation aspects which are as follows-
Auto Create Boards –
As per this feature of Socinator, you can create as many boards you need for all your Pinterest accounts under one place with the help of PinDominator.
Auto Comment –
You can leave a comment on pins based on your business niche, so, get yourself discovered by more people that might like what you have to offer.
Auto Follow Back –
Following is a critical aspect presently on social media networks. It has become more like give and take. For gaining followers, you have to follow back people who are interested in your creative instincts. All this will build trust amongst your followers and help grow your business.
Auto RePin –
Here you can auto RePin pins as per your business niche by using keywords, board, URL, user, and specified pins.
Other than all this, you can also enjoy the following automation attributes for your Pinterest account by using Socinator-
Auto Publish Pins from RSS

Add Video Pins

Auto Publish Pins

Efficient Account Management

Monitor Folder Feature
Therefore, in this way, your time will get saved as well you can concentrate more on other Pinterest marketing strategies for your business.
How To Auto Follow Back Users On Pinterest Using Socinator?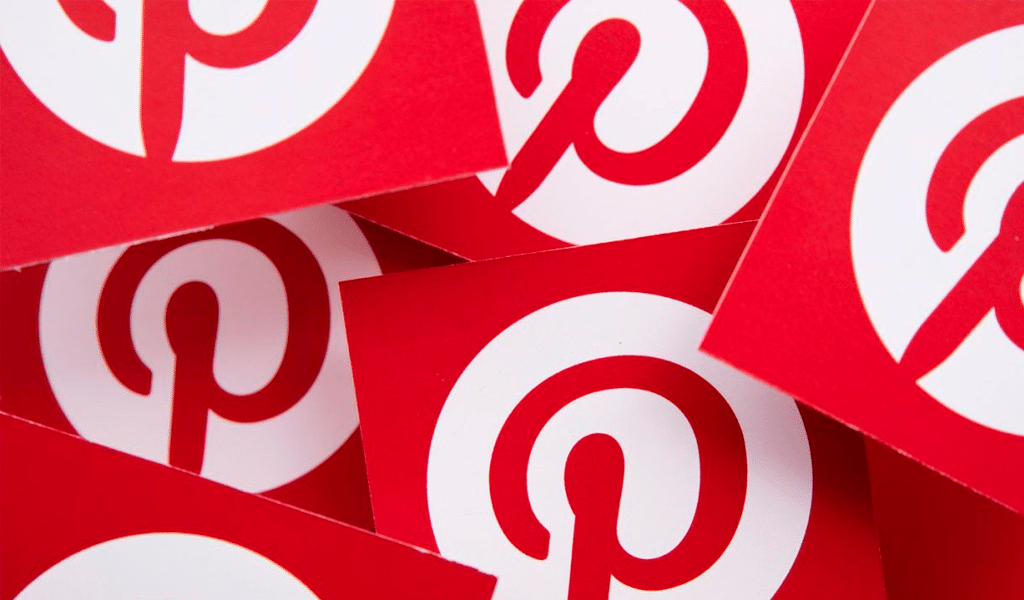 Socinator is an all-in-one social media management tool which you can use for automate Pinterest daily activities like follow, unfollow, comment, and many to say. Well, here we are going to talk about how to auto follow back on Pinterest using Socinator. Let's follow the below steps-
First, go to account manager screen from where we can navigate to configure the accounts.
Step 1: Right-click on the Pinterest account and hit go to tools.
Step 2: Click on Follow Back given at the top of the configuration screen.
Step 3: Go to job configuration and set the activity speed according to your needs. You can also go to advanced settings and set the timing for your process as per your requirements.
Step 4: Go To Users Filters and do the settings according to which you want to follow back users on Pinterest.
Step 5: Go To Pin Filters. This configuration allows filtering pins of users which you want to follow back.
Step 6: Go to manage blacklist/whitelist users. This option allows you to skip users whom you don't want to interact with on Pinterest.
Step 7: when done with all the above steps, then scroll up and hit on the save button. 
Step 8: And then go to the status button and make it active.
Gain Followers On Pinterest With Socinator
Track Your Competitor's Followers:
I am sorry, but you're not going to have a good follower's count on Pinterest. Don't be shocked!! That will turn true if you're sitting around and assuming that followers will come from the front and follow your Pinterest account. Wake up, guys!! That is not going to happen ever unless you have an impeccable presence on Pinterest. So, what to do!! I am sure you also have competitors as per your business niche. Right! Hence, go and track their Pinterest marketing aspects inside out. Moreover, follow their followers.
Why? It's apparent that if you have a business opponent, so, it's business facets must match with the traits of yours. Hence, its followers might take an interest in your business services too. That's why following your competitor's followers can help you in a biggish way.
Now, the matter is how to find competitors of your business. So, for that, you can follow the below mentioned steps-
Type the most relevant keywords according to your business niche. For instance, if your business is about clothing, then search "best clothing lines" or anything relatable to your niche.

Afterward, you will able to see four different options, click on People. Now, you can check the profiles of your competitors and follow their followers. Most probably they will get happy and follow you back in no time.
Value The Power of Keywords:
No wonder, keywords play the utmost importance on Pinterest. The decision of picking-up relevant keywords as per the business niche undoubtedly make you earn a wholesome amount of money.
Do you want to make lots of money from Pinterest? Then, it's the right place! First of all, never undervalue the power of Pinterest SEO. Use the most appropriate keywords in Profile, pin description, board title, and on board description.
You may wonder how to find out the relevant keywords. The best you can do for this – use of the search bar. For example, if your blog is about home maintenance services. So, type it on the search bar, then you will get tons of suggestions. But don't go with multiple alternatives. It's better to keep your keyword specific, hence, target followers to the point. Therefore, try to create a long-tail keyword using the single ones.
Also Watch:

How To Auto Unfollow Users On Pinterest Using Socinator? 
Initiate Using Pinterest Sections:
Pinterest has introduced a new feature called "Add sections" in its space. It is an outstanding aspect regarding keeping your Pinterest look trim. Otherwise, thousands of pins get cluttered on the feed that makes it quite difficult for visitors to find pins they want to search.
This feature allows you to arrange your pins according to diverse categories. For using this feature, you have to visit the board wants to add into sections. Put up the proper classification, so target your audience in less amount of time.
Promote Your Pinterest Pins:
If you're already privileged with the Pinterest business account, then there is a lot more you can do in direction to get more followers. Most importantly, you can promote your pins like a marketer. However, you can advance Pins only when you pay and run ads on Pinterest. For this, you have to visit your Pinterest account feed and click on the "Ad" button. Now, you have finished with the creation of your first promoted pin. Congo!!
Go Creative With Hashtags:
Use of the latest hashtags has become a common practice these days on Pinterest. Although, use of hashtags randomly not going to help you. Mark my words! If you want to target potential customers for your business, then you should only make use of associated hashtags in your Pins. So, they will come across people who most probably take an interest in your Pinterest business profile. The best thing you can try to make the most out of hashtags on Pinterest is to use them in a format like "#" sign following the keyword. It will make you aware of the plethora of suggestions regarding the use of hashtags.
Make Use Of Older Account:
Pinterest gives primary attention to accounts active on its landscape from prolonged time. So, for example, if you are on Pinterest for three years and the other person on it for six months, then your pins will surely get more response from Pinterest in contrast to the other one. Moreover, most probably end up viewing on the number of Pinterest feeds.  
If you have an old Pinterest account, then convert into a business account. So, Pinterest perceives it as a trustworthy account. And if you don't have an old account, then there is no shortcut for wooing Pinterest, other than working hard to gain a sense of validation on Pinterest.
Optimize Your Profile Name:
Optimization of profile name works wonders concerning to get more followers on Pinterest. If you are not making use of space in your profile name by optimizing it with the keyword, then it's a blunder. Popular users of Pinterest use relevant keywords in their profile name. By all this, users can easily find you in the search bar. So, make sure you use quality keywords in your profile name on Pinterest.
Create Attractive Infographics:
Infographics popularity are increasing in content marketing day by day. On Pinterest, they are whopping. So, the creation of infographics is a valid tactic to gain tremendous followers on Pinterest. According to the study, it has found that infographics draw audience 30% more in contrast to traditional text blogs. Hence, go for it!
Remove Poor Performing Pins:
It's true that not every pin get the same amount of response on Pinterest. Some get amazing, some remain mediocre, and some get below-par. I know no one wants to hear the last terminology for their Pins. Right!  So, you have to create profoundly creative pins for your Pinterest account. It's okay to take time but not end up sending poor-quality pins. Presence of pins which are not visually enticing can lower the credibility of your Pinterest account. Therefore, remove them as early as possible.
These are the top 10 ways you can follow to get the number of followers on Pinterest. I hope after reading this blog your quest to know how to get more followers on Pinterest comes to an end. Do you have more ideas regarding this topic? So, please share them with me by commenting in the section below.
We have Similar Posts Like This: