Holidays are coming, and so is the peak time for marketers to increase their sales. Businesses are all gearing up to make the most of this opportunity especially, this year, where this ongoing global pandemic has affected the economy of most of the countries badly, and businesses had to bear the loss.
But, let's count the blessings. Thanks to social media, marketing and selling are way easier and cheaper than before. Businesses can increase their sales and leads using social media through holiday marketing. And when we talk about marketing, there is no better place than Instagram. 
But what exactly is holiday marketing? Let's check out in detail.
Holiday marketing on Instagram is one of the best ways to increase seasonal sales for the brands. Out of many social media platforms, Instagram is one of the most effective platforms which marketers can use to engage audiences with a lot of shopping offers and more attractive sale opportunities.
When it comes to online shopping, Instagram has more than 1 billion monthly active users, where 60% of them find new products on the Instagram platform, and many of them purchase through it. So, targeting the market through Instagram can prove to be the best for your sales goals.
Let us see some marketing strategies that you should implement to make the best out of holiday marketing on Instagram.
1. Increase sales and produce leads: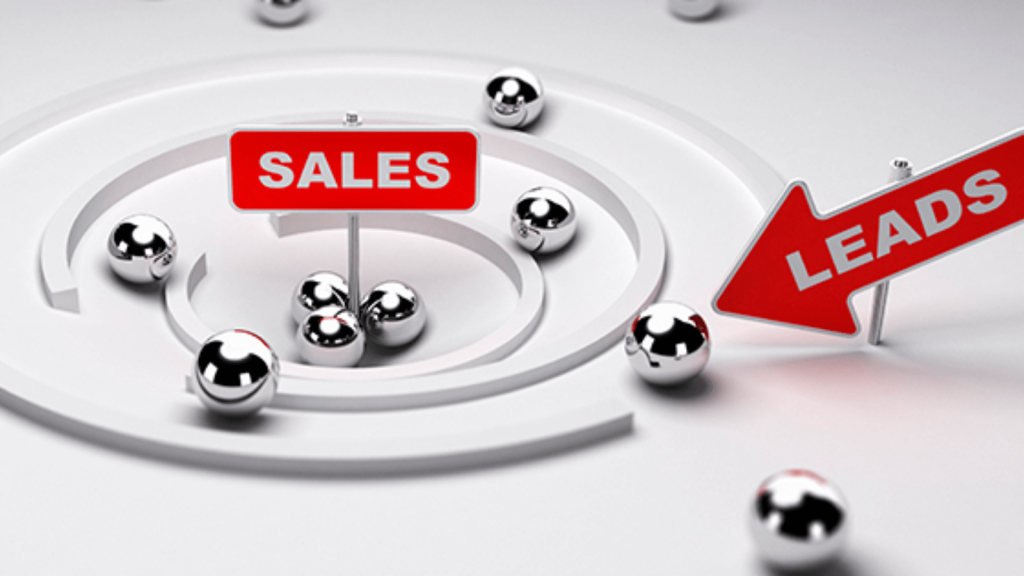 During festive seasons, everyone wants to give gifts to their friends and family. But finding a perfect gift is a challenging task. So, it makes holiday shoppers delay their purchases and do their shopping at the last minute. To make them free from this holiday stress, publish a gift guide with gift ideas. 
You can use Instagram carousel for mini gift guides and make relatable offerings from your list of products. Offering ideas with different filters for different audiences along with the budget can help the consumers to choose the right gift for whom they are shopping.
Using Instagram shoppable posts can also prove the best way to grab audience attention. They can easily tap on the products they like and see the details about it in the app.
2. Use limited-time offers and deals: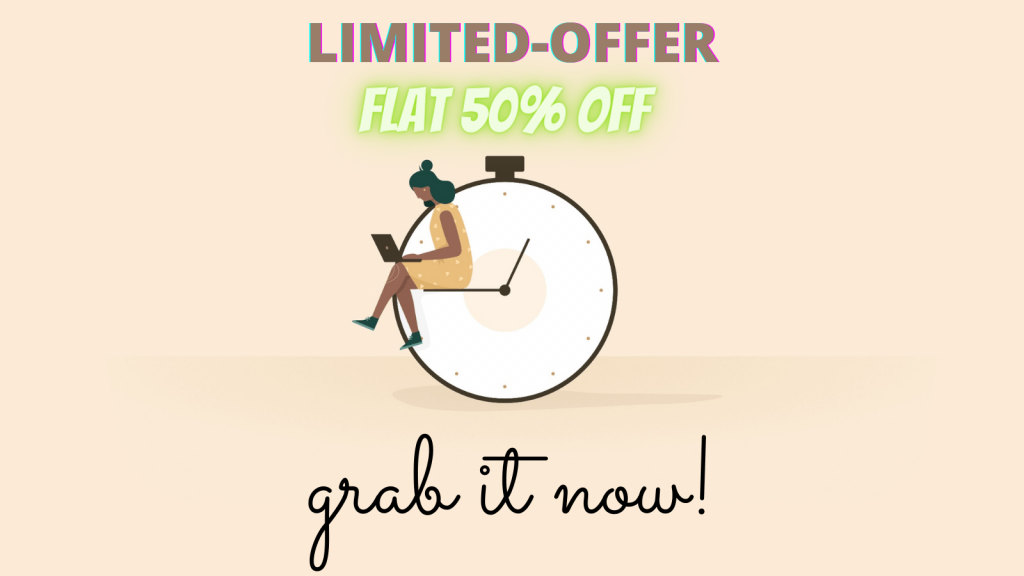 Time-limited offers can create a fear of missing out on people that makes them hurry to buy from your brand in a limited time-period to achieve a reward. Scarcity gives good results to many brands.
When you create holiday-themed products on Instagram and offer seasonal shoppers with limited time, it creates a sense of urgency where the shoppers hurry up to buy the products. When marketers offer seasonal sales, they have to set a clear timeline. 
During the holiday season, the ecommerce companies are so busy that they usually forget important dates. So, using software for social media managing platforms, can help you to schedule your content in advance and make your time-sensitive offers and deals go live on the scheduled time.
There are many social media managing software available out there in the market. After having a live experience with many, I will suggest one software for all problems, that is Socinator.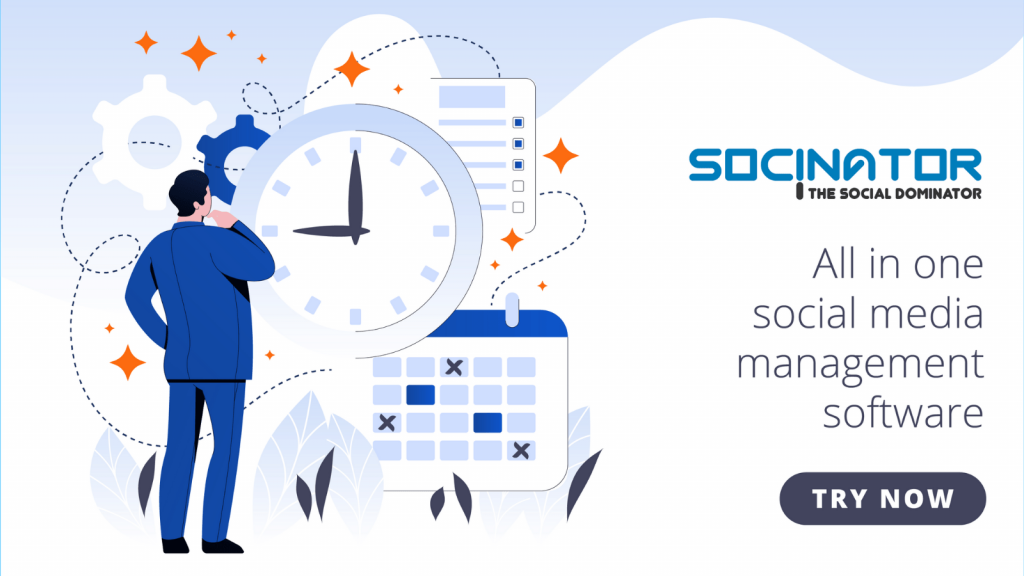 It is a software that manages all social media platforms including Instagram. You need to schedule the date and time of your event, promotion, etc. in advance. It has features like auto-follow, auto-like, auto-post, auto-repost, auto-comment, and many more which will make your work easy. It is not necessary to choose Socinator, But you will never regret choosing it.
3. Run a seasonal sale: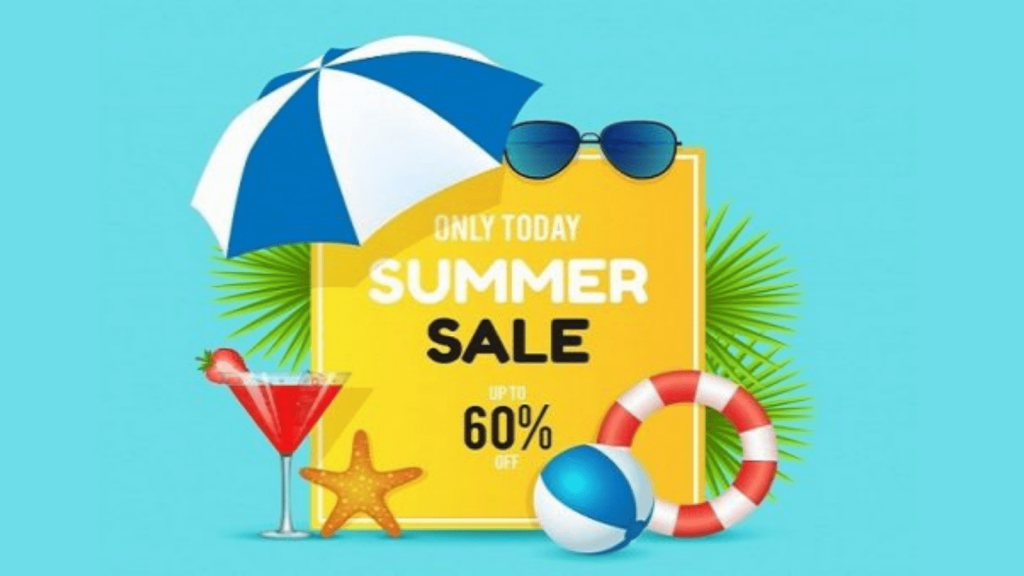 Shopping during the seasonal sale is an opportunity for seasonal as well as other shoppers to find unique products with great discounts and offers. Since the rate of online shopping is growing fast, promoting seasonal sales on Instagram is a great idea. Shoppers plan to use smartphones to find deals on big-billion days, Diwali sale, Christmas sale, New year sale, etc. considered as the biggest sale days of the year. So if you want to increase your customers, you should announce your sale on Instagram with an attractive discount on these sale days of the year.
The seasonal sale should be easy to explore for the users on Instagram. You can use clickable links, swipe-up links in stories, product tags, or shoppable tags to promote your seasonal sale on the app.
But before announcing and launching your seasonal sale, you should know about the expectation of your customers from your brand that will help you satisfy their needs.
4. Promote your brand and products with Instagram ad campaigns: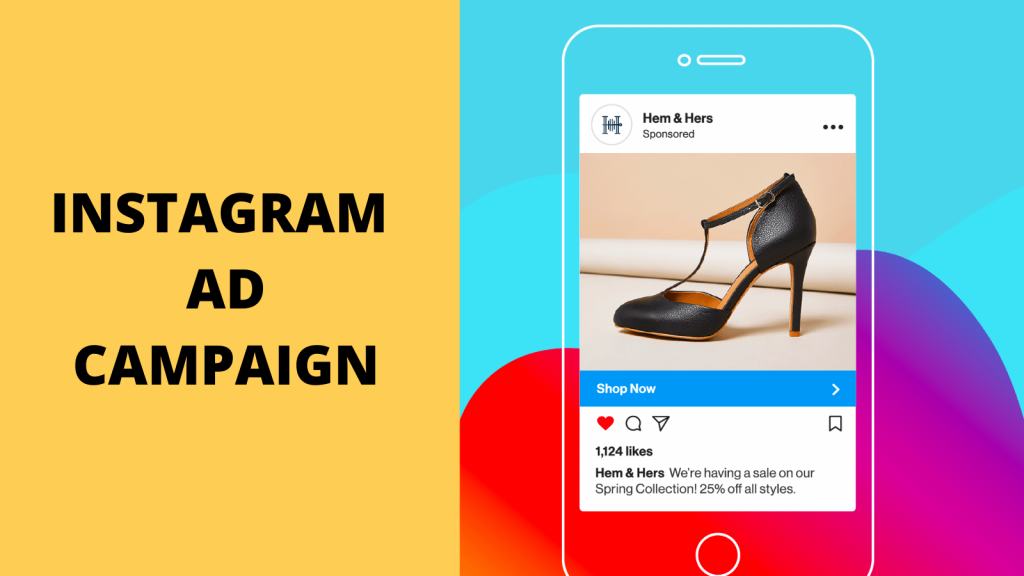 Many brands compete with you during this seasonal holiday sale. So you have to choose the best way to reach potential customers. Instagram ad campaign lets you reach interested consumers fast and convert them into customers. Take advantage of the swipe-up links, clickable links, and product tags to promote your brand and products.
5. Take advantage of IGTV: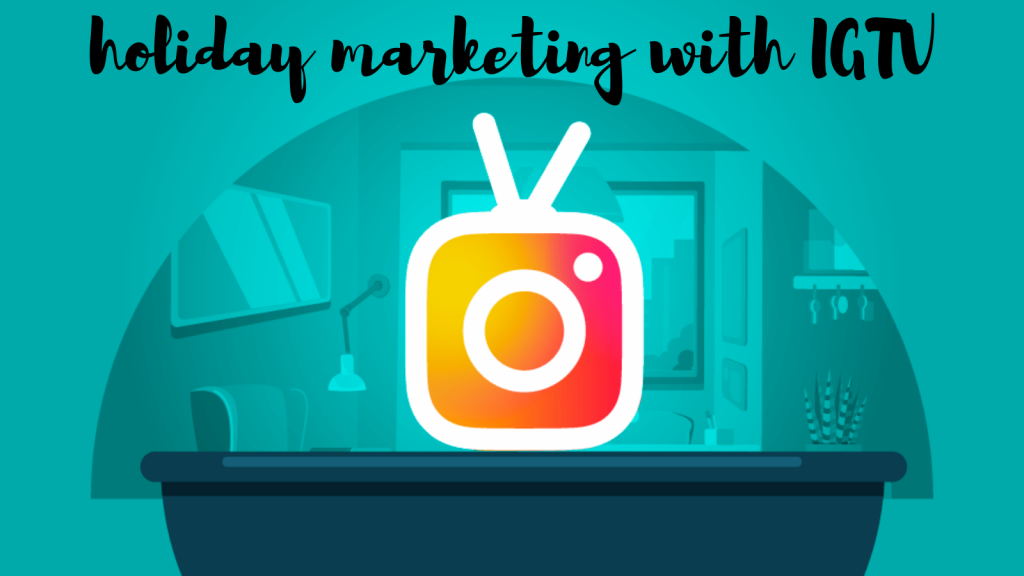 Whether entertainment or promotional, most of the users are likely to watch videos. So Instagram IGTV is a fantastic way to connect with your audience, engage with them, and win their trust. During holidays, run a video show on IGTV with clickable links, promoting your brand products with offers and discounts that will give a better response than reading an article.
6. Offer great discount and deals: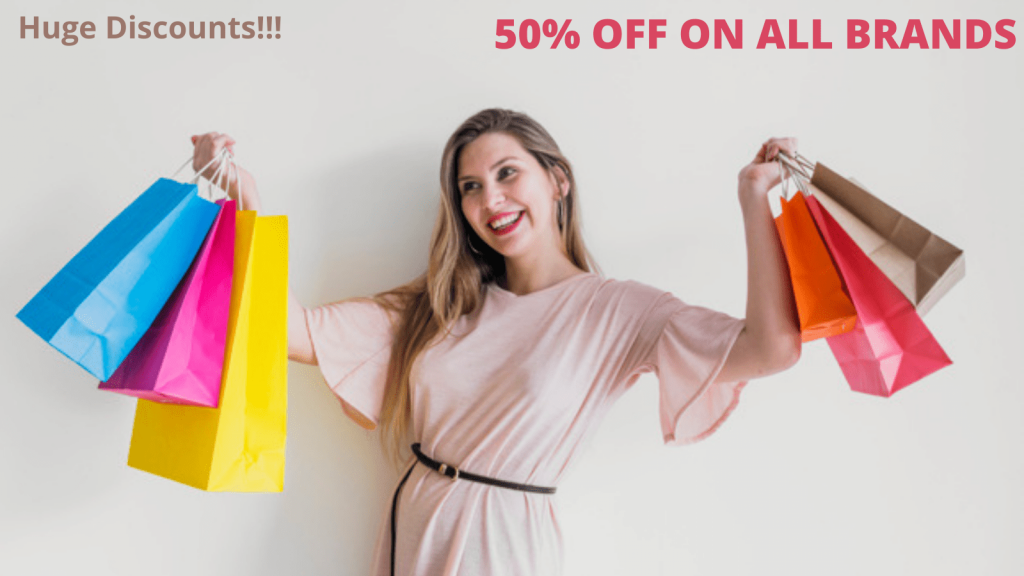 A lot of people wait for the seasonal holiday shopping because of the offers and discounts. So giving out seasonal sales with some deals and discounts on Instagram is an excellent idea. Utilize Instagram stories, IGTV description, product tags, etc. to announce your seasonal sale and hype up your deal with a well-defined audience.
7. Offer free shipping and gift wrapping during festive holidays: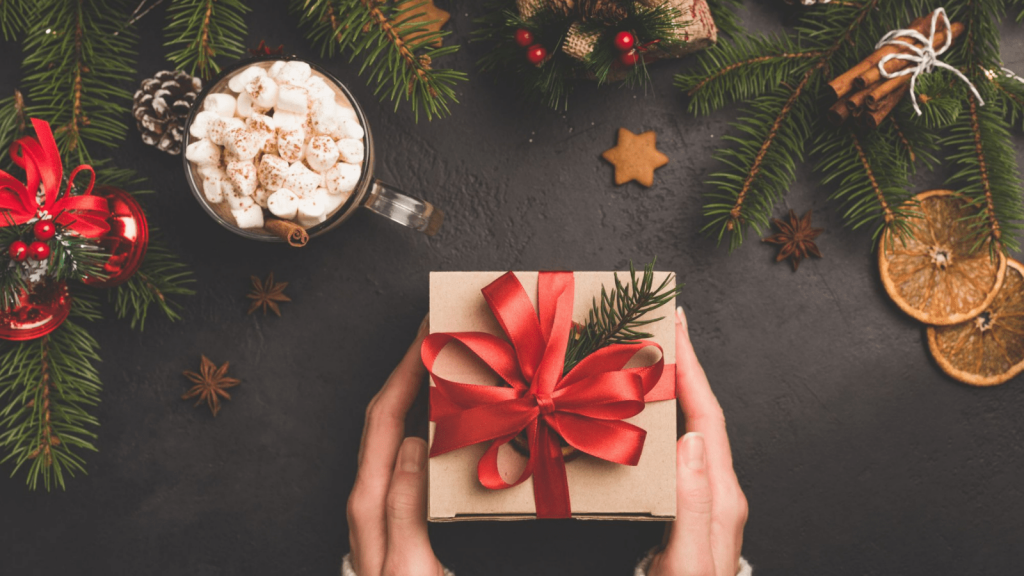 Free shipping and gift wrapping are important to grab customer's attention towards your brand and products. 75% of customers expect free delivery on online shopping. 
No doubt, free shipping is an essential part of your holiday seasonal campaign. If you can't offer free shipping, you can reduce the number of shipping charges till the seasonal campaign ads.
8. Create short-lived content with Instagram stories: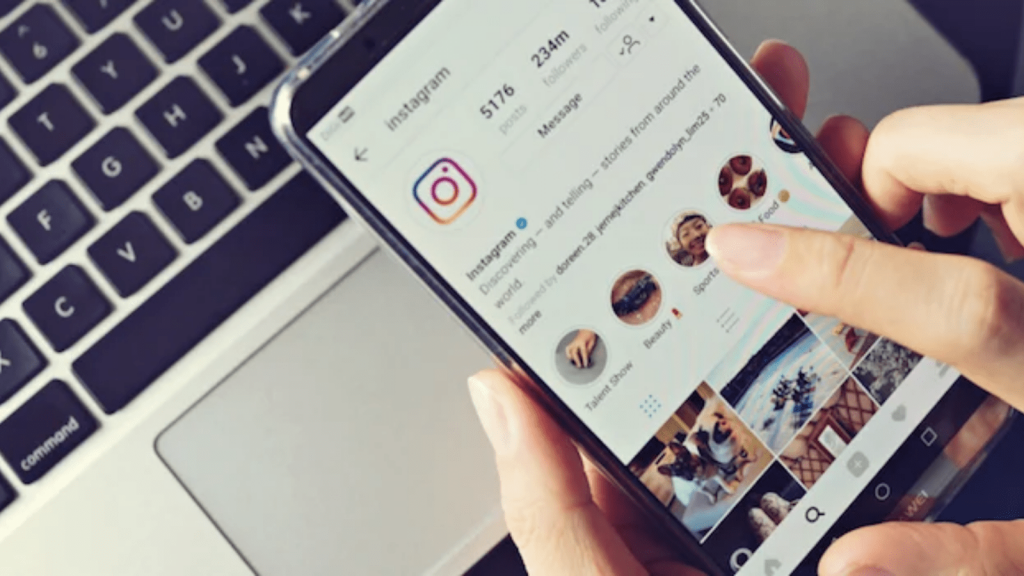 Instagram stories create a sense of urgency, which proves to be one of the best ways to reach the audience and deliver the message faster. You can use short-lived content on Instagram stories that remain with a life span of 24-hours. So short-lived content is a perfect choice when you want to create a sense of urgency and encourage users to take action faster.
9. Conduct seasonal contest or giveaways: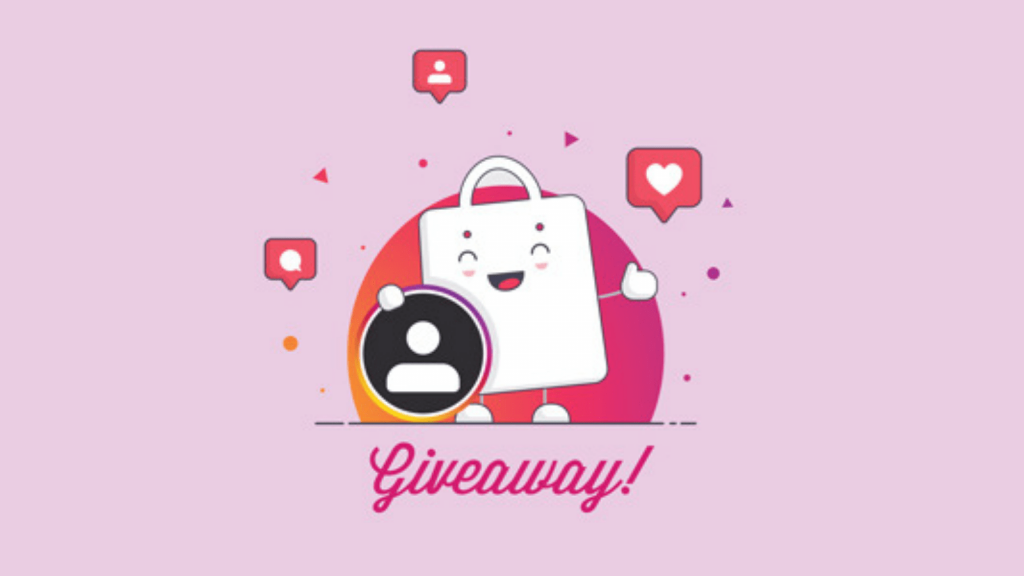 Seasonal sales with business strategy drive engagement and give you profits. So it's your time to show appreciation to your Instagram users and reward them for their trust in your brand. Instagram contests and Giveaways allow you to reward your users as well as have the potential to engage the audience on the Instagram platform. 
With Instagram contests and giveaway, the users can win prizes from the brand. Run a series of giveaways to attract more potential users to build your brand promotion and allow people to win prizes like brand products, gift cards, or sometimes cash.
To draw maximum attention towards the Instagram contest or giveaway, you need to create a captivating image where you should include all the information about the Instagram contest. The readers can read it while scrolling without wasting time.
Checkout Our New Posts:
The Best Unfollow Tool for Instagram Marketing
How To Add Link To Instagram Post: A Simple Guide
How To Use Instagram Tagging To Get More Exposure?
07 top tips to manage Instagram image dimensions

Wrapping it up:
With increasing users of Instagram, this platform has become an important social media marketplace for many brands who want to promote their sales on seasonal holiday marketing on Instagram as well as other times. So, there you have it!! These 09 marketing strategies will help you to make the most of your sales on this seasonal sale of the year. 
Help your customers to make a purchase decision faster with Instagram!!
If you want to add any other marketing strategies, please mention it below. I would love to hear it from you.