You might have come across the blue tick infront of many influencers on Instagram. No doubt it is created to signify authenticity. This blue checkmark can only be seen on the influential and popular Instagrammers. In reality, it is incredibly difficult to get verified on Instagram but it is possible.
The expression "verified" denotes that Instagram has actually made a move to guarantee that you are who you say you are.
The blue tick ensures that individuals should be able to find the real account of the influencer or a celebrity they search for. A verified Instagram account is not a tribute account, or a fake account or a fan account.
However, Instagram is majorily focused on verifying people who are famous and whom they consider exigent enough for any person to copy, imitate or open up fake accounts.
How To Get Verified On Instagram
Certified Instagram Statements
Under Instagram help files, the Instagram has made its views very clear on this real – deal. It states that " A verified badge is a check that appears next to an Instagram account's name in search and on the profile. It means Instagram has confirmed that an account is the authentic presence of the public figure, celebrity or global brand it represents."
"Accounts representing well-known figures and brands are verified because they have a high likelihood of being impersonated. We want to make sure that people in the Instagram community can easily find the authentic people and brands they want to follow."
Also, the decision totally lies on the Hands of Instagram to whom they consider to felicitate with a blue tick.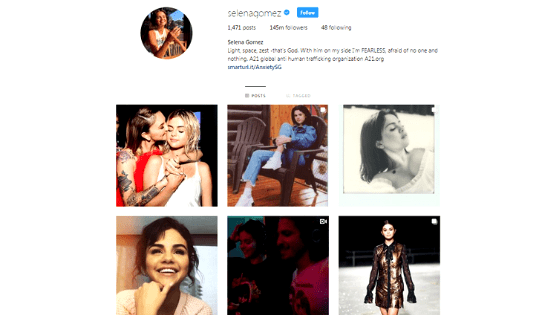 Instagram likewise clarifies that inspite of the fact that Facebook owns it, it uses separate methodology to figure out who ought to have this blue tick on their respective profiles. The followers of someone on Instagram and Facebook is totally different. One individual who seems to be popular on one platform may not be viewed as a celebrity on the other.
At last Instagram concludes its policy with the following statement. "Currently, only Instagram accounts that have a high likelihood of being impersonated have verified badges." if Individuals are able to find you easily, then Instagram sees no point in verifying you.
What Can You Do To Help Yourself Get Verified On Instagram?
Do you seriously want that blue tick in front of your name? Then you definitely need to turn yourself as a global brand, well known public figure or a celebrity. You have to become a real influencer.
First you have to do this on platforms other than Instagram. Yes, this totally makes sense. People can easily and quickly  find you, if you have large number of genuine number of followers. There will be no confusion in their minds unless you share your name with another influencers.
Hence you have to first apply the advices here to another social network and build an influencer status there before you use them to get featured on Instagram and honour yourself with a blue tick beside your name.  It is very true that if you form up a larger following on IG too quickly, before before you find fame elsewhere, you may never become verified.
#1. Augment your Followers and Engagement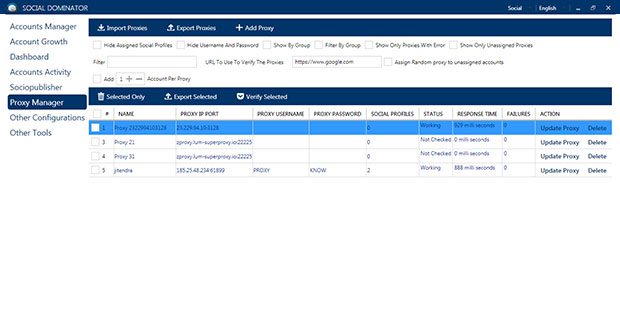 Without a doubt, it is a mere fact that If you want to be famous and popular on social media, you have to become a real influencer. A large number of people should follow you. However you need to take care of one major thing – you have to earn those followers who interact with you and engage well with your statuses and posts. Having followers that just boost your followers count is totally worthless.
The major step in this requires defining your niche. It is very much necessary that you build your fame in your preferred area in which you are expert.
#2. Get Serious with Hashtags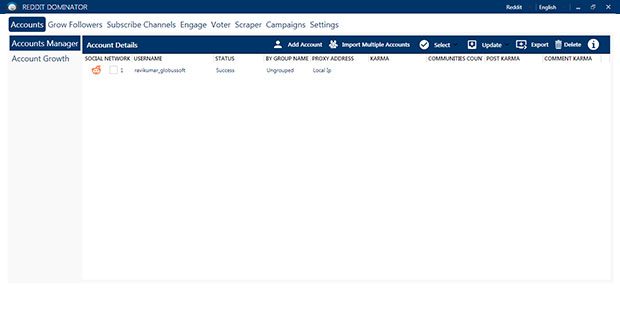 We all are aware of the power that Hashtags holds. With the right use of popular hashtags, your account can be loaded with numerous likes, comments and will have higher visibility. This will make your posts visible to a large number of audiences.
One golden rule that you must follow – You should use the hashtags according to your niche. If you stuff hashtags that's totally opposite of your selected niche then you are going to hit hard on the ground. No one is going to accept you as an influencer  if you post contents that is irrelevant to your niche.
Instagram's ten most popular hashtags are:
#love, #instagood, #photooftheday, #tbt, #beautiful, #cute, #me, #happy, #fashion, #followme
#3. Get your social media accounts cross promoted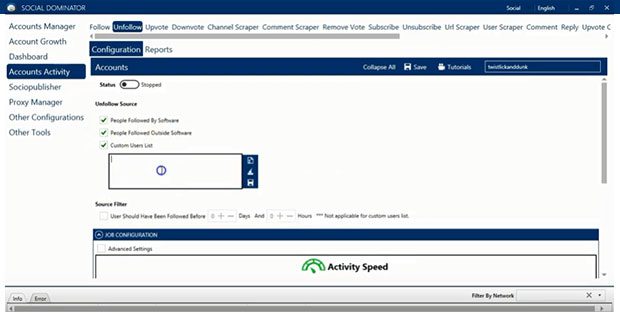 One of the effective way to build your following on IG or any other platform is to promote your every single social media accounts. That way may be Your Facebook followers may follow you on Instagram account, your Instagram followers may choose to follow your Twitter account, and so on.
After you end up getting popular on a wide range of social media platforms, you are definitely more likely to be considered worthy of Instagram verification.
#4. Post at the right hours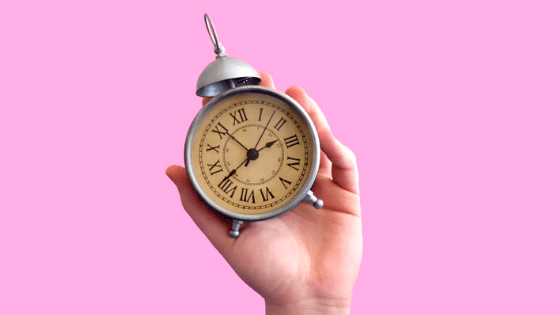 Making your post live when most of your users are active increase the chances of more and more people seeing your posts. Posting at the right hours works in favour of having maximum engagement.
On the other hand, at this time you need to face a tough competition. This is the time where you prove you are a true influencer by making your post stand out amongst others.
As per the recent studies, the optimal posting times for each network are as follows:
Twitter
Wednesday at noon and 5–6 p.m.

Monday–Friday at 12–3 p.m. and 5 p.m.

Experiment with 2–3 a.m., 6–7 a.m., and 9–10 p.m.
Facebook
Saturday and Sunday at 12–1 p.m.

Thursday and Friday at 1–4 p.m.

Wednesday at 3 p.m.
LinkedIn
Tuesday at 10–11 a.m.

Tuesday, Wednesday, and Thursday at 7:30–8:30 a.m., 12 p.m., and 5–6 p.m.
Pinterest
Saturdays at 8–11 p.m.

Fridays at 3 p.m.
The statistics for YouTube has not been listed because YouTube does not rely on a disappearing feed, unlike the other networks.
#5. Disregard Lousy Social Practices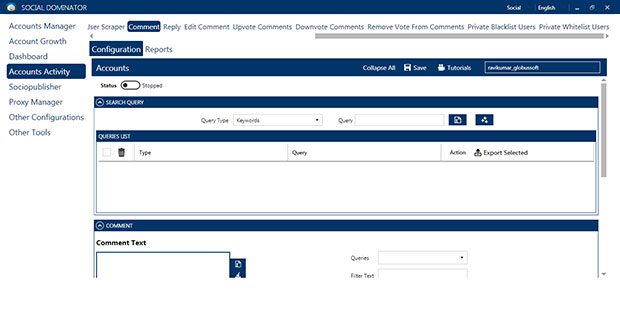 Much the same as Facebook, Google and many other major companies, Instagram is skilled at recognizing any attempt that hinders its framework. You definitely must not go for taking the shortcuts as you try to build your online reputation to get your Instagram profile verified. Do not go in the wrong road in order to get that blue checkmark in front of your name.
Do not ever make spammy comments. If you were found associated with any kind of vague comments such as "nice picture", "lovely", users as well as Instagram will never mark you as an influencer. These sort of comments are generally created by automatic bots.
At last, you have to ensure that your Instagram posts meet the IG community set guidelines.
If you succeed in building your repute as a powerful influencer with a massive following by your side and Instagram founds you as a user who follows and use the platform in a way they always wanted to, Who knows the day may come soon when you bump into your account with that dreamy, beautiful blue checkmark beside your name. The thing you always urged for.
Getting Verified On Instagram Can Be Pretty Difficult To Do And It Might Take Some Time But It Is Possible.