If the first thing you're doing in the morning after opening up your eyes is to check what's new on your Instagram account, you might want to know more about this famous social media platform. In this article, we will talk about Instagram's history-how it started and what was its purpose. Also, we will bring into discussion the application's guidelines on how you should use it without being blocked from following on Instagram.
How did it all start?
Instagram's co-founders are Kevin Systrom and Mike Krieger. Mike learned coding language after work and he first launched an application called "burbn". It was actually an HTML prototype. This was very similar to Facebook because users were able to share photos, check-ins and what they were doing. Probably because of its similarity with the already known social media platform, "burbn" did not have the expected success. People were only using this micro-application to post daily basis photos.
Kevin and Mike did not give up. They started all over again after some research and experimenting. On 6th of October 2010, they launched Instagram. They had 25000 users from the very first day.
Instagram rapidly grew after October 2010. In only three months the social media application made one million users. Instagram has never stopped growing; from one million to ten million users in a very short period of time.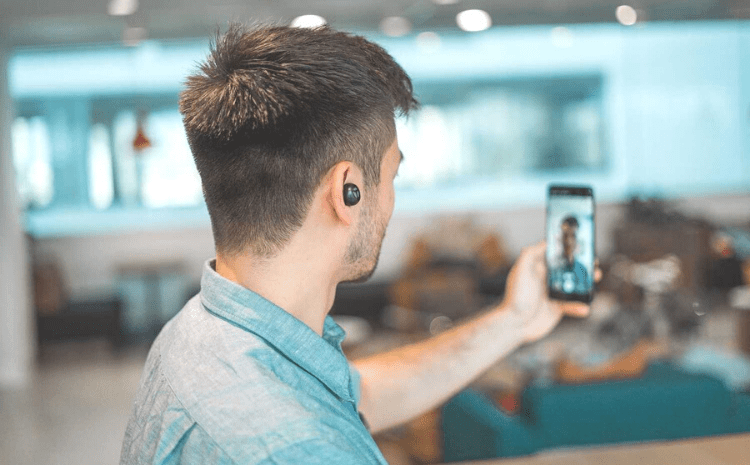 The first photo posted on Instagram was with Kevin's dog, Dolly, when she was just a puppy.
Instagram never stopped investing in new features and photo effects. This is why this platform has turned into the most powerful marketing nowadays. One of the newest features is Instagram direct messaging. It allows you to send a message to multiple people at the same time.
If you want to use this social media platform without getting in trouble and without being in danger of being blocked from following on Instagram, you need to respect some guidelines. These guidelines will provide you a peaceful online life.
Always share your own content (photos and videos) and make sure they are in accordance with the law. Also, respect all the other users, don't discriminate, don't share content containing nudity and, most important, don's spam other people.
Here is the other side. If you do not follow the rules, this can have side effects on your Instagram actions. Following too much is one of them. We will talk about this next.
Blocked from following on Instagram-what can you do?
You probably never thought that Instagram can block you from using some of its features. Truth is that this can happen. Even some of the most successful businesses have experienced this. But don't worry. This is only temporary. Once you will let Instagram know that you are not a spammy bot you can have your social life back.
Being blocked from following on Instagram can happen for various reasons. Here are some of them:
You are following the accounts too fast
It is understandable that you want to grow your Instagram account by following people and hoping they will follow you back. But Instagram wants you to wait for a period of time before starting to follow again. Follow after follow will make Instagram think that you are just a spammy bot and it will block your following feature.
Even if you haven't thought about this, Instagram is counting your followings. You can alternate following with liking pictures or sharing high-quality content. But you also need to perform these actions with social awareness. Act as natural as you can, just like in your real life.
You have exceeded the following limit per hour
If you find yourself in this situation, you will have to wait until Instagram will let you follow accounts again. Exceeding the following limit per hour is similar to following the account too fast. Instagram can perceive your actions as being spammy and they can block you.
You have exceeded the Instagram's follow limit
Believe it or not, Instagram has a limit of 7500 followed accounts. This is an extra reason for limiting your repetitive actions on the social media platform.
The unpredictable occurred. You are now blocked from following on Instagram. What can you do?
First of all, don't panic. As previously stated, this can happen to anyone. The main action you need to take when this happens is to have patience. This doesn't sound very good, but it's the best option. Don't force things and remain calm. You have to make Instagram believe in you again.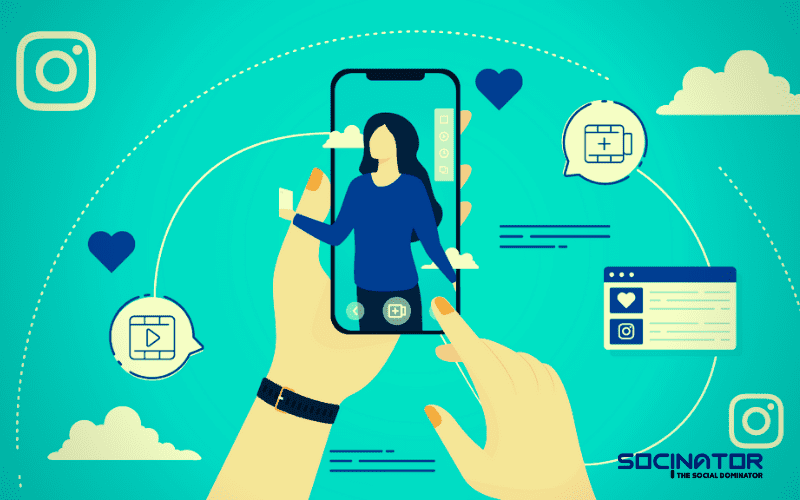 There is not a specific time of being blocked from following on Instagram. It can take from 20 minutes to a few days. It is highly recommended to limit your activities as much as you can during these days. Be cautious after you have been unblocked for at least one week. This will let Instagram know that you have a genuine profile and you're not only looking to spam other people.
Sometimes Instagram will provide you with the reason for being blocked. However, most of the times it will not. It is said that if you are following from your mobile device you have lower chances of getting blocked. Also, it is not recommended to over-use external applications in order to automate your Instagram actions.
We have talked about Instagram's history and also about being blocked from following on Instagram as a side effect of not following the application's guidelines.
Rules are everywhere and we need to follow them most of the time in order to keep us out of trouble. You can grow your Instagram account successfully if you do it step by step. Follow the guidelines and only share high-quality content.  Also, make people happy and make them feel valued. But if for some reason you will be prevented from performing some actions on Instagram, keep calm and remember that this can happen to anyone. This can be an important lesson for you and something you will not repeat in the future. Stay authentic and keep your account genuine.