Instagram is said to be one of the most trending social media platforms, with around more than 1 billion monthly active users. It has also kept on substantiating itself as an enormous source of ad revenue with Instagram advertisements which are estimated to generate around $11 billion in this new year [2020].
If you are a newbie or have recently signed up on Instagram, then the first and foremost thing which you need to do is to increase the Instagram engagement ratio on your posts.
What  is Instagram Engagement?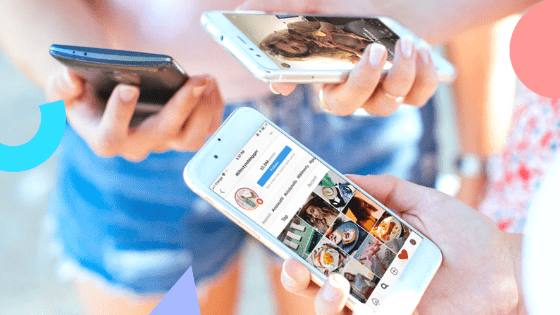 Before proceeding forward to talk about the real techniques that can help to boost your posts, lets just comprehend what are Instagram engagements?
Commitment rates, on any social media platform, can be considered as a  number of followers who are loyal to you. It's not only about the measure of your group of onlookers, but the level of their contribution with your  posts matters the most. It's the portion of their interests and association with your videos, photos, stories, hashtags, IGTV which really counts towards advertising success.
Also Read – Blocked from following on Instagram? Here's the solution.
Therefore try to associate with people who will increase your Instagram Engagement. But, if not, you can checkout the below mentioned techniques to level up your strategies and grow your engagements.
Tip#1. To Increase Instagram Engagement: Begin Your Conversations with Instagram Story Stickers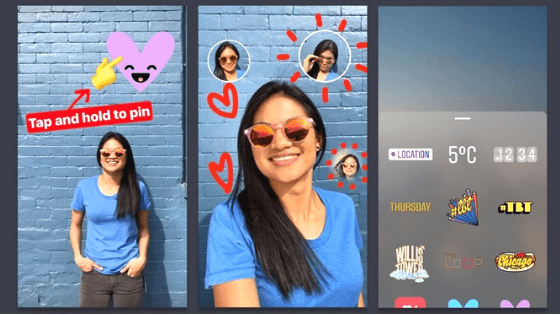 Instagram engagements includes, likes,  comments, stories, people associating with your hashtags, IGTV and many more.
Organic followers on Instagram are declining day by day as more number of users are associating with more number of accounts, beyond these, Instagram stories, are also growing day by day, with more than 400 million people using and posting their stories daily.
Instagram is gradually regenerating by searching for new ways, especially for the brands to connect with their supporters, in the manner of involvement stickers for Insta-stories.
Instagram story based stickers are one of the great way to motivate your followers to chat and share their experiences and opinions with you. This will in turn help you in creating loyal followers for your Instagram account.
There are various types of stickers using which you can easily gain good amount of engagements. Some of the stickers include:
Question Stickers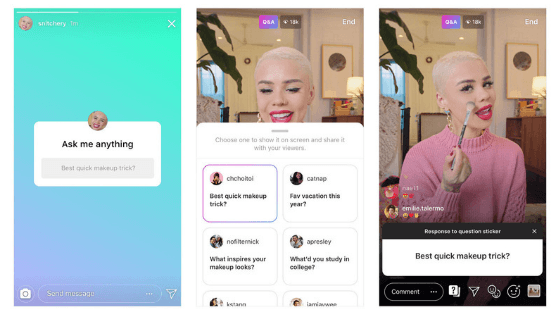 These question stickers are available in the form of (Ask Me Anything)AMA which you can put on your Instagram Stories.
If you wish to influence your followers, then I must say, question stickers are said to be the best ones.
This will help your followers to know more about you and your business ( if you have a business).
Vote and Poll Stickers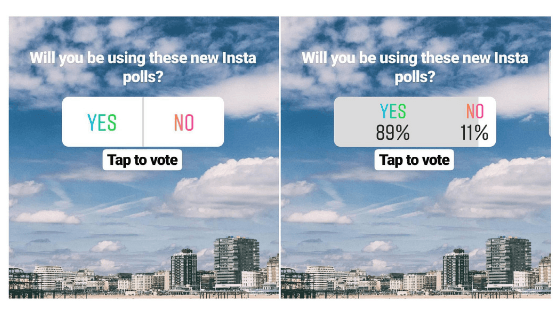 The opinion of your followers matters the most. Hence, if you wish to listen over and above from your followers to boost your engagements, then you can use these Vote Poll Stickers!
You can just check out, How famous Football Player Christiano Ronaldo use these poll stickers to get opinion from his followers for his collaboration with the products of Nike. In the time of launching the promotion he shared many Instagram polls in accordance with the special features. His followers help him to create the ads, which can be seen in his collection.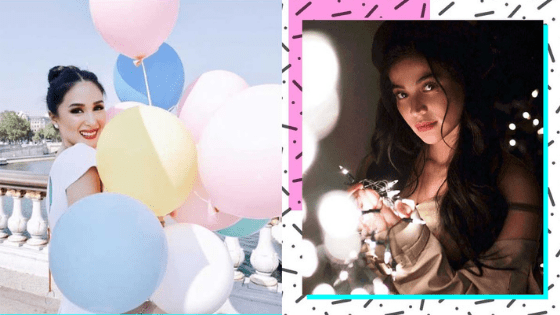 Instagram posts requires efforts, time and planning to get it right. But, it doesn't mean that, you can't have fun using your Insta-account.
You can see more and more people as well as brands are adding parts of humor and folk culture based references in their posts by adding memes and trending topics in their contents.    
Cody and his team members usually use inspirational memes which are usually curated from other pages which they redesign and tailor it for his brand.
With which he has seen to gain a great boost on his Insta-account, as lot of people are are sharing his stories in their posts. Though it's not necessary to use the memes if it doesn't suit your overall theme, but if you are adding them then make sure to avoid using them in a malicious way or else you can be blocked from following on Instagram.
Temporarily Blocked on Instagram? Check out the Solution here.
Tip#3. To Increase Instagram Engagement: Pay Closer Attention to Your Hashtags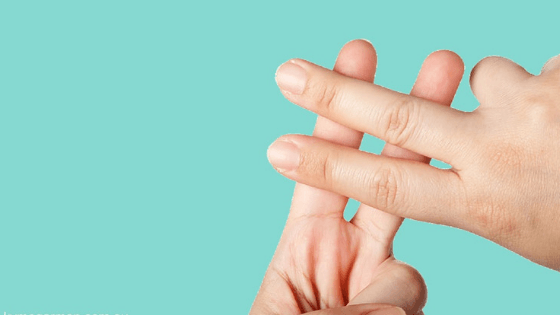 Most of you might be aware of the benefits of using hashtags, but do know how they are impacting your content?
If you really want to build your Instagram commitments, then try to understand which all hashtags are driving more number of people to your posts.
Initiate by arranging your hashtags. For instance, in case you're a business which mainly intents to target female entrepreneurs, then you can get various hashtags that you use on various subjects.
Some might be explicitly for ladies in business, while others may be about new companies and business authorities. The key is to examine and sort them as, whenever they are utilized in a post, you can gain good number of engagements.
When you've focused on your hashtag accumulations, it's a right time and opportunity to monitor your Instagram analytics to perceive how compelling they are.
You can check your Insta-Insights for each and every post using the blue bar present below. Using that, you can perceive what number of impressions you picked up from hashtags under the Discovery area. The stronger your hashtag is, the more number of impressions, you can expect!
Conclusion
Thus, these are some of the simple but most powerful techniques, using which you can increase your Instagram engagements easily. As, Instagram is all about connecting and associating with people who help in increasing your productivity as well as brand identity.
Have you ever tried using any of the above mentioned techniques? If not, then definitely give them a try and share your experiences in the comments section below!!