If you are looking to get more audiences on your blog post, you should consider LinkedIn marketing strategies. Why?
Social media marketing is essential, but before getting started, one should know when and where to share their content in order to get the maximum amount of engagement. Believe it or not, Facebook's engagement ratio has been gradually decreasing. People are not getting as much traffic from it, as they used to do a few years back. 
Click Here To Listen To Podcast – 
Simply marketing on Facebook will not work anymore; you have to use other social media platforms, such as LinkedIn. 
Why LinkedIn?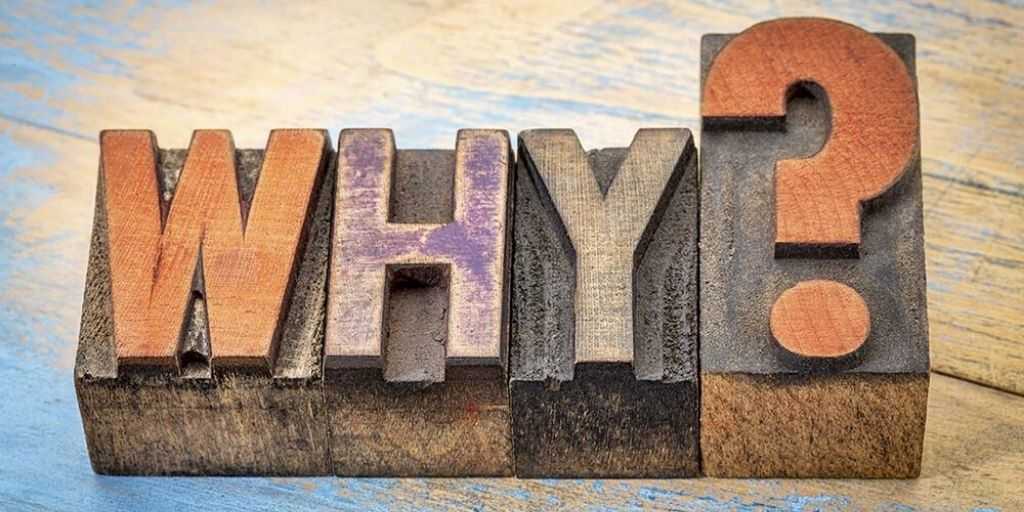 LinkedIn is the most popular social media platform for professionals. It has more than 575M users and 260+ million monthly active users, which gives people a huge opportunity to grow their online presence. Unlike other social media platforms, LinkedIn is generally used by professionals. People who are more geared towards sharing and curating content according to their like/niche. 
Thus, it is a better alternative to share your blog links, and quickly get a decent amount of traffic. With that said, you won't get the exposure you need, by simply posting you have to follow people, engage with them, and do a lot more. 
Tips To Drive More Traffic
1. LinkedIn Profile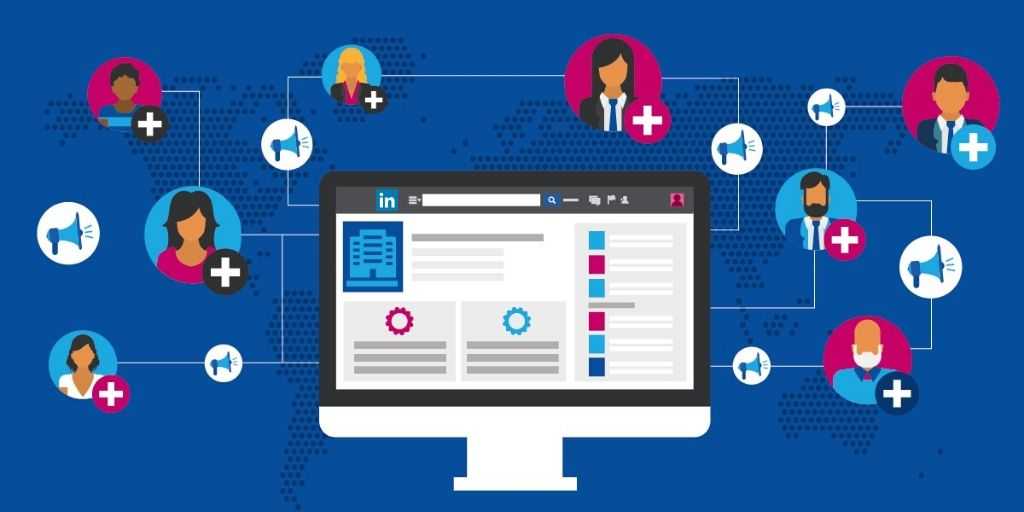 Your LinkedIn profile is the first thing that anyone sees. Thus, it is important to make it eye-catching and captivating. You can do that by completing your profile. By completing, I mean filling all the details mentioned there. Start by writing a strong and interesting bio. Then, upload a professional profile picture of yourself, make sure it is not too casual. 
Another thing to consider is that always make a different profile for your business/brand, do not merge your personal account with it. Make sure the brand profile has a logo of your business on the profile picture. Also, add a brief description or story in the bio section about your brand.
By separating your company and personal profile on LinkedIn, you are giving people a way to connect with you on a more personal level as people relate more to a human as compared to a company.
 2. Connections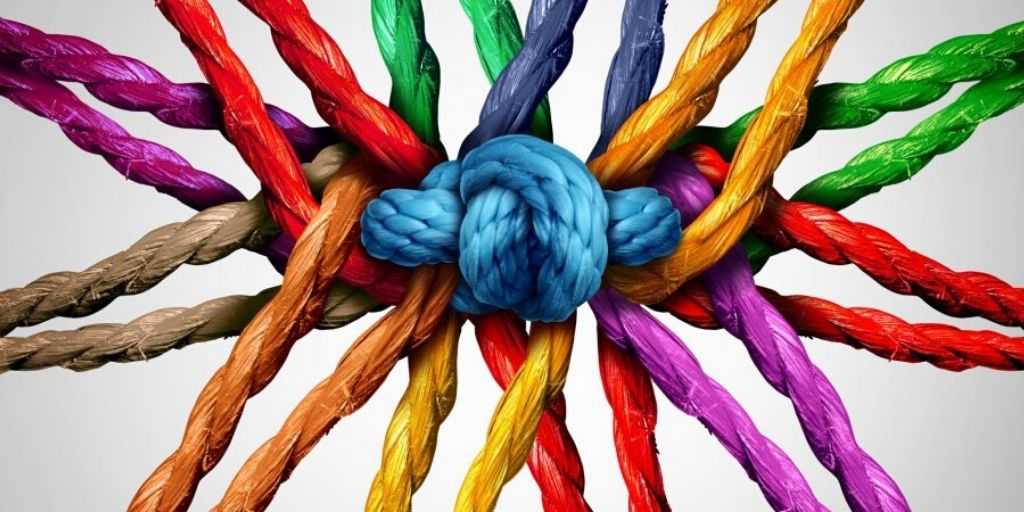 The connection here means the number of people you connect on LinkedIn. The larger your network is, the more people will see your posts, which will result in higher traffic on your blog site. Thus it is essential to build solid connections. 
You can do that by following the people from your work, your friends, people who are well-known in your industry, and so on. Doing so will increase your public exposure, which in turn will get you more engagement. 
Another thing you can do is, create a group and post content or hold discussions weekly. But, making a group popular or having people actually engage in it is very hard. You have to share content that is relevant to the people's niche, content that will get their attention, and force them to share with other people. If it is captivating and shareable, the LinkedIn reach will do the rest.
3. Be Active And Engage With People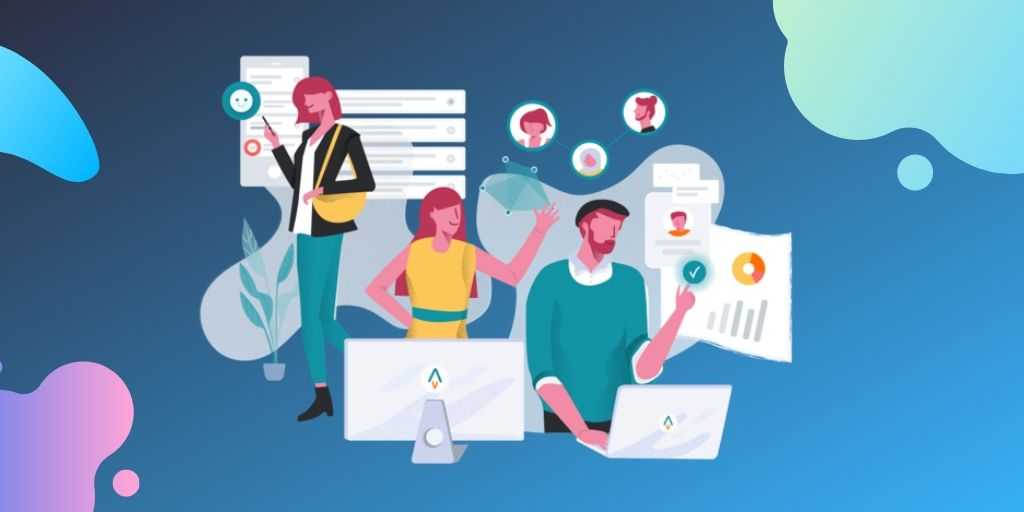 Building a network will not be sufficient unless you regularly interact with your followers. Spend a little time on your profile, share engaging content that gets maximum attention, interact with people by commenting on their posts. By doing so, you will connect with them on a much more human level, which will increase their chances of visiting your blog site. 
Posting three to four times a week will be good enough. You can also join a group to discuss a cause or answer a few questions. Both of these will drive more audience into your profile.
Getting Trolled While Engaging On LinkedIn? Here's The Solution!
4. Use The LinkedIn Share Button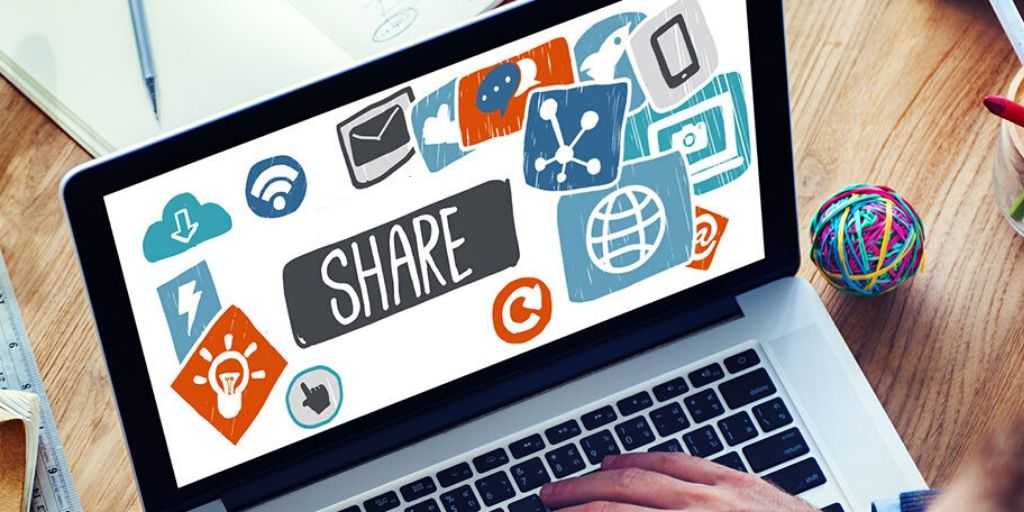 The LinkedIn button is also very important, as it can significantly boost your reach. I have seen many sites that do not incorporate this button on their blog posts, which I think is a big mistake. Adding a share button doesn't cost you anything. But, it allows the visitors/readers to share your blog with their network. This way, your blog is shared with a large number of people, without you having to work for its promotion. 
5. Join A Group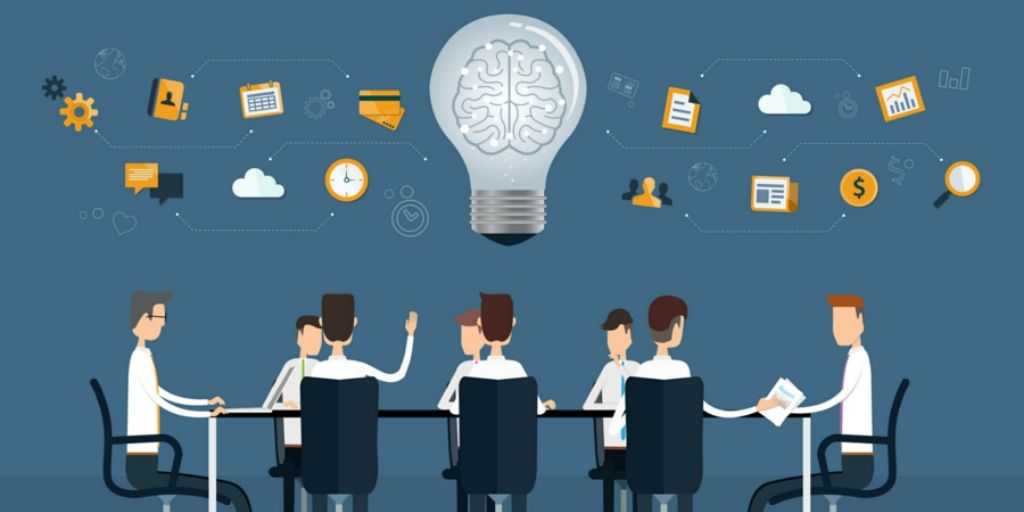 Groups play a huge role in LinkedIn. Did you know there are more than 1.5 million groups on LinkedIn? 
Amongst this, you will surely find a group according to your niche. Following groups based on your niche is beneficial, as it has people with similar interests. They will be interested in your blog more easily and also share it with their connections.
To join a group here, you have to click on the "interest" tab, and then on groups. Type the keyword or niche in the search bar, and it'll show you a list of groups accordingly. LinkedIn will also show you the groups related to your search. 
That being said, don't just go blindly following the groups. Carefully analyze the group before joining, see if it has a proper engagement or not. Check if the group is active enough and people post/share on it regularly or not. 
6. Post Engaging Content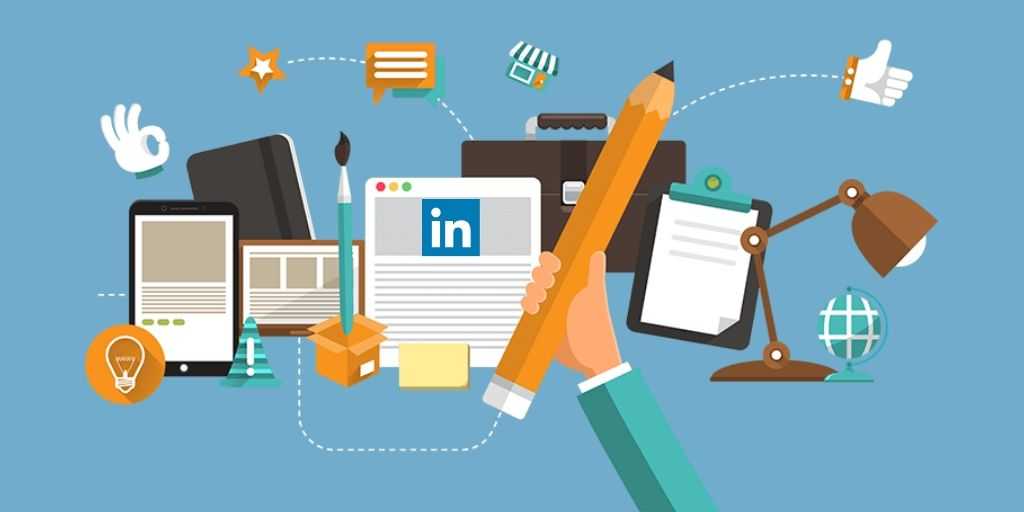 Refer from posting anything on LinkedIn. To engage more users on your profile, you must post content that will be easily liked by them. You can ask questions on your post to generate more click-throughs. Host a contest, challenge, sweepstakes, etc. on your blog and announce them on LinkedIn via your profile. The more you'll interact with your network, the more people will follow your blog site. 
Posting content can sometimes become a daunting task as you have to take care of the timeline and consider people from another end of the globe too. It is necessary if you want to reach more people. To make this task easy, you can use an automation tool like Socinator, Followadder, Publer, etc. With the help of them, you can pre-schedule your posts so that it will be live at a specific time. 
7. Follow Influencers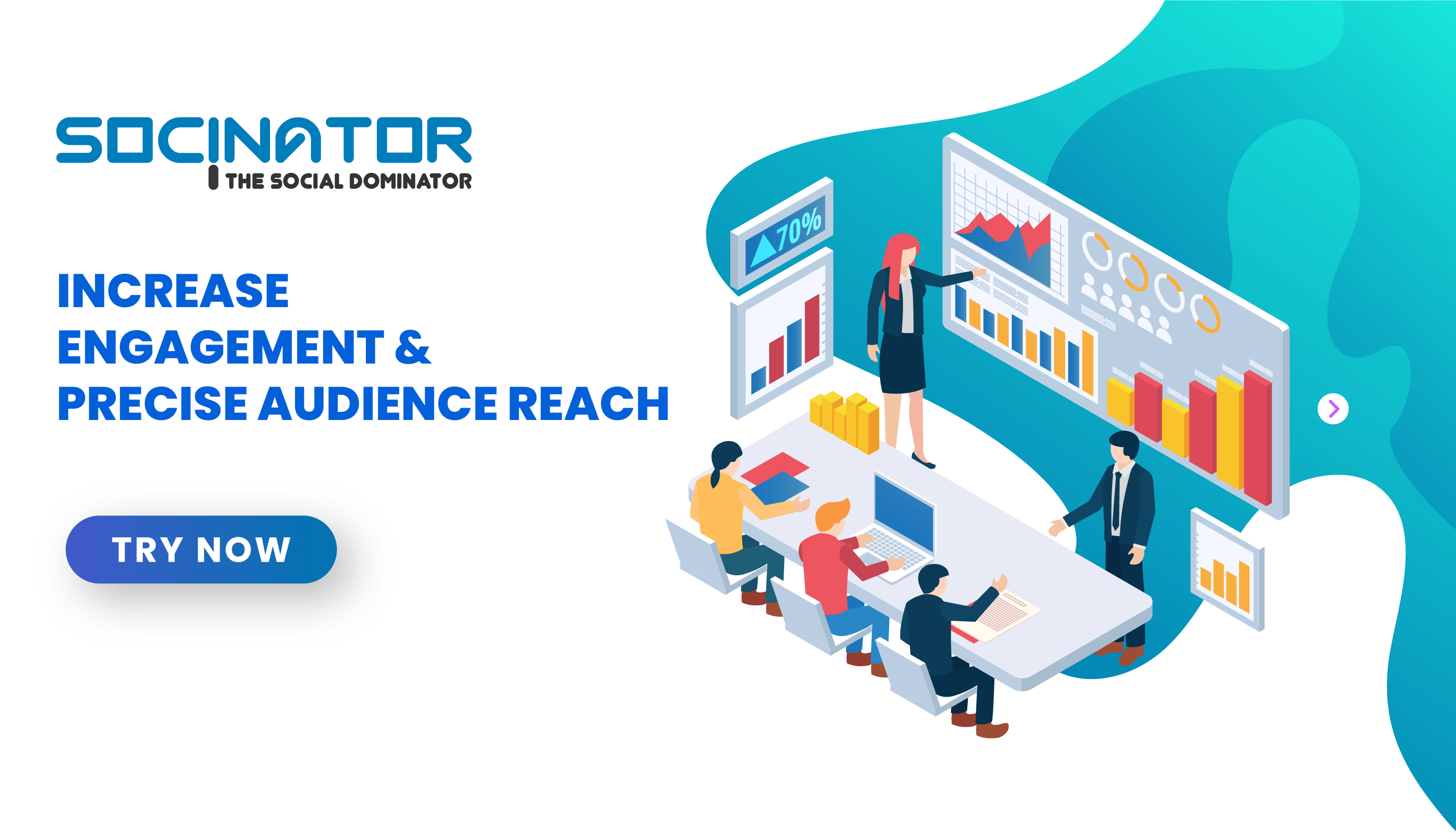 You must follow influencers on LinkedIn as it will be much easier for you to stay up to date with the changes and advancements in your chosen field. It will also help you cover the latest/trending topics on your blogs. 
Another thing you can do is engage with the influencers. Share and comment on their content/posts, let them know, you are also following them. It will help you increase your public exposure, which will affect your traffic in the long run. 
Conclusion
There you have it, seven tips on how to drive more traffic to your blog using LinkedIn marketing strategies. Being a blogger, you can't neglect social media. Considering its huge user base, LinkedIn is not far behind from other popular social media platforms in terms of engagement. So, if you use it accordingly, LinkedIn would be very beneficial in a year or so.
Let me know in the comment section if my tips worked for you. I would love to hear about it.